I have extended the labeler giveaway until midnight tonight (eastern time).  If you want to enter, go (
here
). Good luck everybody!!  Sorry for the lack of posting this week. Between my three jobs (RN, photographer & shaklee), trying to schedule our 10 day vacation, and baseball season (my husband is head coach), I barely have enough time in the day to eat.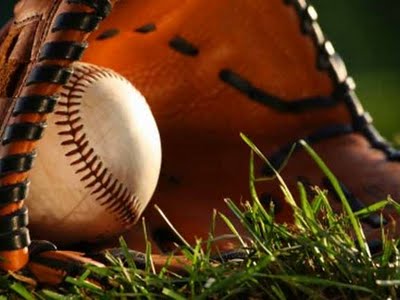 I wouldn't change it for the world though. I love watching my kids play their sports.  Sunday, a friend is hosting another great organizing challenge for me… so stay tuned.  Have a lovely weekend and remember there is only one more week of the
Shaklee FREE MEMBERSHIP special.
 🙂One more thing…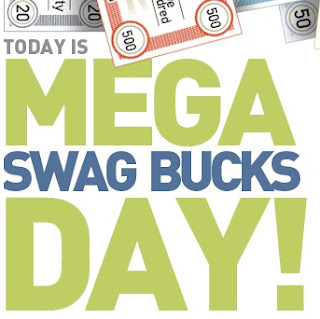 Today is mega swagbucks day.  You earn extra swagbucks on Fridays!  Dont miss it. To find out more about Swagbucks, see my post (here). 🙂

Blog Posted in 4 comments