Welcome to the October 2016 edition of One Project at a Time. It's a monthly link party that features our readers projects and blogs. If you've been working on any organizing projects lately, link up for a chance to be featured! We also love to see decorating, budgeting, healthy living, cleaning, and culinary projects. Happy Halloween!

Our organized space of the month is a meal planning system by Elizabeth, creator of Organized Chaos.  Elizabeth created this fabulous space to get meals organized for her twin daughters.  She's a single mom, music teacher, planner addict and lover of all things organized. Visit Elizabeths blog to see how she created this space and to learn more about what makes her world go around.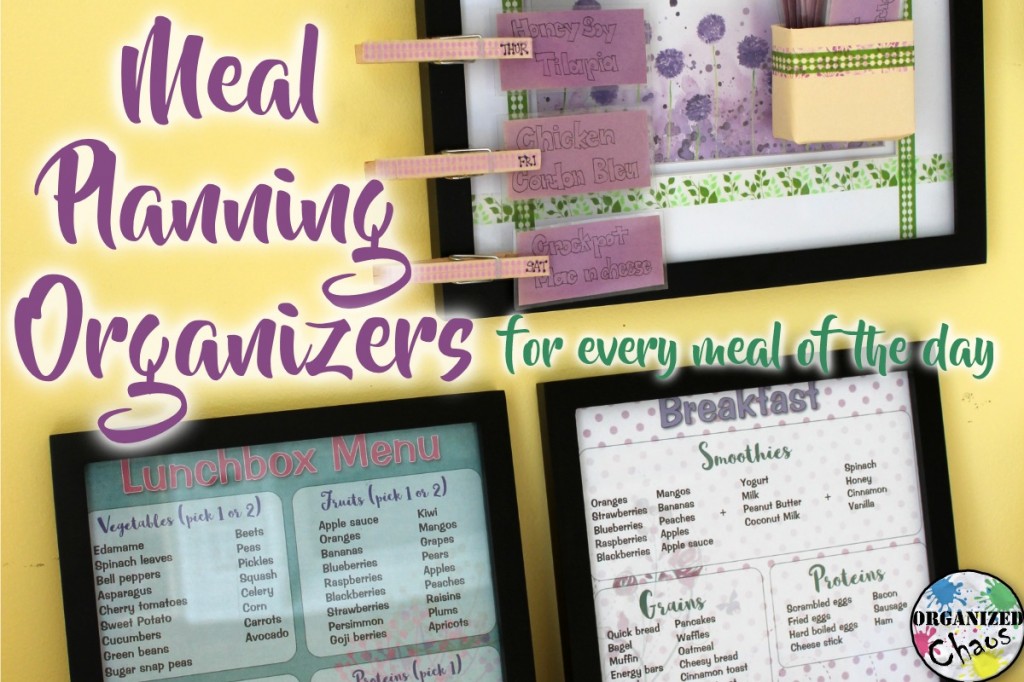 WANT TO BE FEATURED?
If you have an organized space in your home and would like your blog to be featured here at A Bowl Full of Lemons,  take photos and link up to One Project at a Time!  You do not need to be an organizing blogger to share your organized space. If you love to cook, share your pantry or baking cabinet, or if you homeschool, link up your homeschool room. There are so many ways to share.  I will be highlighting organized spaces at the beginning of every month here at One Project at a Time.

Tags: meal planning, one project at a time
Blog, menu planning, One Project at a Time Posted in 3 comments