Today is the big day. The Complete Book of Clean has finally arrived and just in time for spring cleaning! It's the perfect home keeping manual for anyone who has struggled to keep up with chores and a cleaning schedule (I think that covers all of us). It's a great resource to flip through if you need guidance or quick tips while cleaning. It's full of Pinterest worthy photography, cleaning recipes, and schedules that will help guide you each step of the way.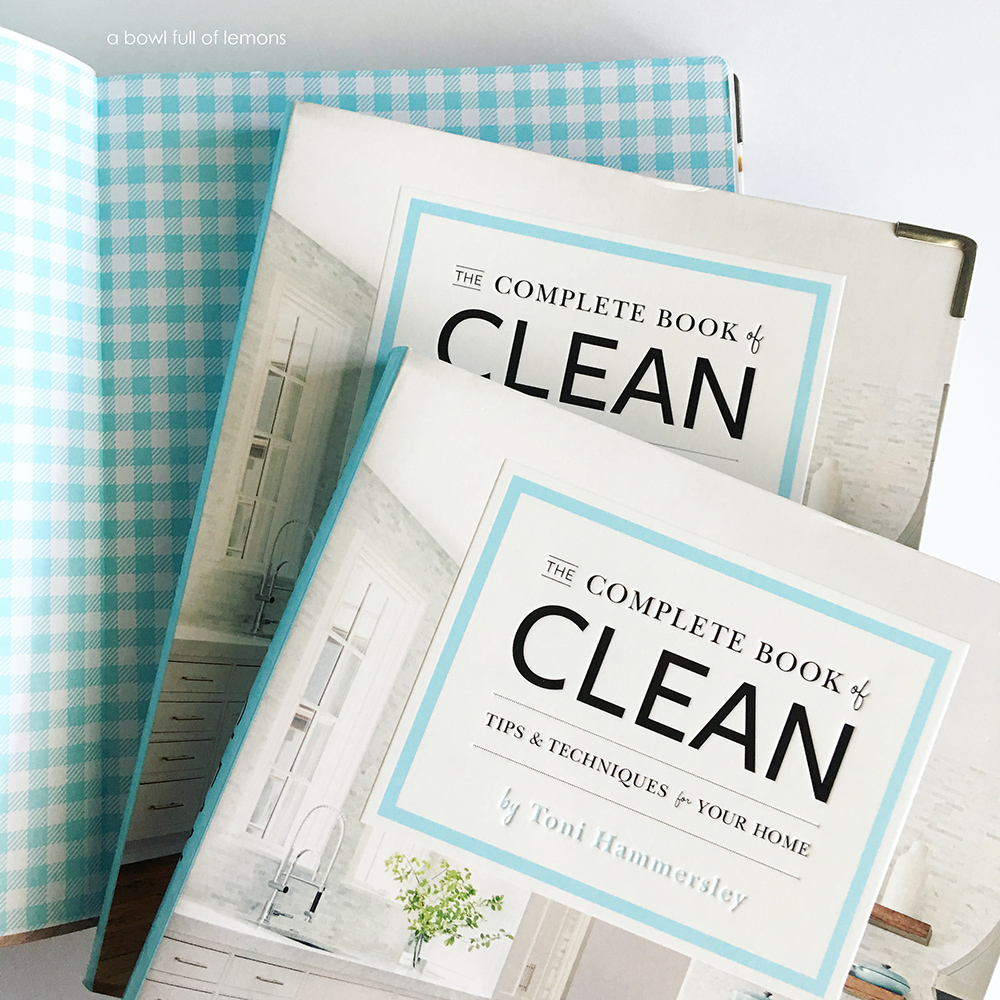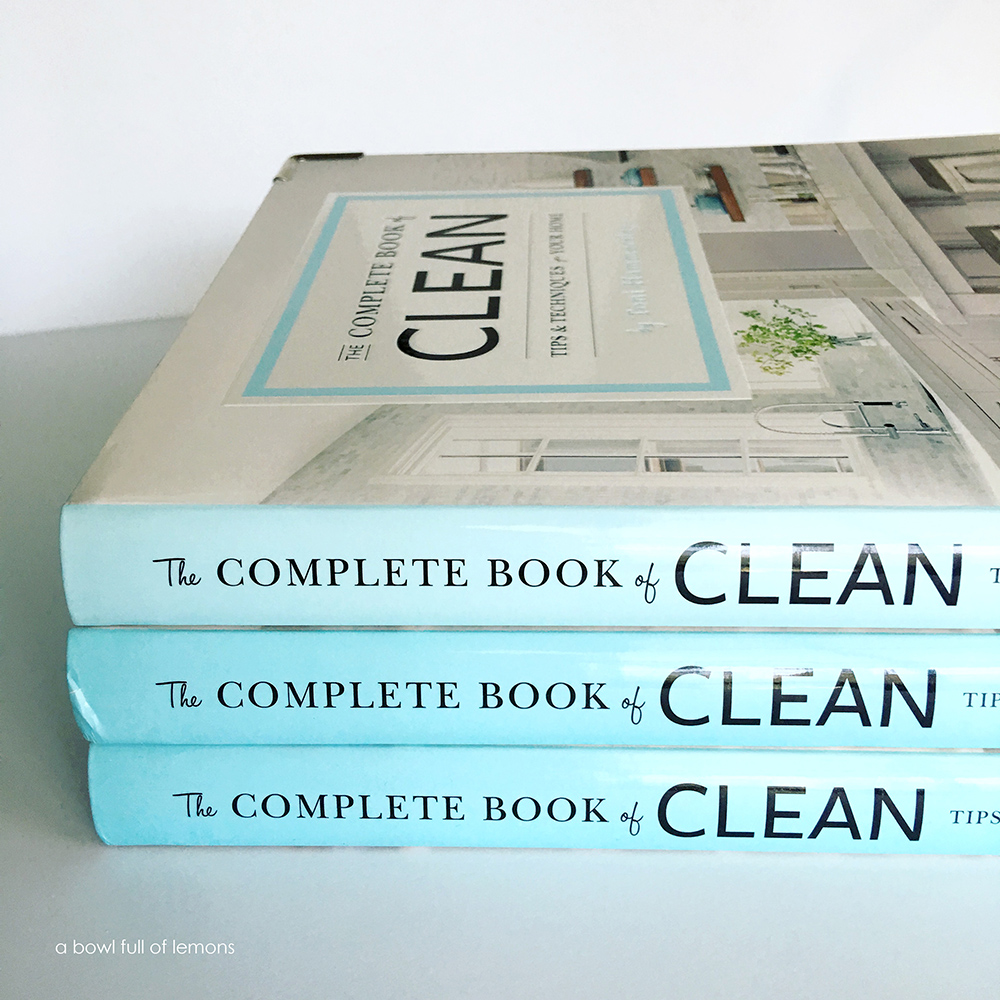 In the book, you'll find several homemade green cleaning recipes that you can whip up on your own. They will save you tons of money and improve the health of your home. No more harsh chemicals, you can make natural cleaners easily with the help of my book.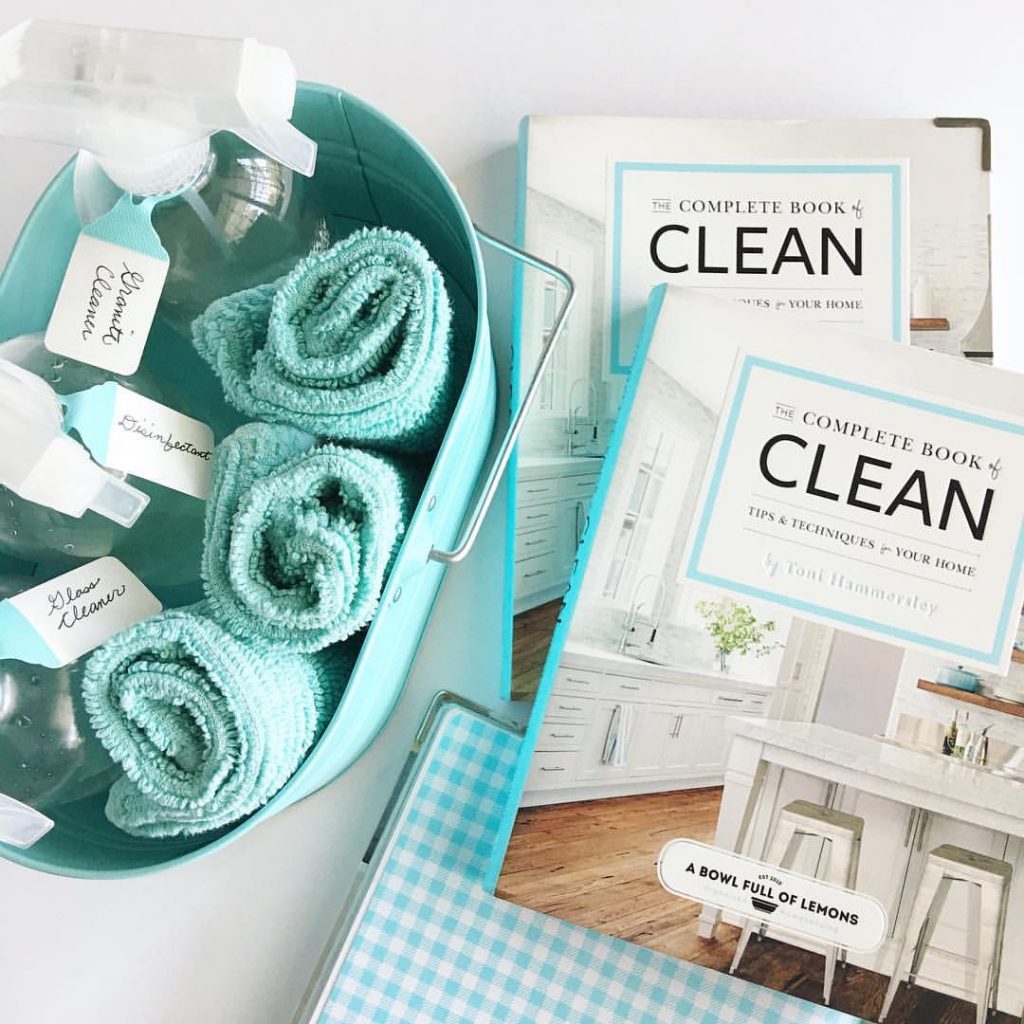 It's stylish enough to leave out on the coffee table or cute enough to display on your shelf in the laundry room. Most importantly, the information within the pages covers everything you need to create a clean and welcoming atmosphere. I spent months researching and writing and hope you'll enjoy it.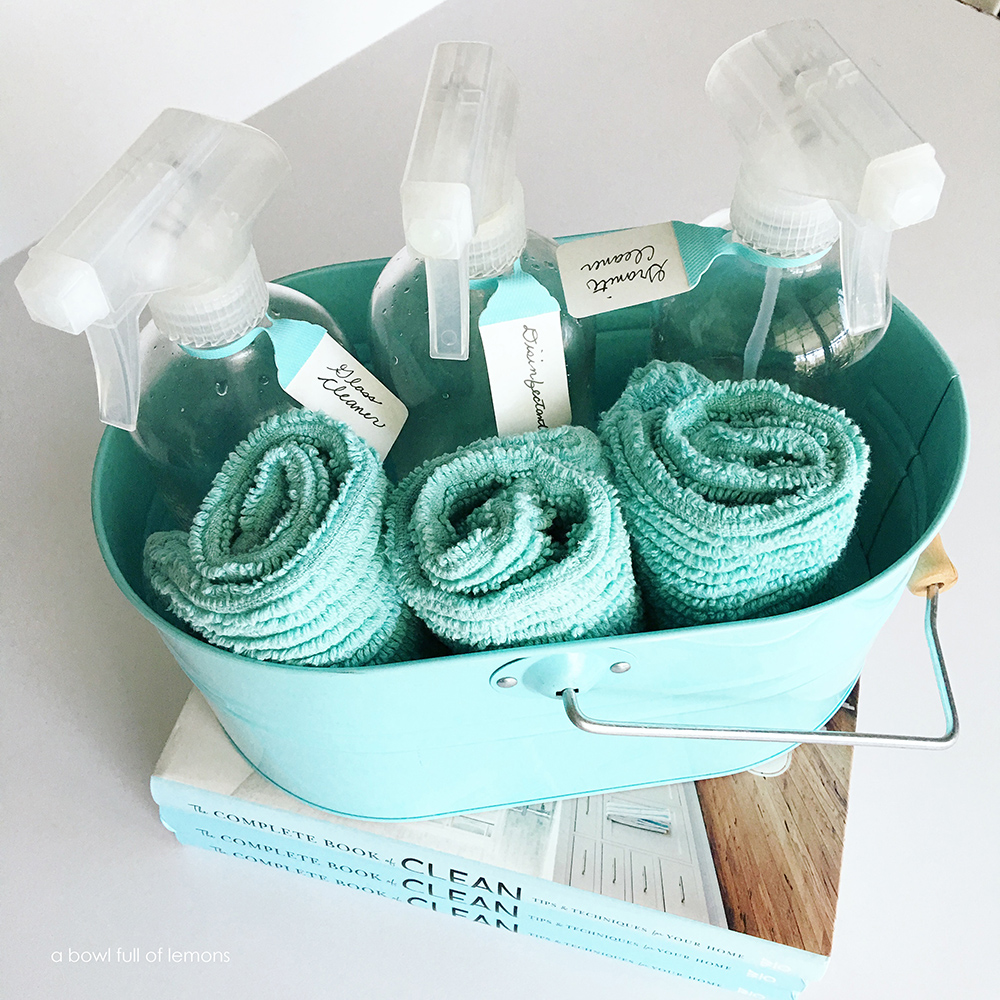 If you love to clean or struggle with cleaning, this book is for you!  Purchase below today!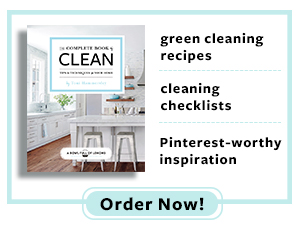 Tags: The Complete Book of Clean
Blog, Chore Charts, Clean, Cleaning, Cleaning Recipe, cleaning recipes, decluttering, Fall Cleaning, Green Cleaning, Spring Cleaning, The Complete Book of Clean Posted in 5 comments