Welcome to day #4 of our Organization blogger home tour event & link party. Today I am sharing my organized kitchen, mail station, and filing system.  Here on my blog, there are tons of other organizing ideas for you to see. I hope you'll stay a while.  Since my house is all packed up, I had to use some pictures from my this past year.  VERY soon, these pictures will be all updated.  I will have to re organize my blog into "house 1" and "house 2".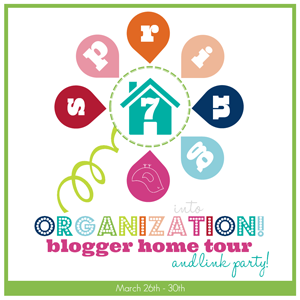 My organized kitchen…
Here is our drink box. Its easy to get to and everything is in order.
My cleaners go on the cabinet door, under the kitchen sink. It saves so much space.
Baking sheets, muffin pans, etc…
Oven mitts hanging on command hook.
My (organized spices) go neatly into baskets.
Cookbooks go in a basket on the counter.
Cooking utensils go in a crock.
Organized coffee mugs in a vintage wire basket.
My (mail station).


As soon as we check the mail, we sort through it right away. It keeps the paper piles away.  If we dont have time to go through it, it goes in the "incoming mail" folder.  If we have something to send out we put it in the outgoing mail folder.  All other folders are self explanatory.  The last folder is for coupons.  Its such a great station to have in our home. It really keeps us organized.   If I could only suggest one organizing tip, it would be to make one of these for your home.




Lastly I am sharing my organized files.  For my detailed post on how I file, you can visit (here).


Thanks for visiting my organized home.


The next house on the tour is…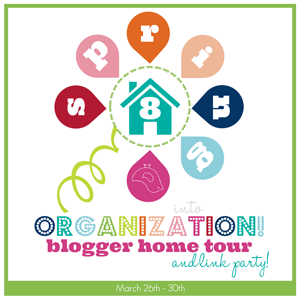 If you have missed any homes, or want to start back to house #1, here you go…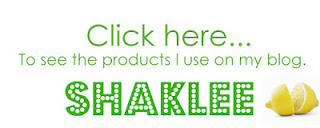 Tags: files, home organizing, kitchen, organizing
Blog, Kitchen, organization blogger home tour, Organized blogger home parade, Other Spaces Posted in 19 comments