I hope you all enjoyed your long weekend. For many it was a last hurrah before the busyness of school starting back up, for others a break after the first week or two of classes. No matter what the weekend brought, I'm gad it brought you back to our Tuesday Link Party! I have truly grown to love our day of shining the spotlight on all of you! If this is your first time joining us, I send a special welcome your way! Our link party is a day when we step aside and let you all shine through as your share your blogs with us. If you don't have a blog, make sure you take a few minutes and browse those that are shared. There is a blog link for everyone.  If you're eager to link up, but aren't sure where to start, here are some suggested categories:
Categories to link up to:
DIY projects
Recipes
Green Living
Cleaning
Organization
Home reno projects
even your own link party!
Our Favorite Link Ups:
As the air grows cooler and the days get shorter, many of us will find ourselves busy in the hustle and bustle of practices and games for our budding athletes. Without some kind of organization, it can be a hectic time to get homework done, dinner on the table and to practice… with all the equipment needed. Shelly over at 100 Things 2 Do, shares a great, inexpensive way to make getting out the door a little bit easier. Check out her blog <HERE> to see this and other great tips for making life easier.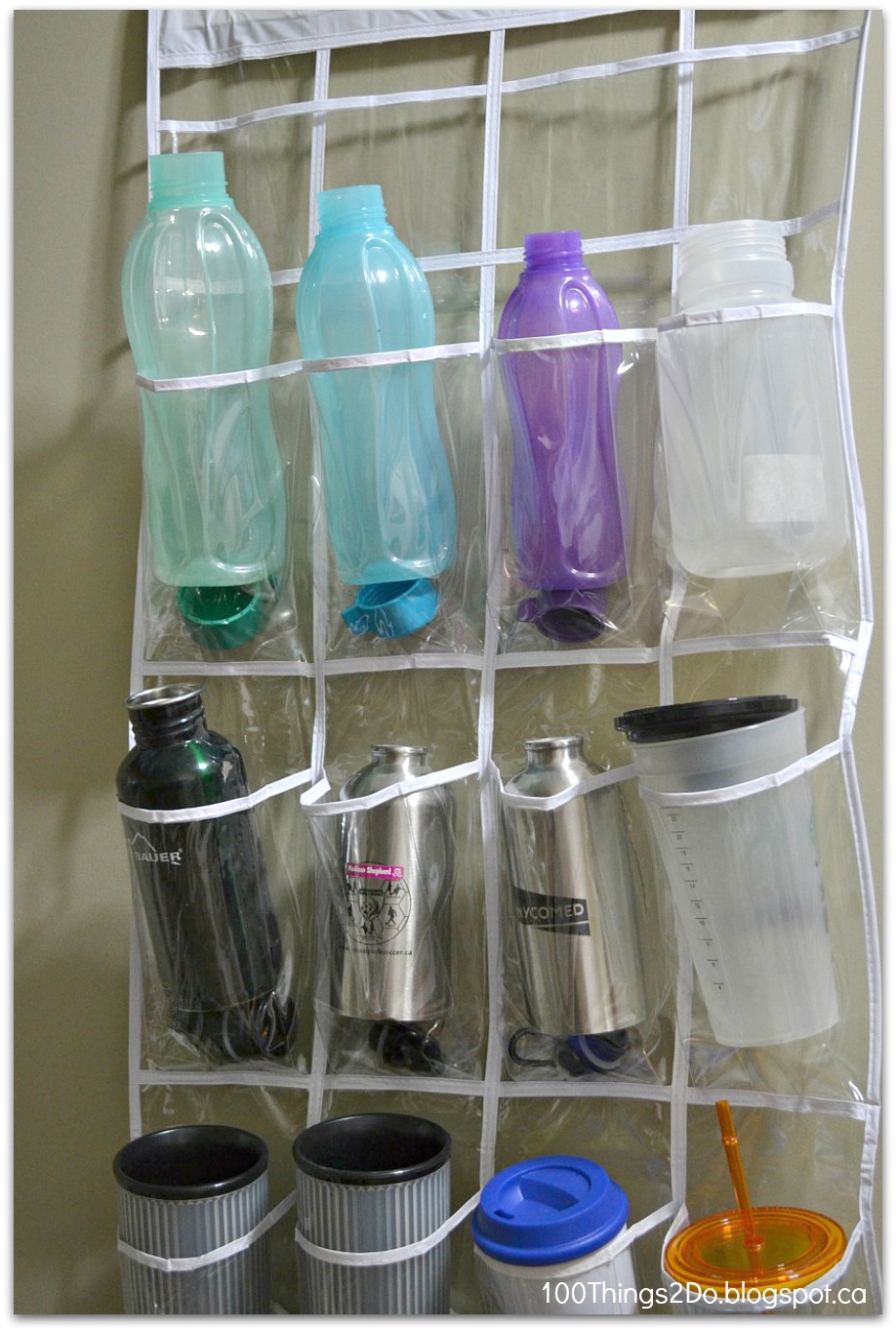 No matter how much I organize, it never ceases to amaze me how much or should I say, how little space is really needed for all our stuff! Kristin, author of The Orderly Home, shares a great example of this with her DVD storage. I wonder what she'll do with all the extra space she created by organizing her collection! Stop by her <BLOG> to see the full post.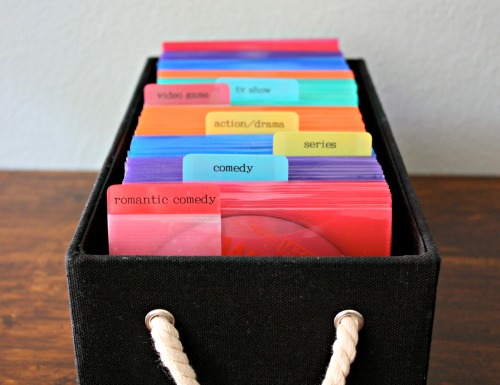 Now it's your turn! Grab a button and link up.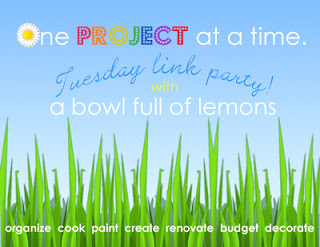 Tags: entertainment center, organization, sports
Blog, One Project at a Time, September 2013 Posted in 18 comments