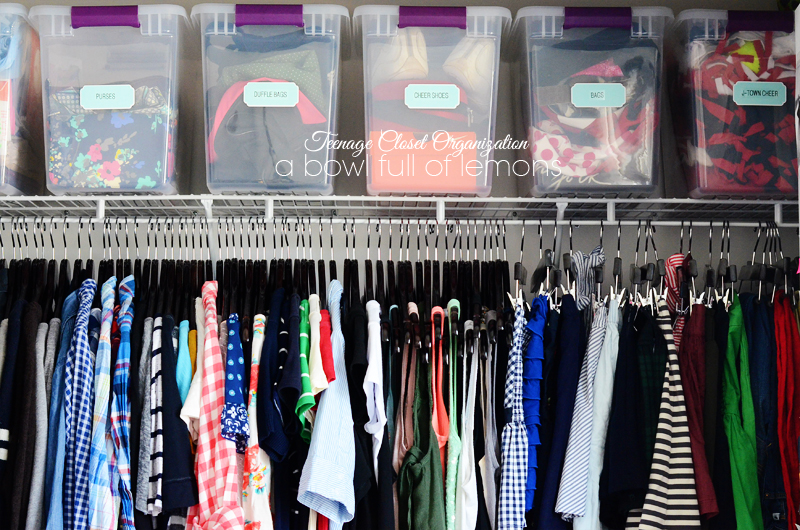 When it comes to teenagers, "organization" is a foreign word. At least in my house it is. For the longest time, my daughters closet was in total chaos (just the way she likes it). That is, until we transformed it with some new hangers from Onlyhangers.com, plastic bins, and shoe shelves. It went from disorder to manageable in about 2 hours.
Here is my daughters' "organized" closet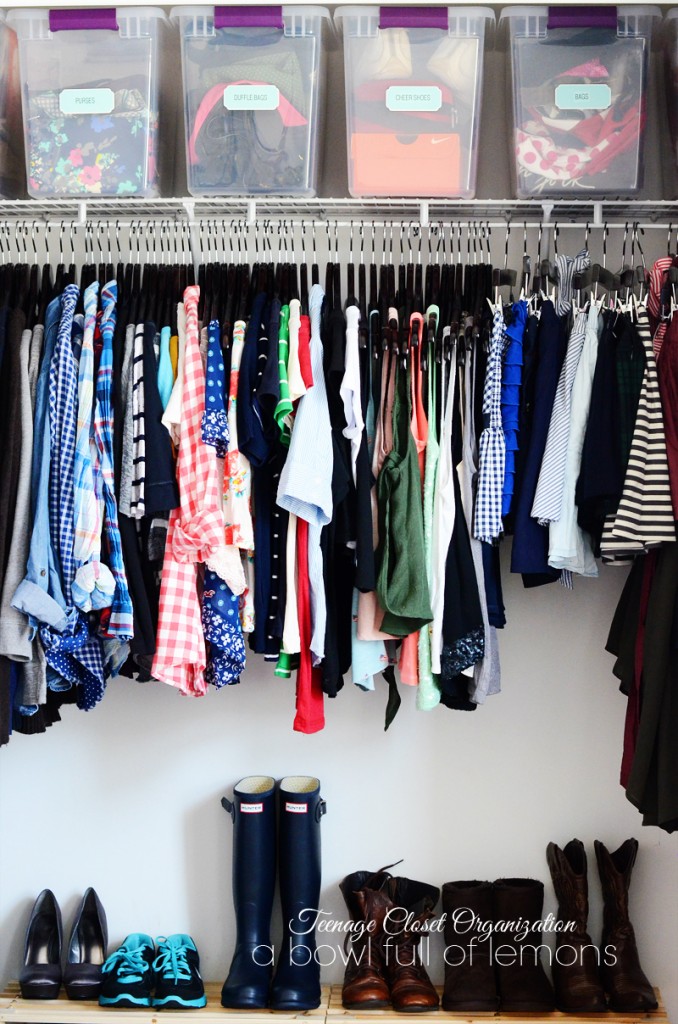 Plastic bins work great for separating accessories.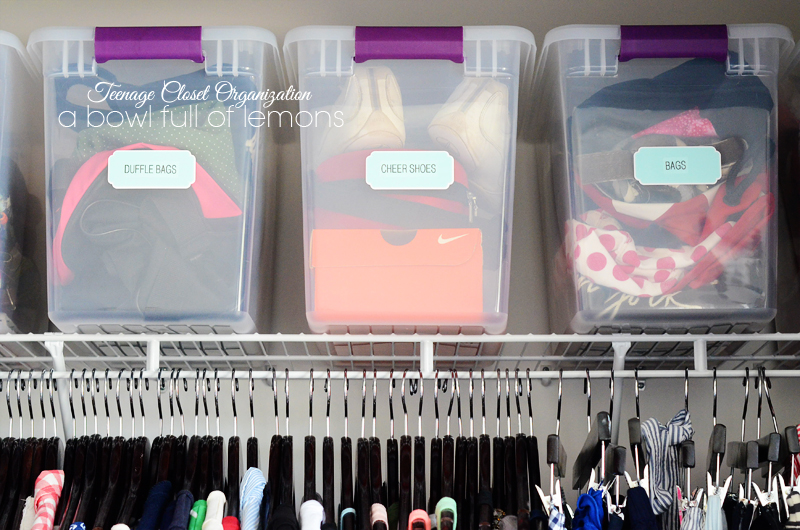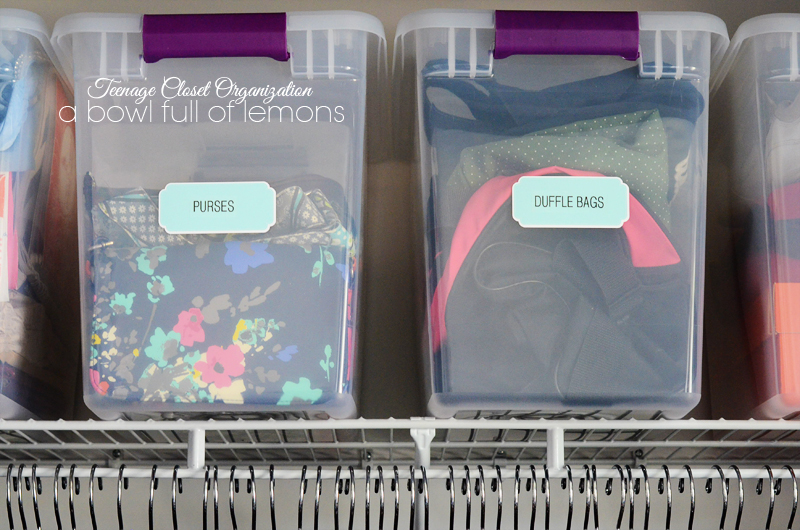 My daughter loves wearing skirts, so we stocked up on skirt hangers. I also use them for her tube tops.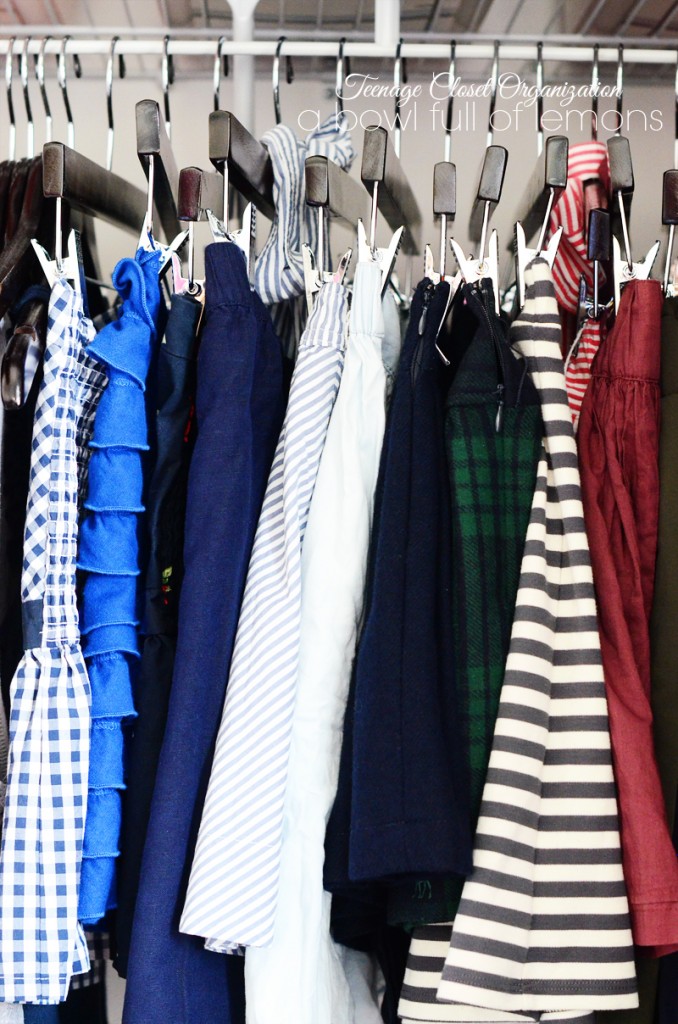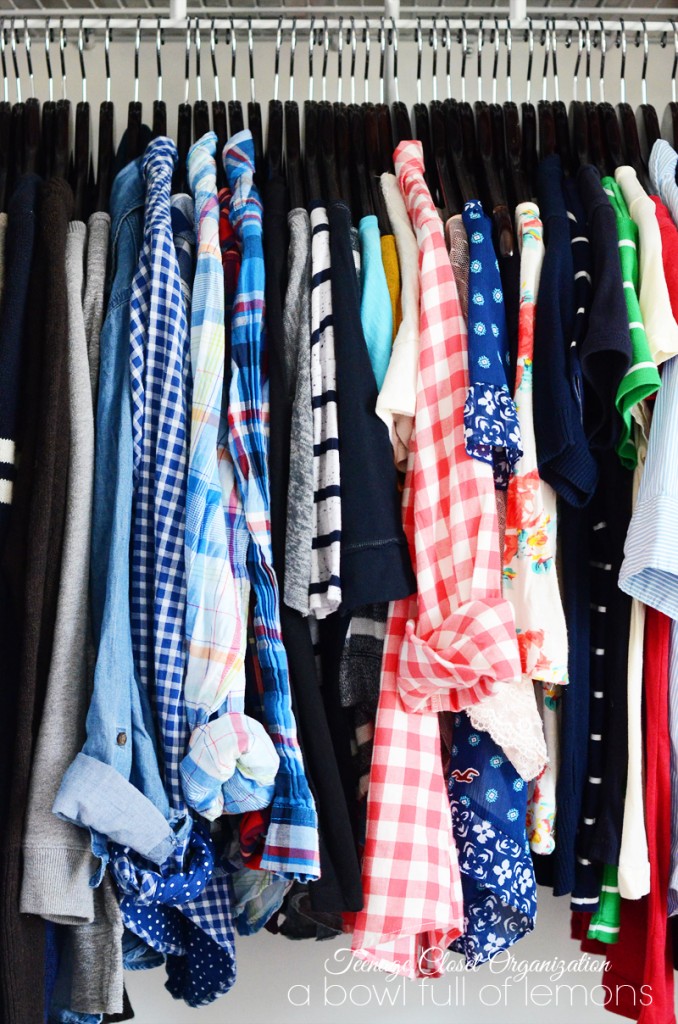 Shoe shelves are a necessity in a teenagers closet! This made the biggest difference.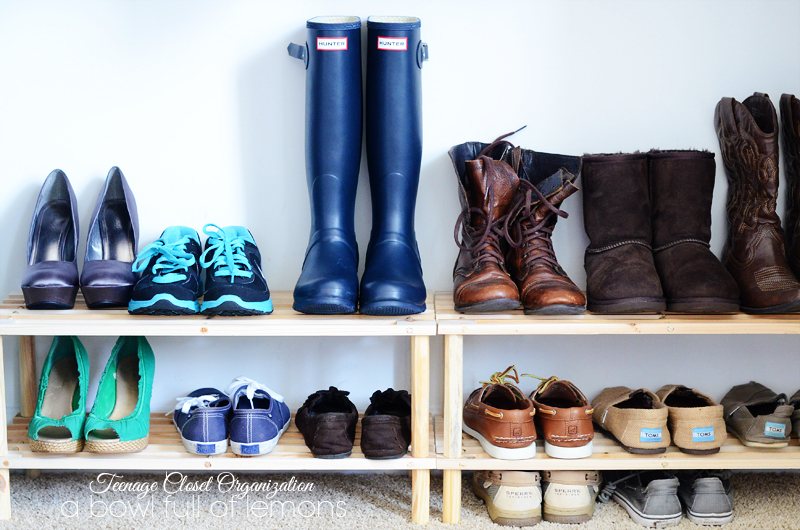 How did we do it?
We pulled everything out until the closet was completely empty. Then we went through her clothes, one piece at a time. She donated about 3 trash bags full to Goodwill. After the remaining clothes were hung on her new hangers, the closet began looking like a completely different space. She chose dark wooden hangers, which gives the space a fresh & modern look. We also found some wooden shoe racks from TJ Maxx, to organize her shoes. Before the transformation, her shoes were all thrown on the floor. I always cringed at the site of her expensive shoes, not being taken care of very well. The shoe shelves alleviated this problem. I picked some bins up at Target and labeled them with the contents in each. The labels can be purchased here.
The process we took to get her closet in order:
1. Empty entire closet
2. Separate items in 2 piles (keep, donate)
3. Organize accessories, keepsakes, purses & bags into bins (label bins)
4. Hang clothes on designated hangers (pants, shirts, skirts)
Organizing your teens' closet takes some patience, but if you can get them excited enough to do it, they will have a smile on their face when they're  finished. I know my daughter did! (ps. This is great bonding time).  Have fun organizing!
GIVEAWAY TIME!
Do you like the hangers that are in my daughters' closet? If so, enter to win a $100 gift certificate to Onlyhangers.com, and get your closets in order!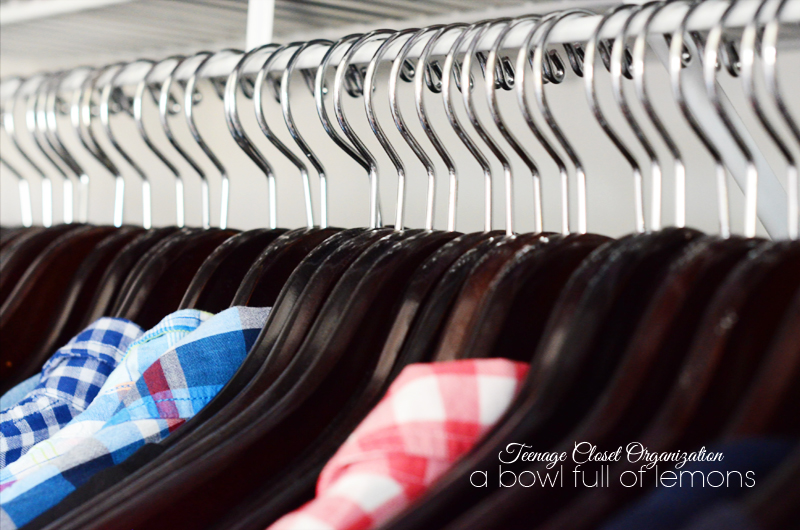 How to win?
Follow the directions below (on the Rafflecopter). Tip: The more entries you do on the Rafflecopter, the higher your chances are to win! The giveaway begins now and will end on Sunday 9/8 at 11:59 pm est. Open to US  residents ages 18 and older.
The kind folks at Only Hangers, Inc. sponsored this giveaway & post. All opinions are my own.
Tags: closet organization, giveaway
Blog, closet, Closets, giveaway, Organize, September 2013 Posted in 19 comments