December is here, can you believe it?  I hope all of you that celebrated Thanksgiving had an enjoyable time full of family, friends and good food. I was blessed with an unexpected chance to stay home and rest while my sick child cuddled with me. I'm not complaining. I really think I got the best of both worlds! Cuddles from my child and my husband looted the feast to bring a plate home to me!  (OK, I did miss spending time with family…)
Black Friday shopping came and went and now it's on to decking the halls, making ginger bread houses, singing carols and so much more as Christmas rapidly approaches.  I am extra excited to see how this season unfolds in each of your worlds!  It's what I love about our Link Party!  It's like one-stop shopping for all the greatest posts in blogland.  So, I turn the spotlight on all of you today; inviting you to link up with your home decorating, recipes, DIY projects, green living, organizing, cleaning and everything in between!  Make sure you grab a button before you link up.
Favorite Links:
I've said it before and I'll say it again, I love when an idea is shared that is so simple but I never would have thought of it.  I have to give credit to Susan over at Achieving Creative Order for her simply creative way to handle all those wrap dispensers in the kitchen.  You can click <HERE> to see her handy way of corralling these little boxes.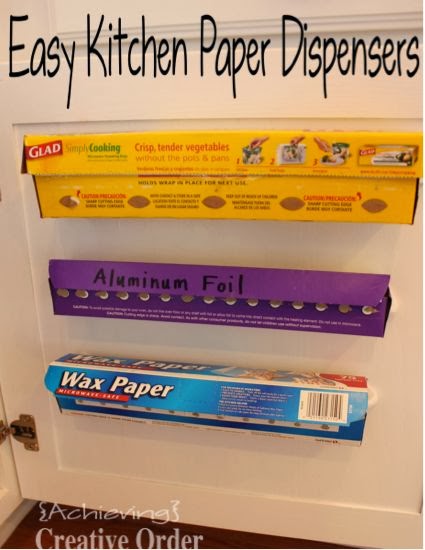 It wouldn't be December without some decorating tips and so I tip my hat to Sondra from Sondra Lyn at Home and her beautifully decorated mantle. I don't have a mantle, but enjoy decorating my mantle shelf and will definitely be taking some tips from Sondra's post to help turn my home into a festive oasis!  You can click <HERE> for her full post.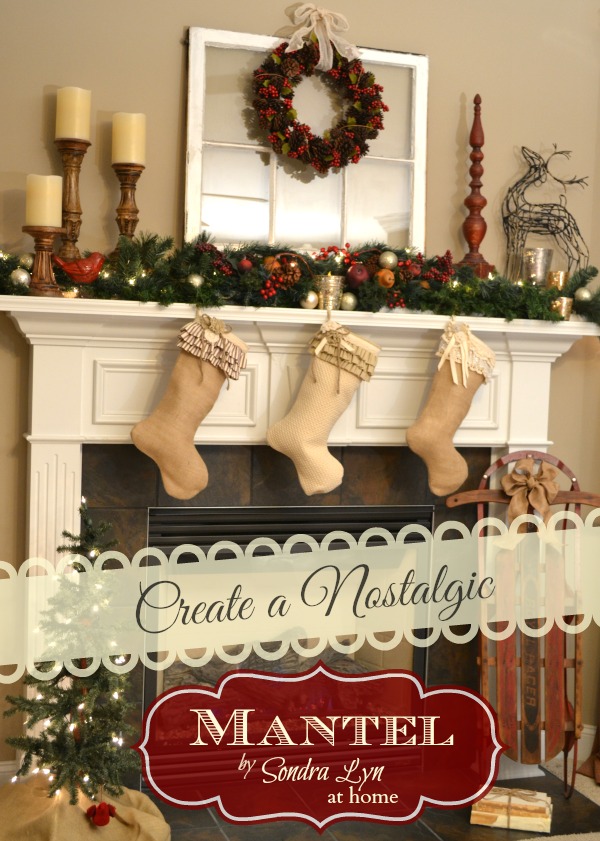 And now it's your turn! So please, grab a button and link up.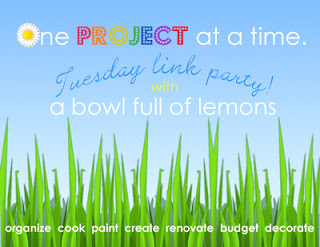 Tags: Christmas, decorating, kitchen, link party, organization
Blog, December 2013, One Project at a Time Posted in 16 comments