Welcome back to our Tuesday link party. I hope you all enjoyed your weekend as much as I did. We camped with friends in their backyard (and by we, please know I mean the husbands and all 8 kids!), enjoyed fireworks, bbq and a birthday party! For those of you in the USA, I want to wish you a very Happy 4th of July.  I'm definitely looking forward to seeing all the fantastic red/white/blue crafts and projects I just KNOW you're going to share with me today!!
If today is your first time joining us, I would like to extend a special welcome to you. Today is the day we turn the spotlight on all of you as we ask you to link your blog to ours, sharing your latest DIY projects, crafts, recipes, home projects and just about everything in between. Each week we feature three links from last week; Toni's Pick, My Pick and a Link that was among the most visited from last weeks party. If you don't have a blog, don't worry! You can sit back, sip a lemonade and enjoy browsing all the blogs, maybe discovering a new blog or two.
TONI'S PICK:
What's more fun than fun food?! With the Fourth of July just a few days away, I hope that you enjoy Toni's patriot pick  with a fun take on a pretty common breakfast food! To see how The First Year was able to spruce up their food table for this holiday weekend, click <HERE>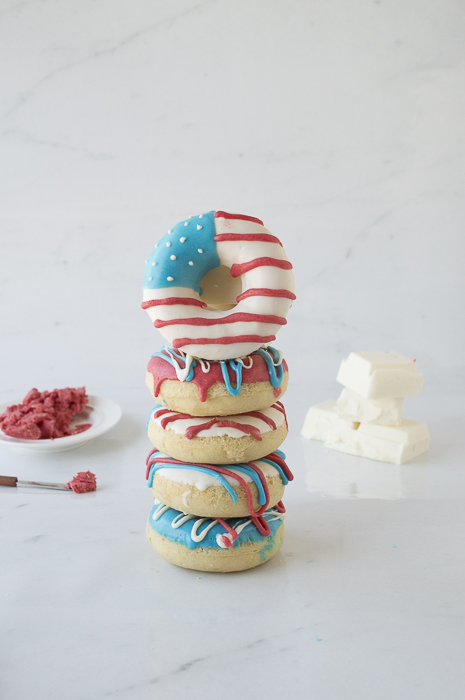 RACHEL'S PICK:
Sometimes even the most organized people get into a rut and need a new perspective and encouragement to think outside the box. Of course, as I've said in the past, I love repurposing items from around the house in my organizing endeavors and so it should go without saying that I love <THIS POST> from Simplee Thrifty. With 30 clever ideas for how to organize just about anything, you're bound to find something to help you if you're just getting started with your organizing or need some new ideas on how to take your systems to the next level!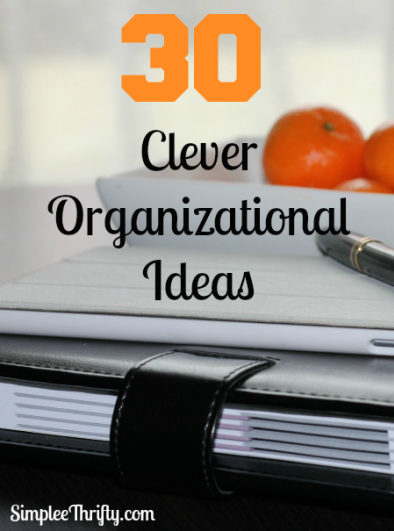 TOP PICK:
You might be hard pressed to find something more encouraging and motivating than a beautifully decorated, organized and staged home. And with the amount of visits that It's Overflowing received, I'm thinking you ALL are inspired and encouraged to continue working on your homes. I know I am after seeing all of her lovely pictures! If you haven't had the chance to tour this gorgeous home, you'll want to click <HERE> and enjoy!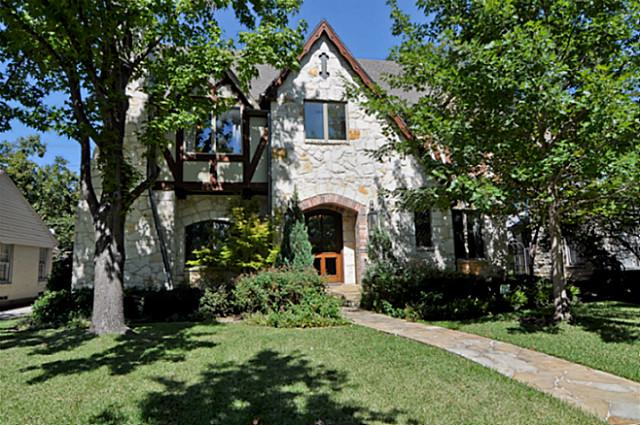 I hope these features have encouraged you to get crafting, cooking and DIY'ing. Now it's your turn, so grab a button and link up!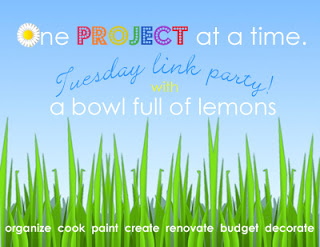 Tags: home tour, link party, organization, recipes
Blog, July 2014, link party, One Project at a Time Posted in 10 comments