After a quick google search, I'm pleased to announce that today is National Middle Child Day! As a middle child, I think that's just great and I plan on celebrating by taking in a day at the beach today. If that doesn't tickle your fancy, you may be pleased to know that today is also Julienne Fries Day. Maybe that still isn't quite what you find worth celebrating and if that's the case, I saved the best for last. Today is Tuesday, no matter the date, and that means LINK PARTY! Today is our weekly link party, One Project at a Time, where we invite all of you to link up to us so you can share your latest and greatest tips, tricks, ideas, projects, recipes and more. If you don't have a blog to link up, feel free to join in the fun by browsing the links. You may just find a new favorite! Before you link up, we ask that you grab a button so that your readers will know about our party.
TONI'S PICK:
First steps, first day of kindergarten… last day of high school, last day of summer break and then it hits you; the first day of college! A whole new world full of uncharted experiences, new living arrangements and more friends and activities than ever before. It all can be a bit daunting but with the help of Organized 31's post from last week, you'll be ready to conquer this new chapter in life with less stress and more ease. Hop on over and be sure to let Susan know you enjoyed seeing her featured on our link party!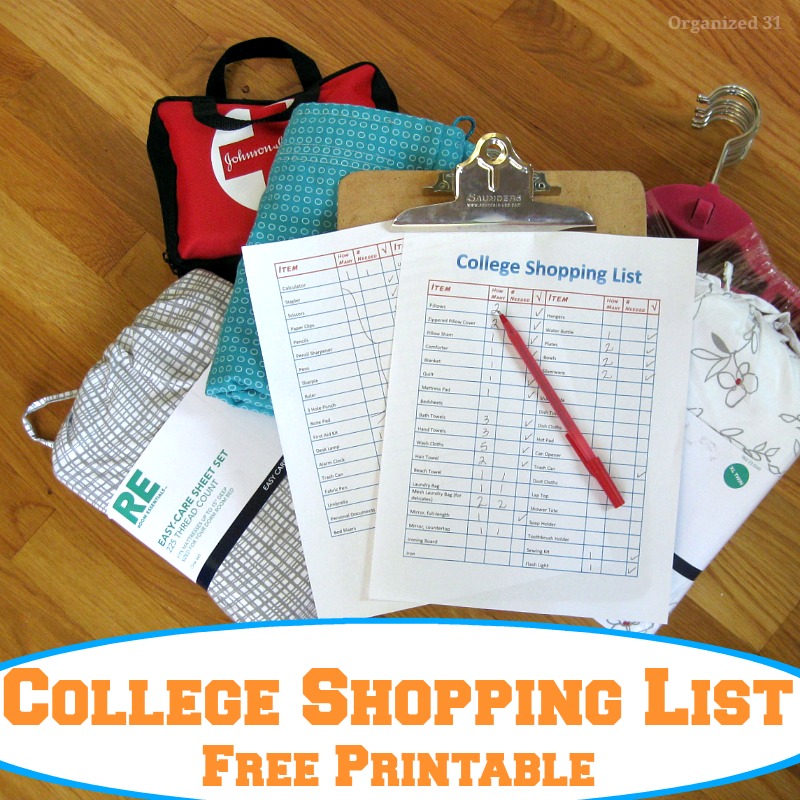 RACHEL'S PICK:
 One thing I love is having my (toe)nails polished. I love a pop of color during the drab winter months and do I really need to explain the 'need' for color during the rest of the year?! I have quite a collection and, although contained and somewhat organized, I am absolutely in love with Thirtyoneohthree 's post from last week on how to organize nail polish. I truly do love taking things to the next level and you can be sure I'm going to be taking my nail polish organization there ASAP!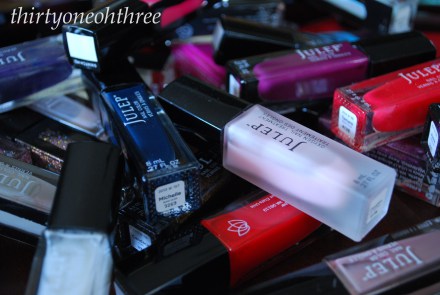 So, here's the button. Grab it and go link up today! I can't wait to see what you have up your sleeves!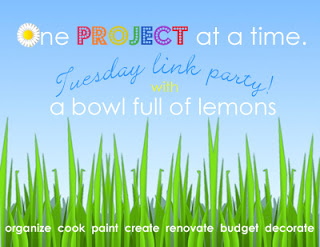 Tags: free printable, link party, organize
August 2014, Blog, link party, One Project at a Time Posted in 26 comments