Welcome back to our One Project at a Time monthly link party. You may have noticed that we skipped October. Oops! Our Fall has been extremely busy – where has the time gone? We welcomed an exchange student into our home, who has been a blessing. It's so weird to think I have 4 kids right now! Keeping up with 4 schedules plus my husbands (and my own) has been a challenge. Thank goodness for my planner.  My days have been spent driving the kids to and from school, dance, cheerleading, and cross country.  Volunteering at various school activities, attending cross country meets hours away from home, football games, cheerleading competitions, college fairs, and so much more. God has given me a full schedule and I wouldn't change a thing, nevertheless there hasn't been much time to blog. Sometimes I need to remind myself to slow down a bit and just breathe.  I hope you've been able to enjoy this beautiful season that's upon us. 



Looking back through Septembers link-ups, there were so many that I loved reading, however one gal in particular stood out to me. Her name is Danielle Smith and she's the talented blogger behind Extraordinary Mommy.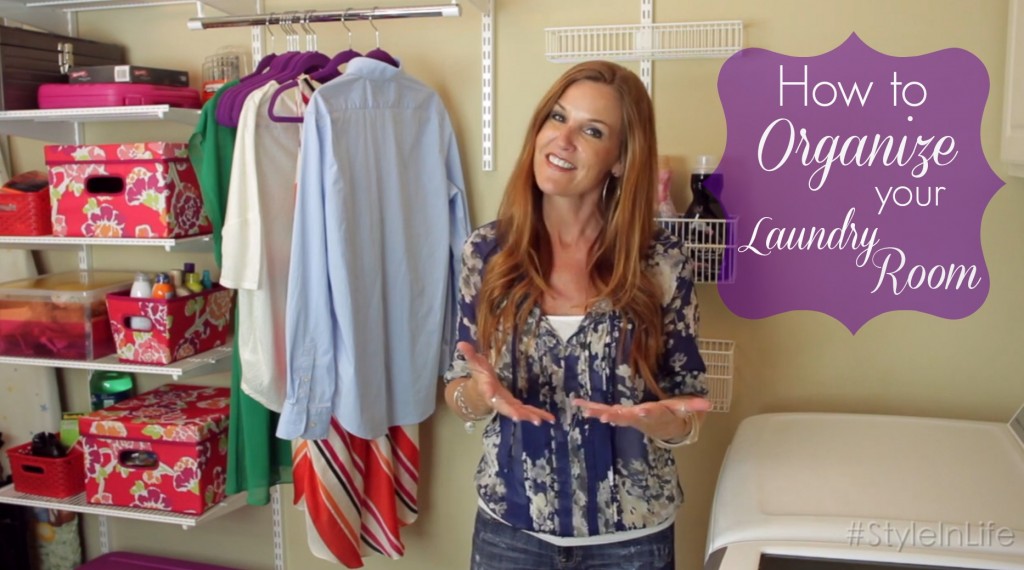 Danielle's blog is full of inspiration, practical help, and creative ways to improve the day to day chaos around you. Last month she shared her organized laundry room with us. Watch her video tips all about laundry room organization here and don't forget to follow her!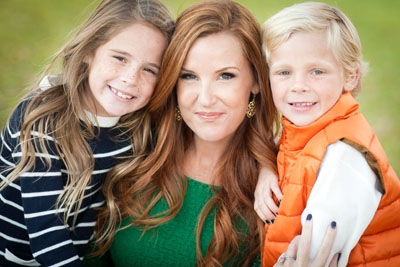 WANT TO BE FEATURED?
If you have an organized space in your home and would like your blog to be featured here at A Bowl Full of Lemons,  take photos and link up to One Project at a Time!  You do not need to be an organizing blogger to share your organized space. If you love to cook, share your pantry or baking cabinet, or if you homeschool, link up your homeschool room. There are so many ways to share.  I will be highlighting organized spaces at the beginning of every month here at One Project at a Time.

Tags: one project at a month
Blog, November 2015, One Project at a Time Posted in 3 comments