"A day in the life of an organizing blogger"!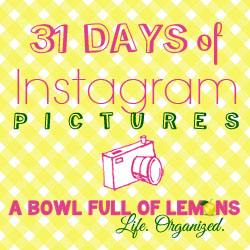 Day #4 – Multi-tasking…
An "organizing" blogger must learn how to perfect the art of multitasking… While waiting on my 5 year old to finish up her gymnastics class, I worked on plans for my "mudroom makeover".   I also communicated back and forth with my website developer… finalizing those plans as well… (and in my head I planned dinner, picked out school outfits, made my grocery list, and sorted through tomorrows schedule).  I'm getting really good at multi-tasking!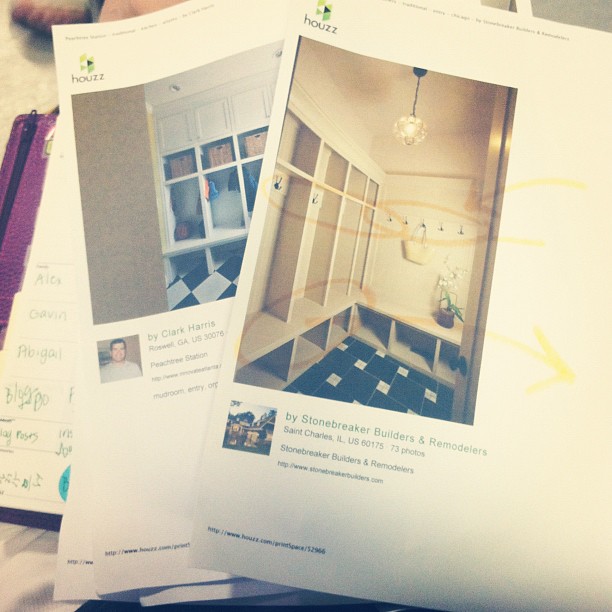 I printed out some of my favorite mudrooms for inspiration.  I will combine my favorite aspects of each of them to make "our" perfect mudroom.
Do you have a mudroom?  
31 days challenge, Blog, Mudroom Posted in 0 comments