Over the past several months, I've continued to improve my sustainability choices within our home. Most recently, I've switched from tree harvested paper products to Grove Collaborative's bamboo harvested paper products. I use the Seedling brand toilet paper, reusable paper towels, and tissues daily.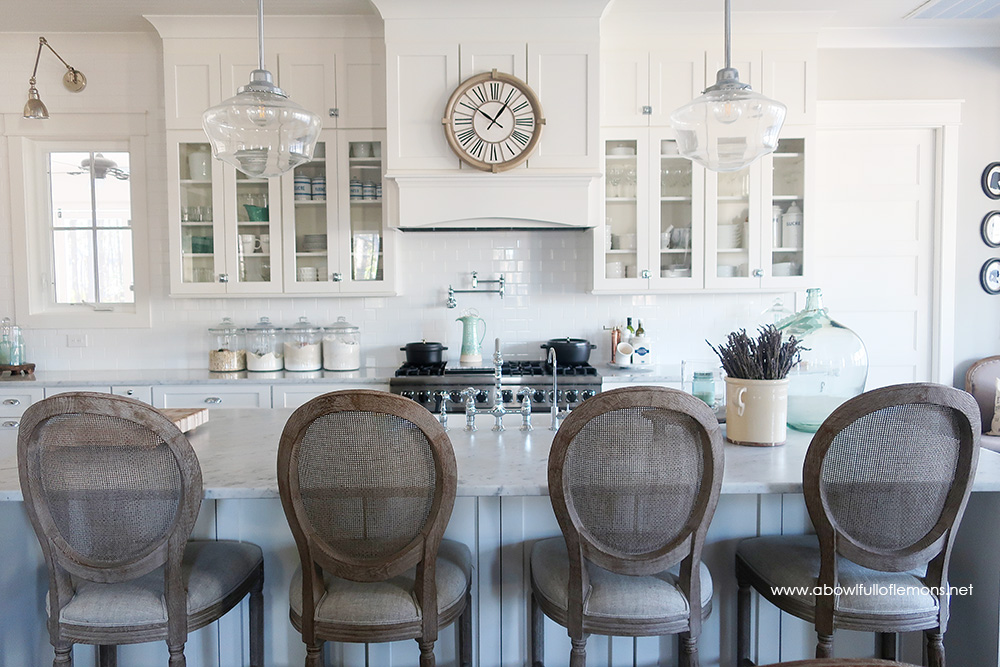 Sustainability is important to me. When you know the facts, you make wiser choices. Here are some facts that have helped me make the switch.
Staggering Facts:
94,000+ trees are cut down every day for household paper.
Seedling paper towels & toilet paper are made from soft and absorbent bamboo fibers instead of trees.
Bamboo regenerates much faster than trees. On average, trees take about 20 years to grow back after being harvested, but bamboo only takes three months!
Seedling bamboo is responsibly grown on family farms where it doesn't need fertilizers or pesticides.
Unlike other harvested bamboo, Seedling's bamboo is not a source of food for panda bears.
Grove's goal is to plant 1 million trees by 2022. In collaboration with the Arbor Day Foundation, a tree is planted with every Seedling order, to help with deforestation across the US.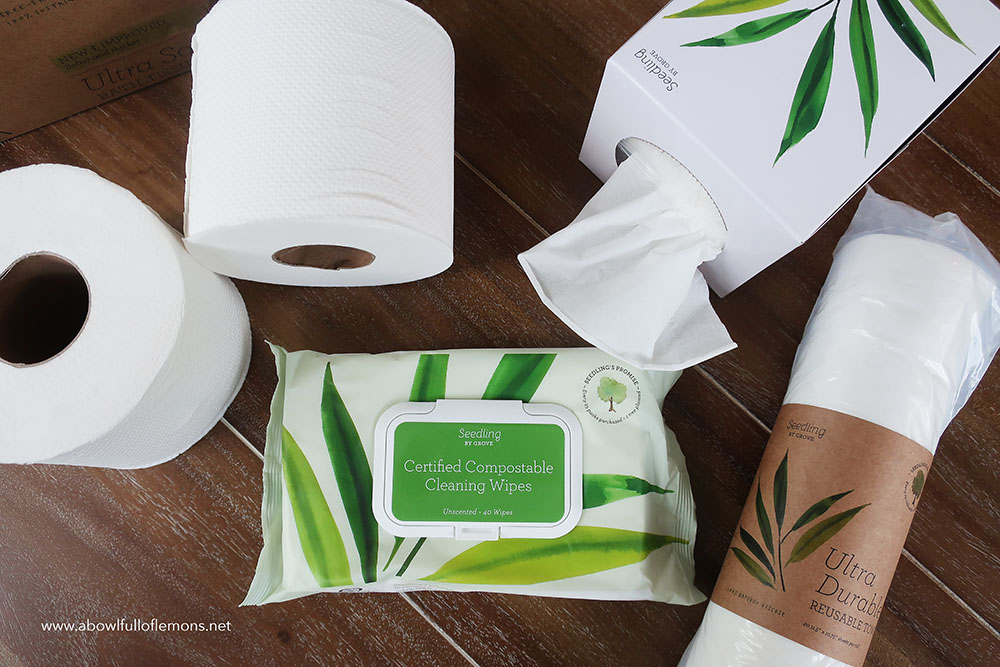 I encourage you to do your own research and give the Seedling brand a try. Grove Collaborative is offering all new customers a free sustainable set with their first purchase. Grove has so many great household products to choose from. I order through their website monthly and choose from an array of products that are plant-based, sustainable, and free of harmful chemicals.
Below are examples of some of the FREE sustainable products that you might get with your first order. Grove shares some really wonderful free products. It's their way of saying thank you for giving them a try.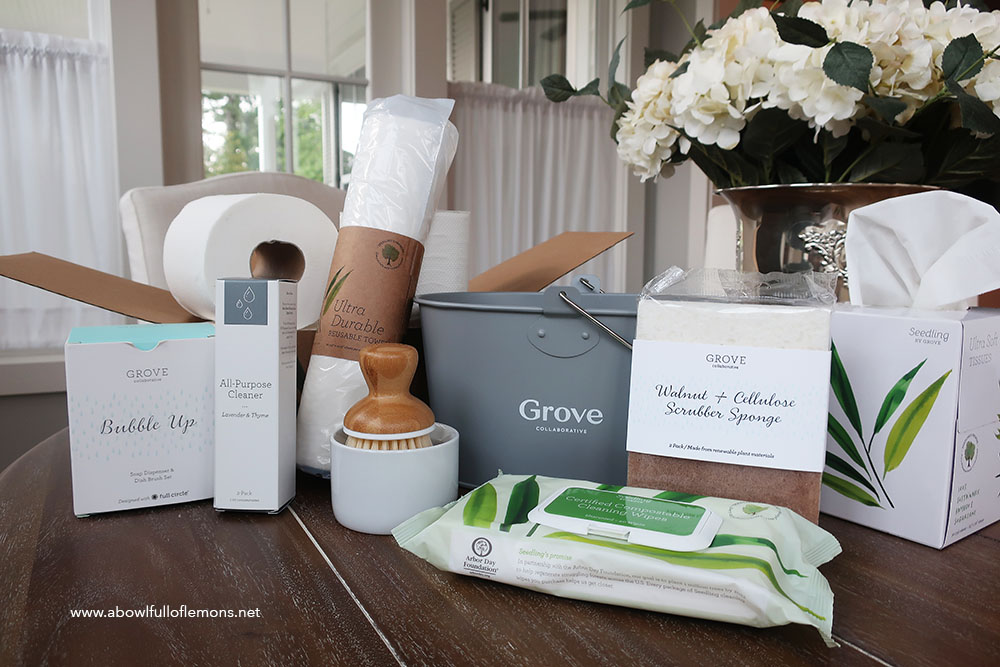 Place your first order and get a FREE SUSTAINABLE SEEDLING KIT (+ free shipping) today! Let me know below what changes you've made to become more sustainable in your home. Click here to try Grove. *This offer is for new customers only. You must live in the lower 48 states. Grove does not deliver to Canada, Hawaii, or Alaska.

Disclaimer: This is a sponsored post by Grove Collaborative®. All opinions are my own & I only recommend products or services I use personally and believe my readers will enjoy. I am disclosing this in accordance with the Federal Trade Commission's 16 CFR, Part 255: "Guides Concerning the Use of Endorsements and Testimonials in Advertising. Please click here for full disclaimer.