I love browsing
pinterest
for new ideas. Today Im sharing my favorite "organizing" pins from
Pinterest
.   (
Here
) is my pinterest "organizing" page for more great ideas.
 Tool organizer for office supplies.
You can use this container for many different things… The ideas are endless.  Visit Down
The Learing Road blog (
here
) for more about this project.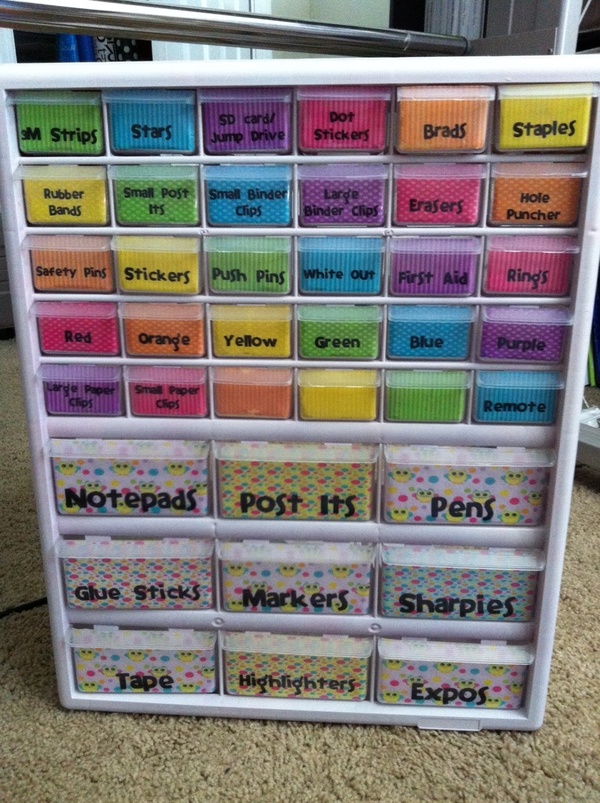 Sticky notes for to do lists!
I could not find the exact link to this post but the main blog is (
here
). Its Freckled Nest.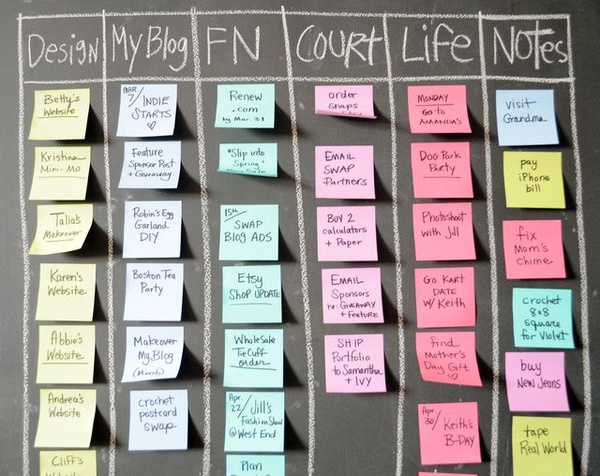 (Mobile) Laminated chore checklists!
This is a fun way to get kids to do their chores.  See more about this idea (
here
) on the Organic Families blog.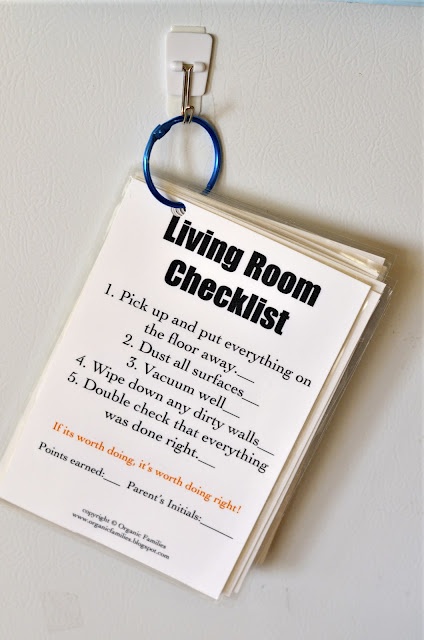 The ULTIMATE car organization.
Wowza.  I have never seen car organization like this before.  Just amazing. See more about this project (
here
) on the Castro Family blog.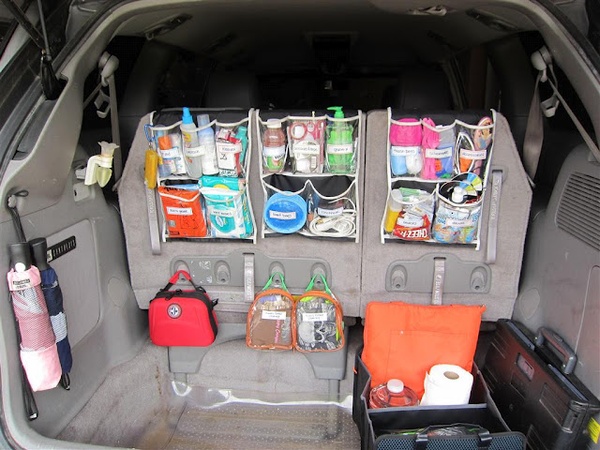 Menu Planning at its best!
RobbyGurl's Creations has perfected menu planning. See her post on how to create this awesome system (
here
).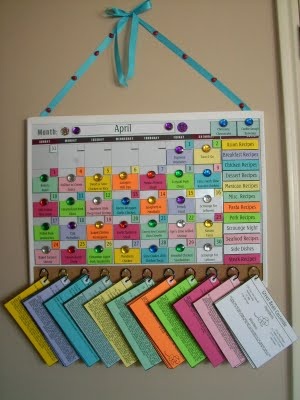 See more organized spaces on my pinboard (here)!
Blog, car, menu planning, Menu Planning, Organize, pinterest Posted in 3 comments