Welcome back to One Project at a Time.
One Project at a Time is a link party devoted to all things that have to do with "projects".  If you are renovating a house, redecorating a room, or trying out some new recipes, OPAAT is for you!!  Its also the perfect place to get inspiration from others, to get us off the couch & try some new projects for ourselves.
My project this week:
I'm working on the LAUNDRY ROOM!  You will see it on Saturday (here) during Home Organization 101.  Are you organizing your home along with us?
I took some time out this weekend to take my son swimming… These trees are right next to our neighborhood pool.  They must be 200 years old.  I love spanish moss.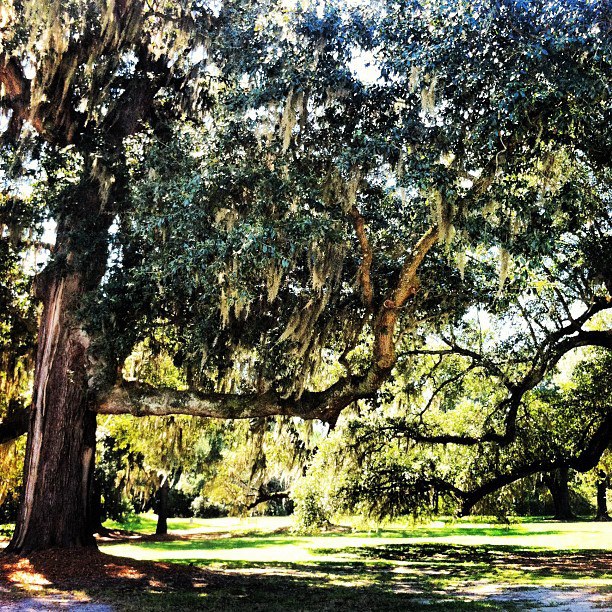 One project at a time. 
If you would like to participate, below are the following categories…
Link up ideas…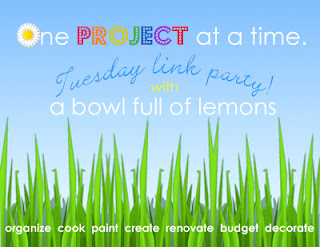 Link up or get your free printables below…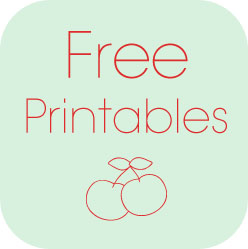 PLEASE link up to the correct category.
Everything in between…
Organizing & Cleaning… 
Show off your house (or room)…
Cooking & recipes…
Arts & crafts…
Furniture…
Link parties – (put the "day" in the title)…
*Share your business on A Bowl Full of Lemons!  Find out how (
here
).
Blog, One Project at a Time Posted in 7 comments