Welcome back to One Project at a Time, the link party A Bowl Full of Lemons hosts every Tuesday.  We love sharing our ideas with you and now we want you to share your ideas with us!  You can link up all types of projects: Organizing, decorating, renovating, culinary, arts & crafts, etc. Share your projects with us today!
We would love to have you participate!
Link up ideas:
Recipes
Organizing & Cleaning
Arts & craft projects
Furniture
House/room pictures
Everything in between
OUR FAVORITE LINK UPS: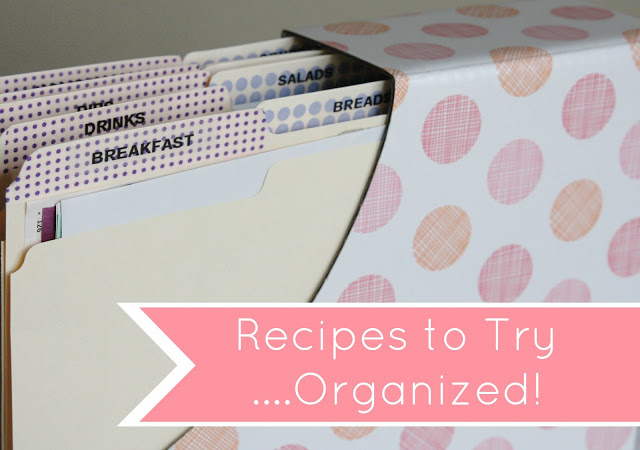 Samantha (contributor over at It's Overflowing) took time away from her desk at Be Simply Organized to share her great way of organizing all those recipes we find in magazines that usually end up stashed away with the hopes of one day giving them a try.  Check out her easy step-by-step instructions on creating the perfect storage spot.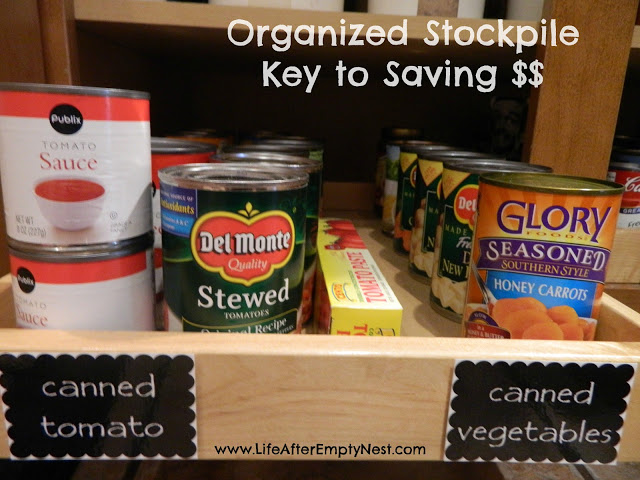 With the economy the way it is, many have turned to couponing. A great way to save, but it can lead to disaster in the pantry as you try to keep everything organized. Over at Life After Empty Nest  Sharon shows how to keep everything  labeled and in order.


Now it's your turn. Grab a button and link up!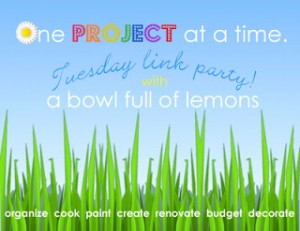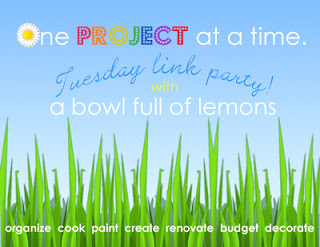 Tags: link party, one project at a time
Blog, June 2013, One Project at a Time Posted in 30 comments