Welcome back to A Bowl Full of Lemons LINK PARTY!!  Every Tuesday, we love taking a moment to let each one of you shine. This party is for each of you to show off and let us see what you're all about.  You can link up to just about any topic and share your tips, tricks, projects and more!  So, please grab a button and join in the fun.  If you don't have a blog to link up with, take a minute to browse the links! There really are some really great blogs out there!
To help you out, here are some link up ideas:
Organizing & Cleaning
Arts & craft projects
Furniture
House/room pictures
Recipes
Everything in between
Our Favorite Link Ups:
Nici, over at Posed Perfection, may have just solved an 8 year dispute between my husband and me. <HERE> she shares a very logical set of guidelines for keeping (or should I say, tossing) your spices. I'm a firm believer in expiration dates; they're a perfect excuse reason to de-clutter and purge your spice cabinet. My husband, on the other hand, sees no reason to purge spices… ever.  Thanks to Nici's post, we can now settle in a nice middle ground!  Stop on over and check out her tips for keeping track and her guidelines for purging (or keeping) those treasured spices.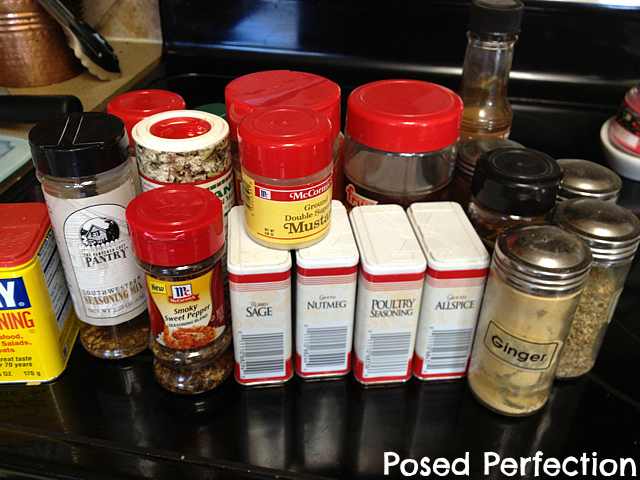 Are you like me? It's (passed) time for bed and so, as you throw yourself into bed everything in your hands or on your person gets tossed on the nightstand or shoved in the drawers? It can cause quite a mess on that little cube of wood next to the one space in your house that should be a sacred place of calm, peace and comfort. Kristin, over at Everyday Organizing, seemed to be in the same place until she decided to tackle that little space with the use of some simple organizing tools. Click <HERE> to find out how she took her nightstand space for crazy to calm.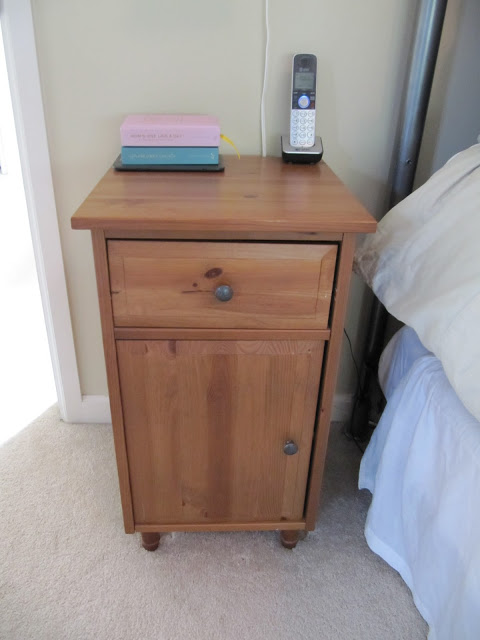 Now it's your turn! Please, grab a button and link up to show us what you've been up to lately.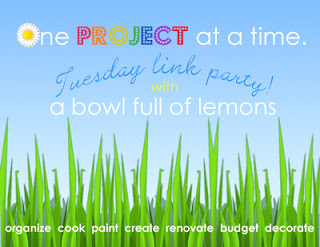 Tags: bedroom, kitchen, link party, nightstand, one project at a time, organization, spice cabinet
August 2013, Blog, One Project at a Time Posted in 21 comments