I'm sitting here, under yet another blanket of fresh snow, and loving all of the links you shared last week! Thanks for stopping by and sharing all your lovely cleaning, decorating, crafting and cooking ideas. I absolutely look forward to seeing what you have to share today.
If this is your first time visiting, welcome! Today is our link party, that means, we turn the spotlight on all of you, inviting you to link your blog to ours, sharing what you've been up to in your neck of the blog world. You can link up with just about any category, we simply ask that you grab  button and add it to your blog. Each week, I pick a link up or two that really stood out, to feature in next weeks party.
Featured Links:
Who doesn't love a great planner? If you've never tried using a planner, let me invite you to give one a try! They come in all shapes, sizes and colors to fit everyone's needs and desires. Sometimes though, it can be difficult to find just the right divider or color, etc. Renee, from Renew Your Space, shared her step-by-step tutorial on how to make your own Filofax dashboard. Click <HERE> to see how she did it.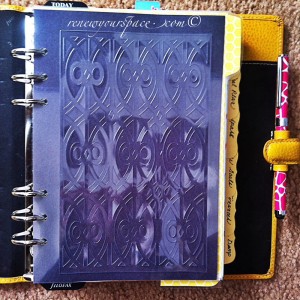 I love a simple solution. One that takes no time to implement and even less money is even better! That's exactly what Emily from Real House Life did with her shower baskets to help contain bath toys. With some dollar store baskets and a few suctions cups, you're all set to keep the toys out of the tub but within easy reach.  Click <HERE> to see her full post.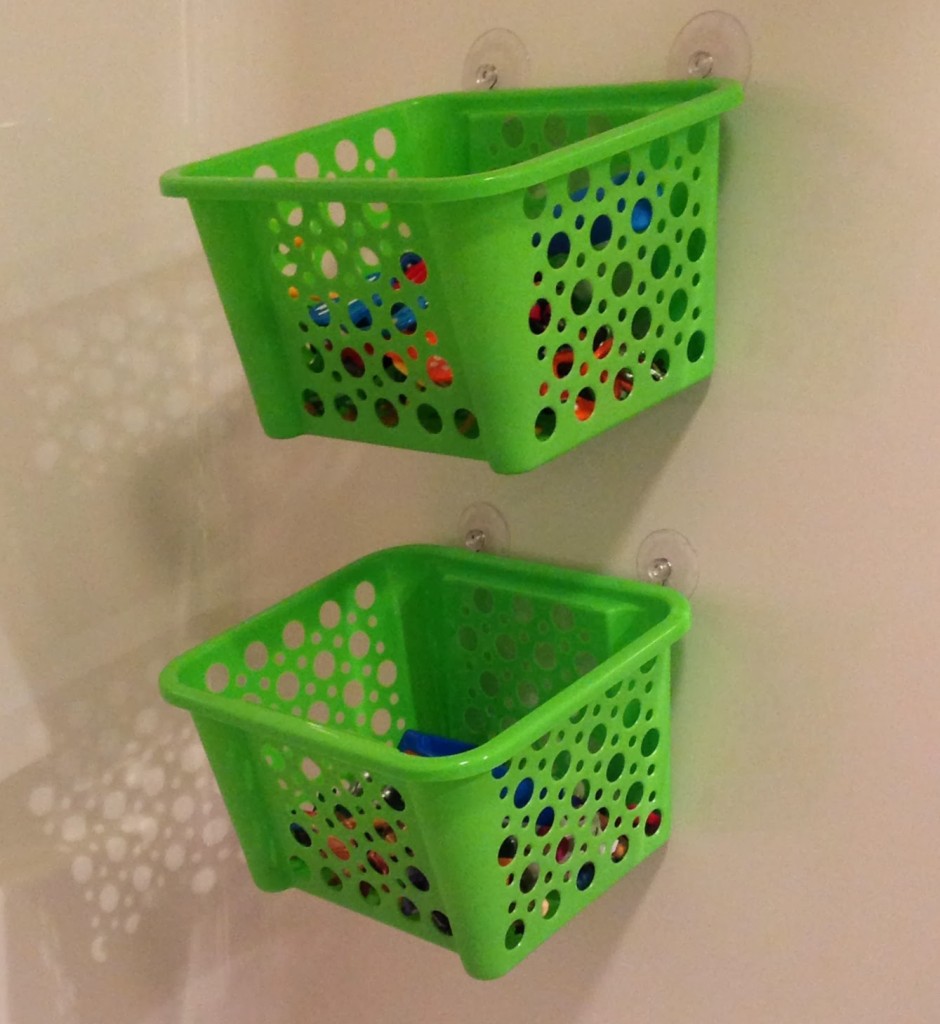 And now it's your turn, so grab a button and link up today!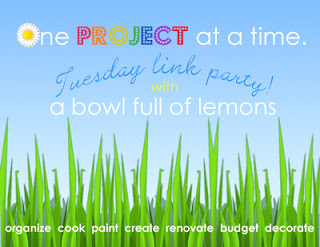 Tags: filofax, link party, one project at a time, organizing
Blog, February 2014, One Project at a Time Posted in 24 comments