Spring has sprung and I am so excited to invite you all to share your latest gardening tips, spring cleaning routines, outdoor living solutions, recipes and so much more because today is the day we shine the spotlight on you! With our link party, you all are the stars! We feature three links each week, Toni's favorite, my favorite and a link up that was among the most visited because of this party. We invite you to join in the fun and if you don't have a blog, don't worry; you get to benefit from all the wonderful blogs that join us!
Toni's Pick:


With muddy shoes, pets, kids, open windows letting dust in, the floors can take a beating. Of course, with Spring comes Spring cleaning and so it's a pleasure to share Toni's favorite pick from Organizing Made Fun. With all natural solutions for cleaning your carpets, you're sure to love this post too!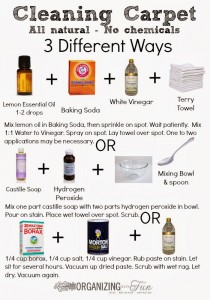 Rachel's Pick:
I am always purging. I LOVE to toss stuff in the donate bin, the sell bin, the TRASH bin. I find it freeing. But, sometimes, I wonder if I take it too far and need to reign in my purging. I love this post by Emily from My Love For Words. She brings decluttering back to the basics with some great questions to ask yourself when deciding what to keep and what to let go.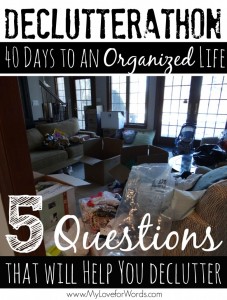 TOP PICK
It's my pleasure to congratulate A Typical English Home, for her post being amongst the most visited link ups this week. If you haven't had the chance to check it out, you'll want to click on over and find out how to create a clutter free home!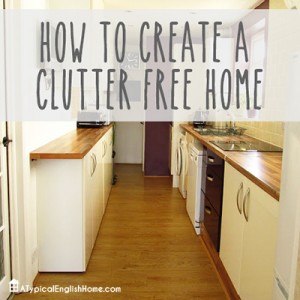 Now it's your turn to share what you've been working on lately. Grab a button and link up today!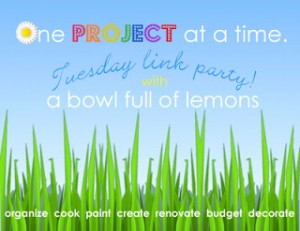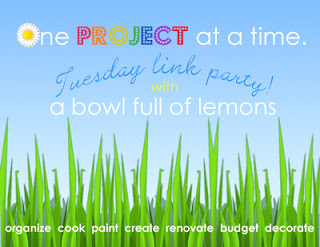 Tags: decluter, link party, natural cleaning, organizing
Blog, link party, March 2014, One Project at a Time Posted in 22 comments