Over the months, our book club has continued to grow and the books only seem to be more and more enjoyable. It's such a neat thing to see how horizons expand and interests change as we're exposed to new ideas, different writing styles or story lines.
We close out Winter with the reading of The In Our Stars by John Green and invite you to join us on Goodreads for our discussion which will take place on March 31st at 8pm EST. If you haven't yet, we'd love to have you be a part of our Facebook Group where we share book ideas, engage in general discussions and much more!
Spring is officially here and as we enjoy porch sitting, swinging in the hammock or relaxing on a park bench, I invite you to join the book club with our next selection.  This month we're reading The Fault in Our Stars by John Green, and I'm pleased to announce that our pick for April is, The Signature of All Things by Elizabeth Gilbert.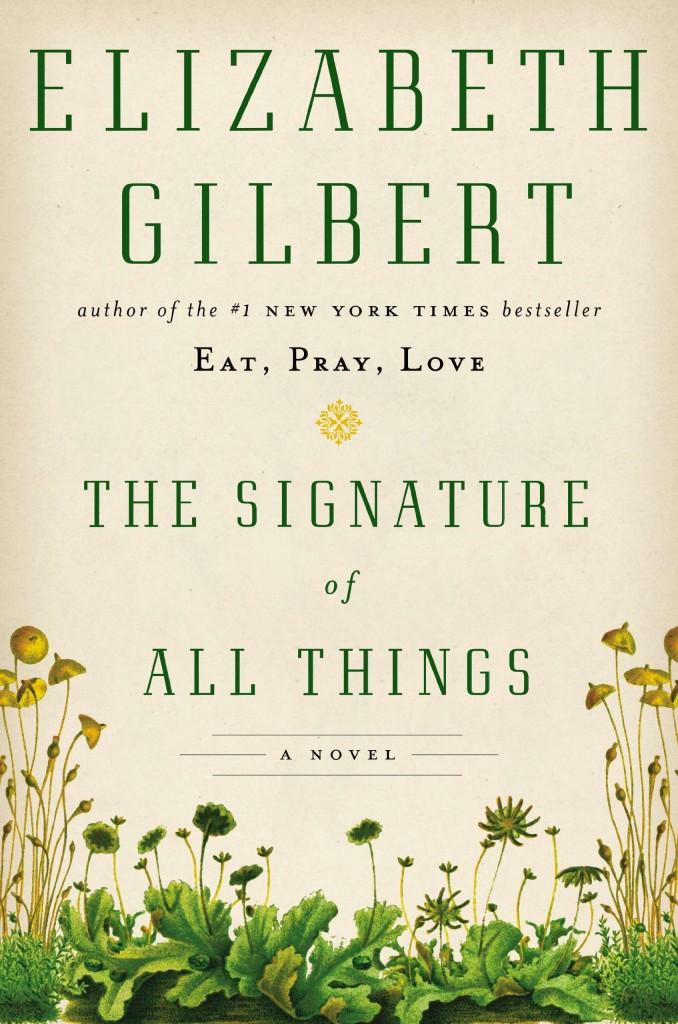 "Exquisitely researched and told at a galloping pace, this story novel soars across the globe—from London, to Peru, to Philadelphia, to Tahiti, to Amsterdam and beyond. It is written in the bold, questing spirit of that singular time. Alma Whittaker is a witness to history, as well as maker of history herself. She stands on the cusp of the modern, with one foot still in the Enlightened Age, and she is certain to be loved by readers across the world." (source)
You can purchase your copy of The Signature of all Things <HERE>
Tags: book club, Goodreads
Blog, book club, Books, March 2014 Posted in 4 comments