Picnic's, park visits, bike rides and beach days. Summer has unofficially begun! Thank you for all your wonderful ideas for making Memorial day… memorable. I truly mean it when I say that I am always amazed by your talent, skill and creativeness.  Each week during our link party, you never fail to deliver!  If this is your first time joining us, welcome! Today is our link party where we turn the spotlight on you, inviting you to link your blog to ours while we feature three blogs from last week. Toni and I each pick our favorite and then we congratulate one of the blogs with the most views because of last weeks party.  If you don't have a blog, don't worry; you can enjoy visiting all the wonderful blogs linking up. Be sure to come back and visit as new blogs are linking up all week long!
TONI'S PICK:
With summer schedules keeping us busy and the temperatures encouraging us to stay out of a hot kitchen, one really great option is to use your crock pot. Many times the crock pot is thought of as a winter cooking tool. It's time to change that thinking and start using it year round! Giving off low heat, your kitchen won't become a sauna and with Janell's post on Saving Your Dinero, you'll have a great stash to get you through the summer and beyond!  Just click <HERE> to get all the details.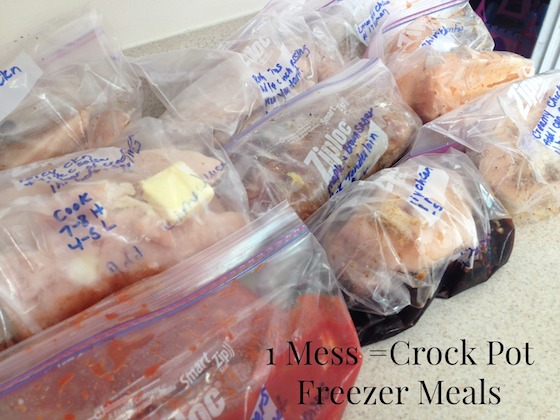 RACHEL'S PICK:


I first heard about this trick from a friend of mine and, really, it's just too good not to share. It happens. Something hot is set down without a hot pad and all the sudden your wood surface is tarnished with a nasty white spot. For the longest time I thought it was a hopeless cause, but as JoyFul Homemaking shared, it's not!  Just click <HERE> to see how simple it is to save your precious wood furniture!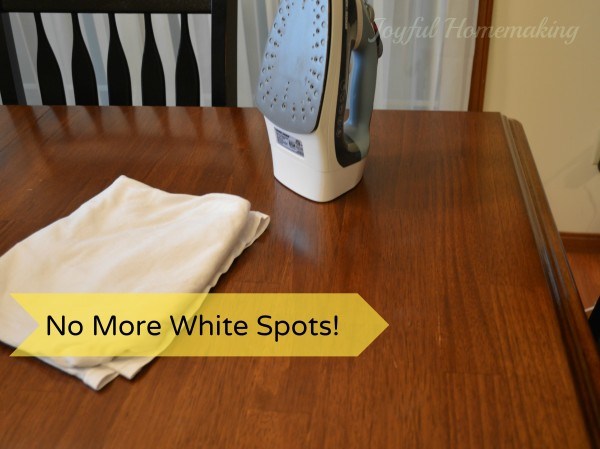 TOP PICK:
With the unofficial start to summer, I'm obviously not the only one with summer vacations on the brain!  Hilda, from From Overwhelmed To Organized shared a straight forward approach to organized packing including a free printable which, I'm sure, is why she was among the most visited blogs from last weeks party. You can find all her tips along with the printable <HERE>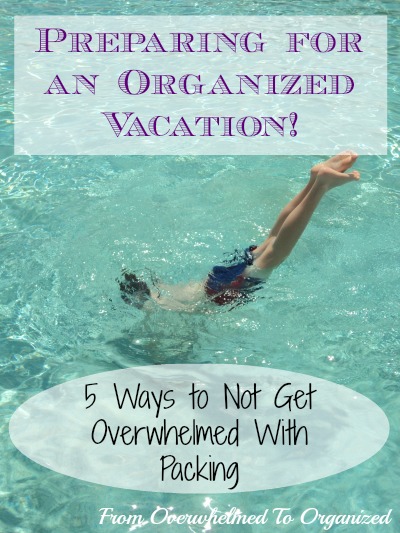 And now it's your turn! So grab a button and link up today!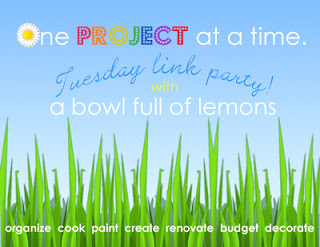 Tags: cleaning, crockpot, link party, organizing, recipes
Blog, link party, May 2014, One Project at a Time Posted in 18 comments