Welcome back to our Tuesday link party! Today is the day we turn the spot light on all of you and invite you to share your blogs with us. You can share your recipes, DIY projects, organizing tips and tricks, green living ideas and everything in between! We simply ask that you grab a button when you link up. If you don't have a blog to link up, that's OK, you can sit back and enjoy all the wonderful blog that are being shared. It's like Pinterest only better (if I do say so myself).  So, grab a lemonade, iced tea and a comfy spot and enjoy the party!
TONI'S PICK:
You may be hard pressed to find anything better about summer than growing and harvesting your own garden. To eat clean, fresh foods that were grown as a result of your hard work, is an extremely satisfying thing.  If you don't have the space for a garden, many towns offer community gardens. If you've never considered a food garden, I hope that this <POST> from Six Figures Under will encourage you to consider starting a garden all your own.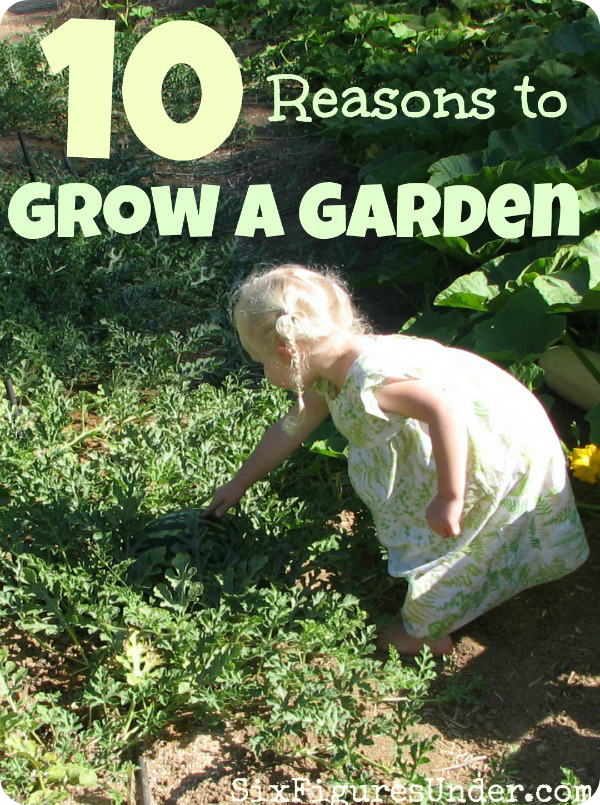 RACHEL'S PICK:
Living a productive life… with the new year, my 'word' was purposeful but really, it could be replaced with productive. How to get the most out of life, to start each day on the right foot; that's where I want to be in my life. I absolutely loved Neelu's < post > on just that, living a productive life. From setting a morning routine to living life to its fullest all day long. There is so much life to be lived, I don't want to miss out on it! Please take a moment to visit this fantastic post on Neelu's Journal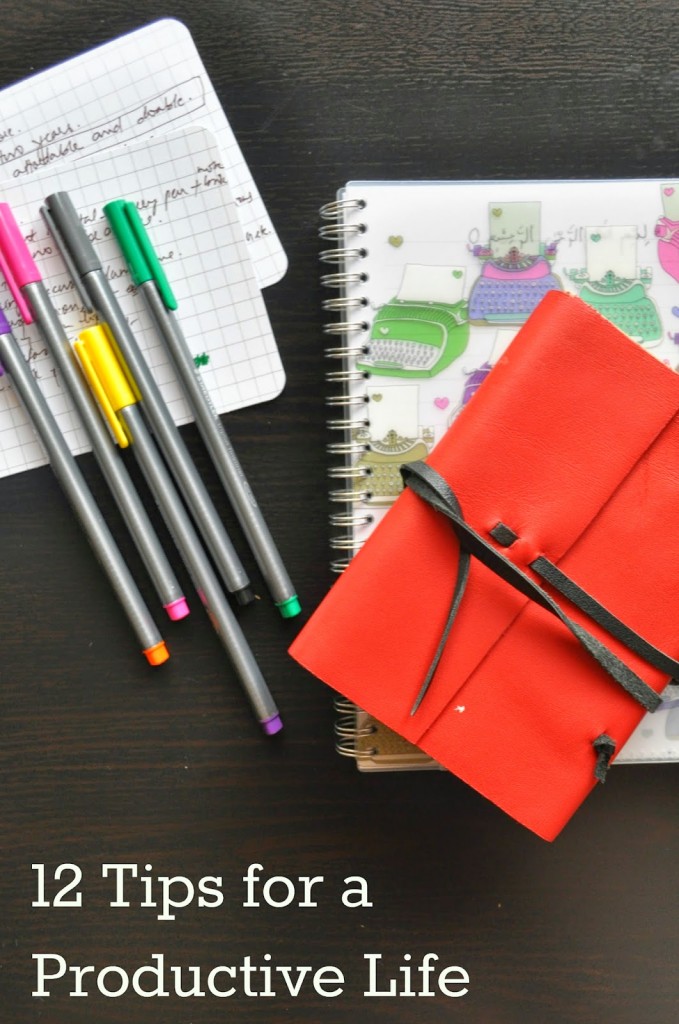 TOP PICK:
Lauren from The Thinking Closet had her finger on the pulse with her link up on how to live a more balanced life. In this day and age of hustle and bustle, it's clear we're all looking for a way to simplify and truly LIVE our lives. If you haven't had a chance to check out her post, you'll want to, so you too can start living a more well balanced life.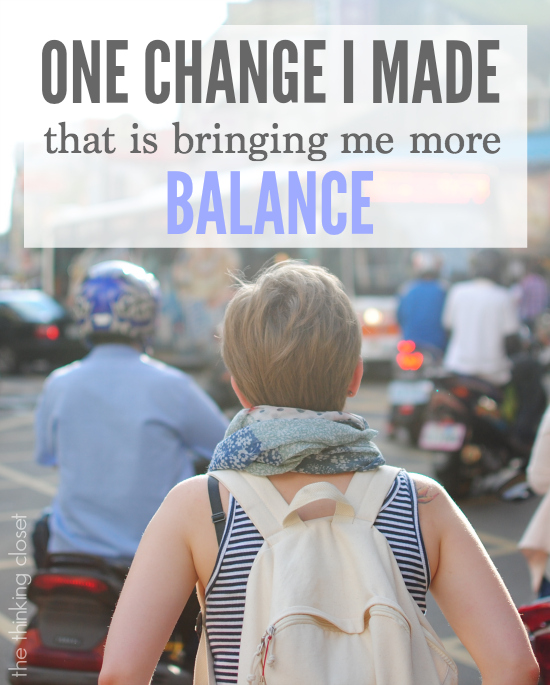 I hope these featured link ups have inspired you. I would love to see what you've been working on, so grab a button and link up!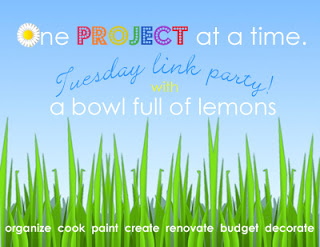 Tags: gardening, healthy living, link party, organizing
Blog, June 2014, link party, One Project at a Time Posted in 19 comments