I was a guest over at Better Homes and Gardens this week, where I shared a few tips on how you can keep the messes away.  You can see the full article here.  Share your clever tips for keeping the messes away in the comments below.  
Image courtesy of BH&G
You can also visit my blog series "Daily Cleaning 101"  for more tips on how to keep your house in order here.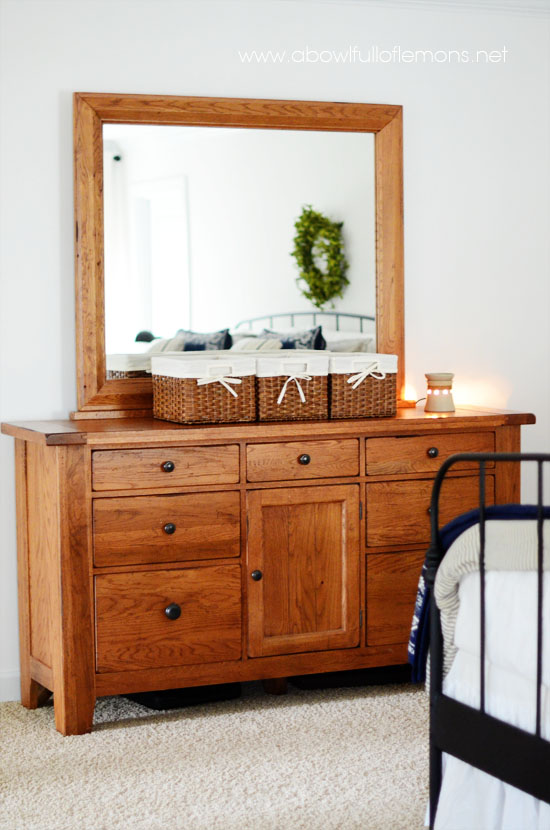 Happy Cleaning!
Tags: cleaning, decluttering
better homes and gardens, Blog, June 2014 Posted in 7 comments