Do you have a wall in your home that looks bare like mine?  Or maybe you are a renter and are not able to put holes in your walls.  If so, keep reading to see you can create a beautiful wall collage without using a nail or hammer.  With the help of 3M Command, I was able to decorate a large wall in my foyer by using damage free picture hanging strips and a single Command hook.   The transformation was fabulous.



Here is a before shot of my foyer.  The walls were bare, boring, and not very welcoming.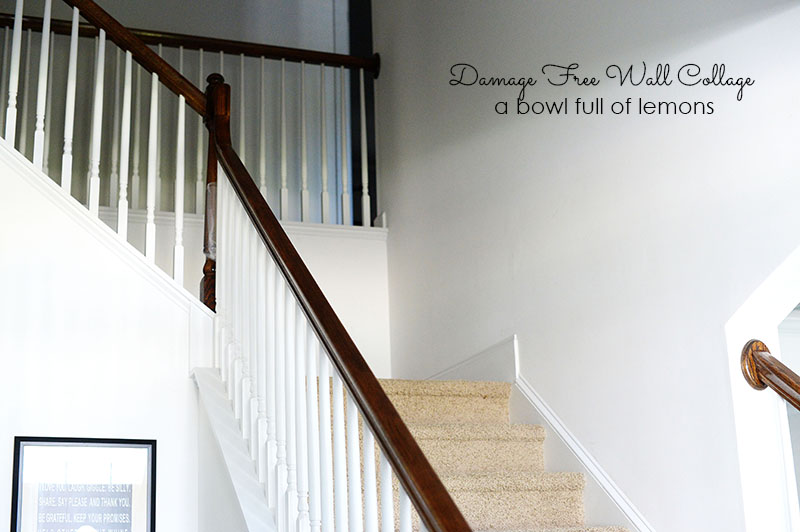 Here is the after shot.  I was able to hang several large picture frames, a wreath, an "H" letter and decorative items without using a single nail. I like to change up my decor often, so using Command products allows me to place pictures anywhere. Once I am ready to switch to something else, they are super easy to remove.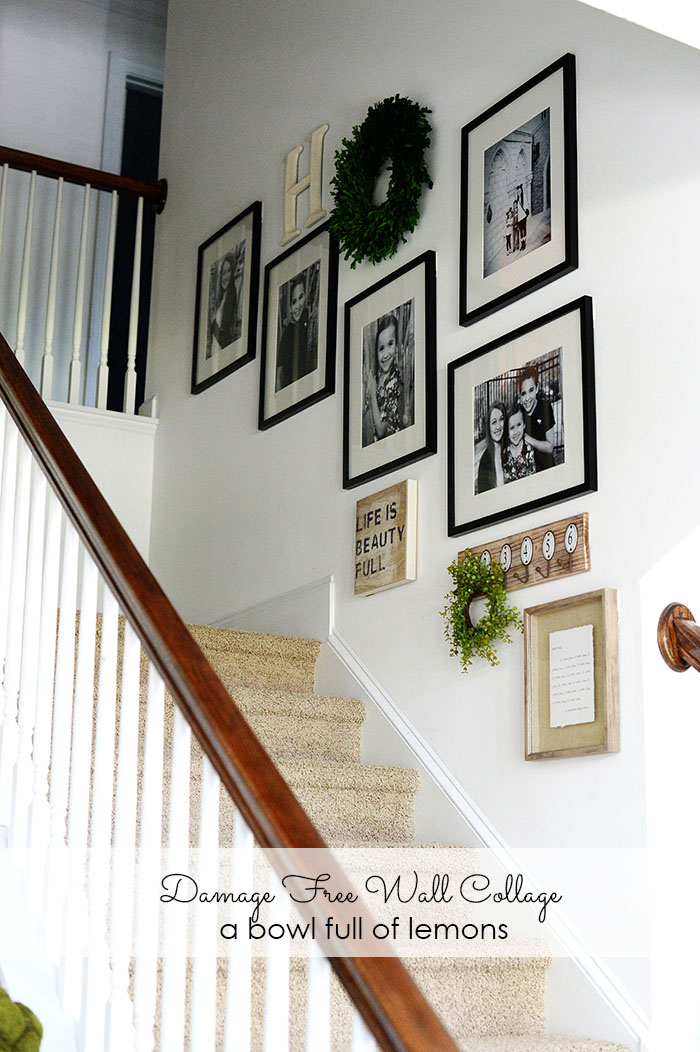 Picture hanging strips are probably the most used "tools" for decorating in my home. I hardly ever use a nail or screw anymore.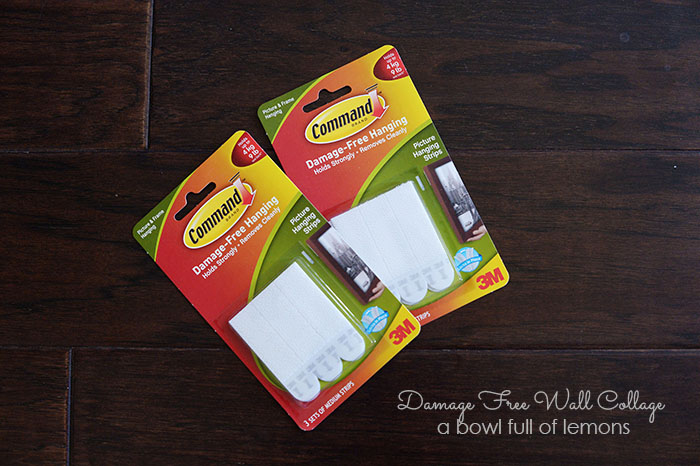 All you need are some frames & Command Strips and you are ready to begin.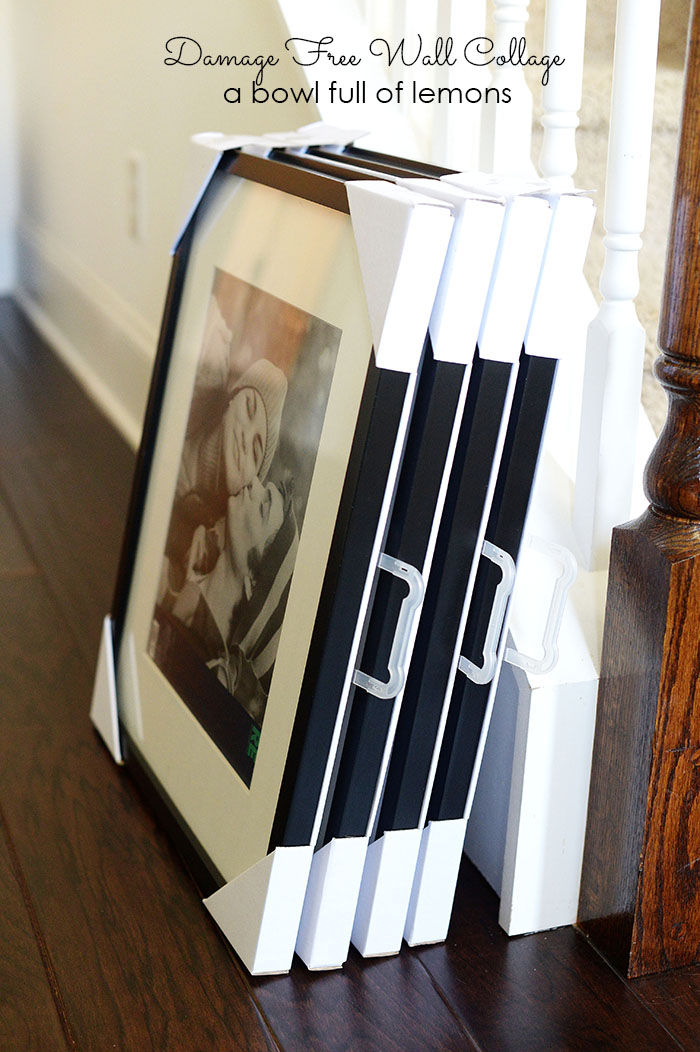 The picture hanging strips are easy to use. Just follow the directions on the back of the package.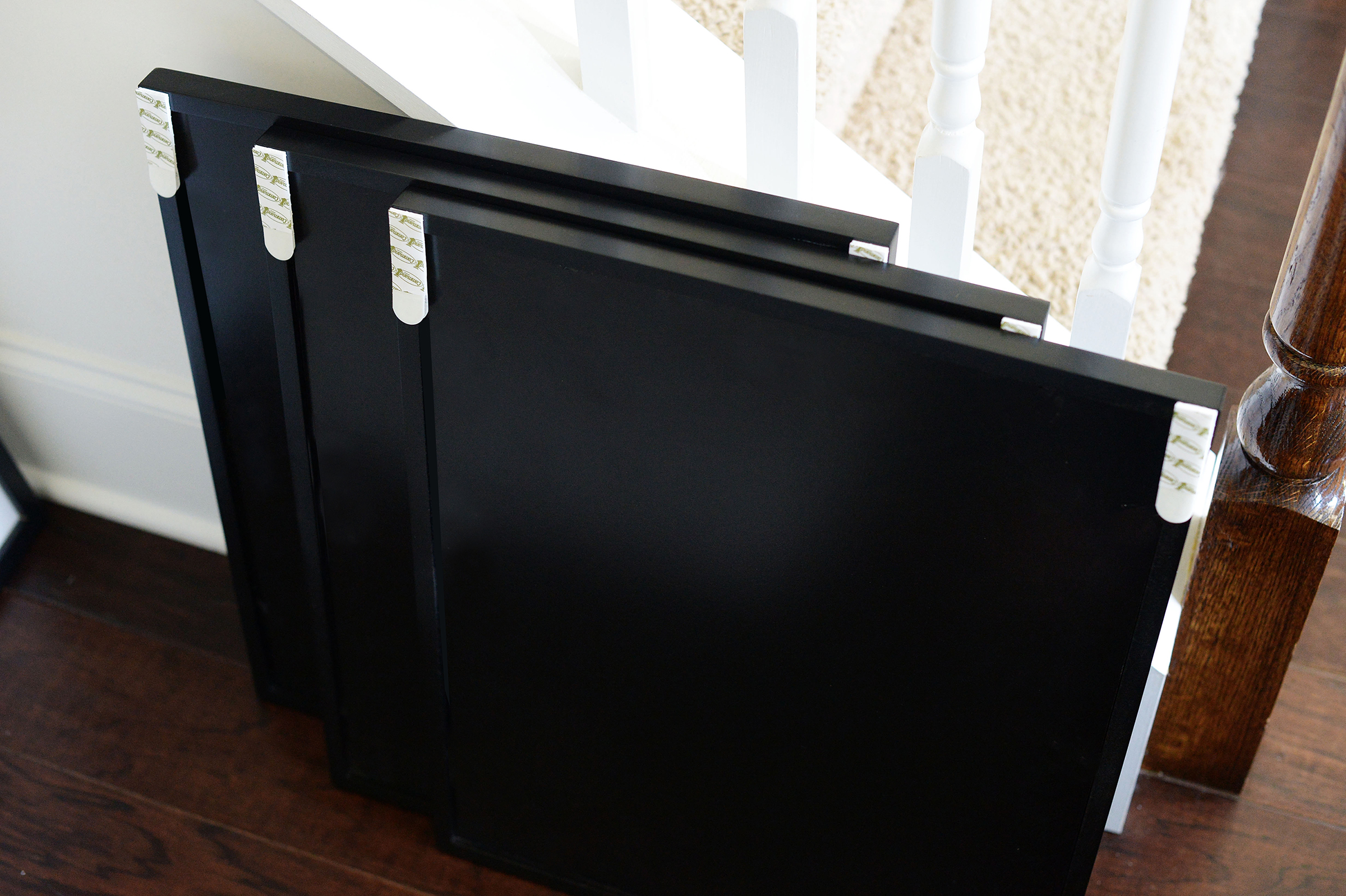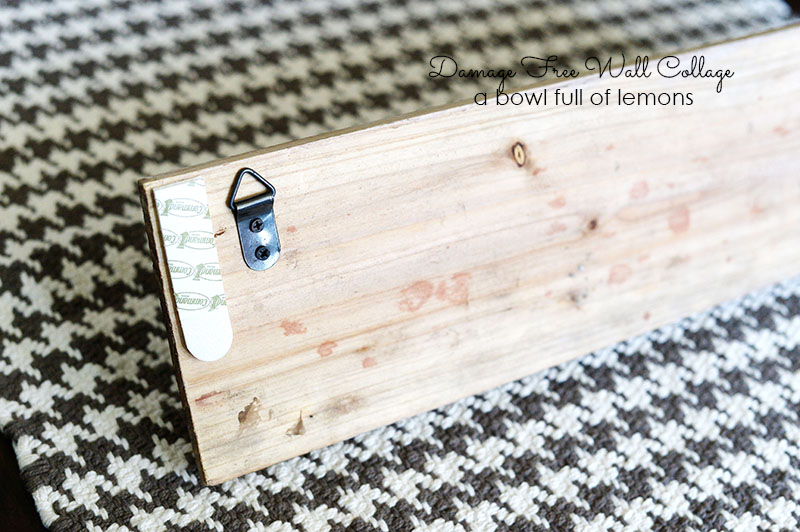 Fill in the bare spaces with decorative pieces.  Use your imagination and go with your own style.  The possibilities are endless.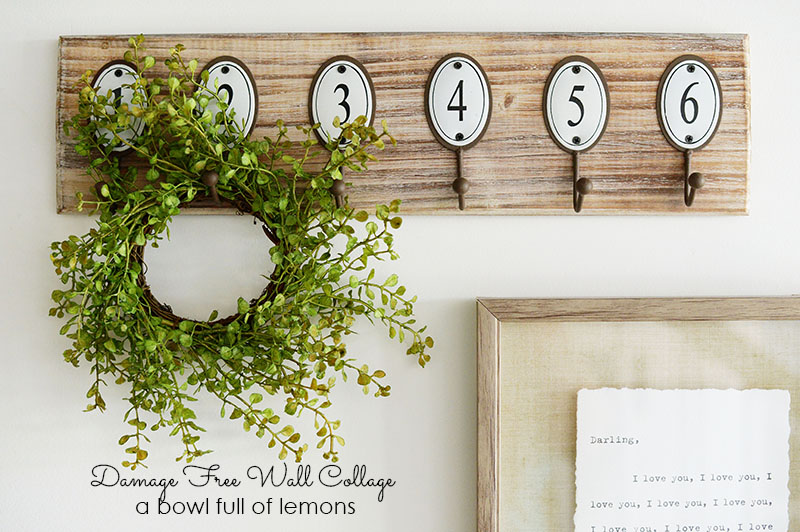 Use a Command hook to hang a colorful wreath with the pictures.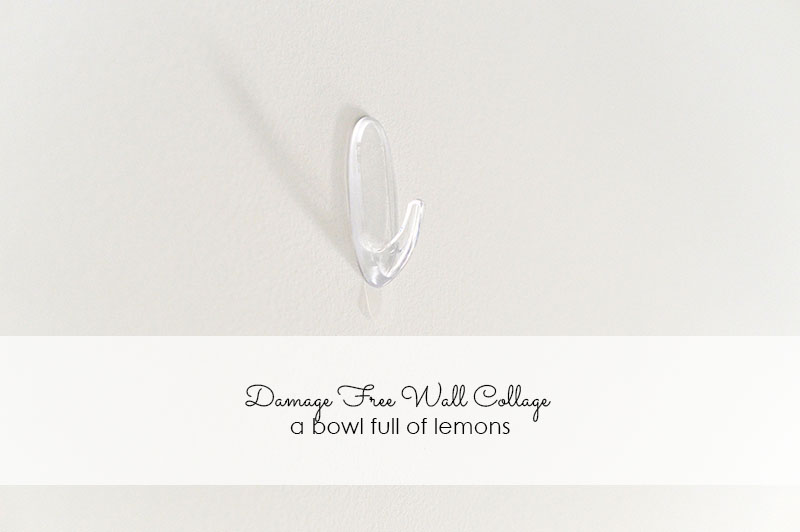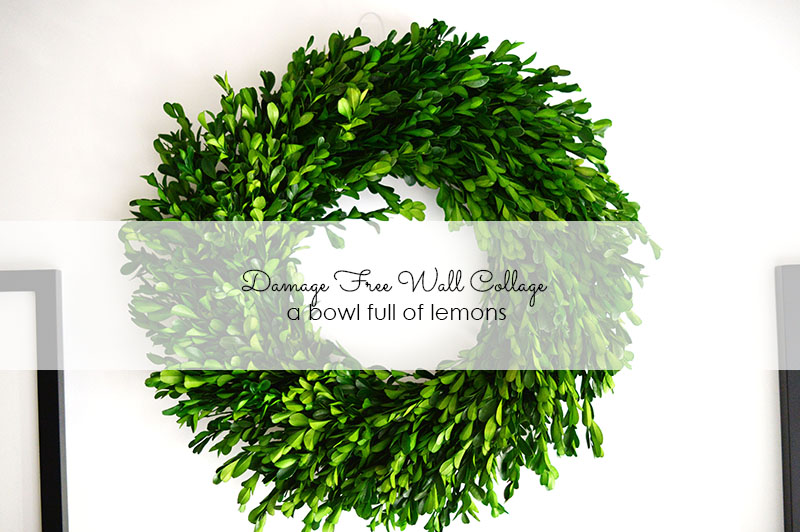 One last before shot.  It wasn't very welcoming for an entryway wall.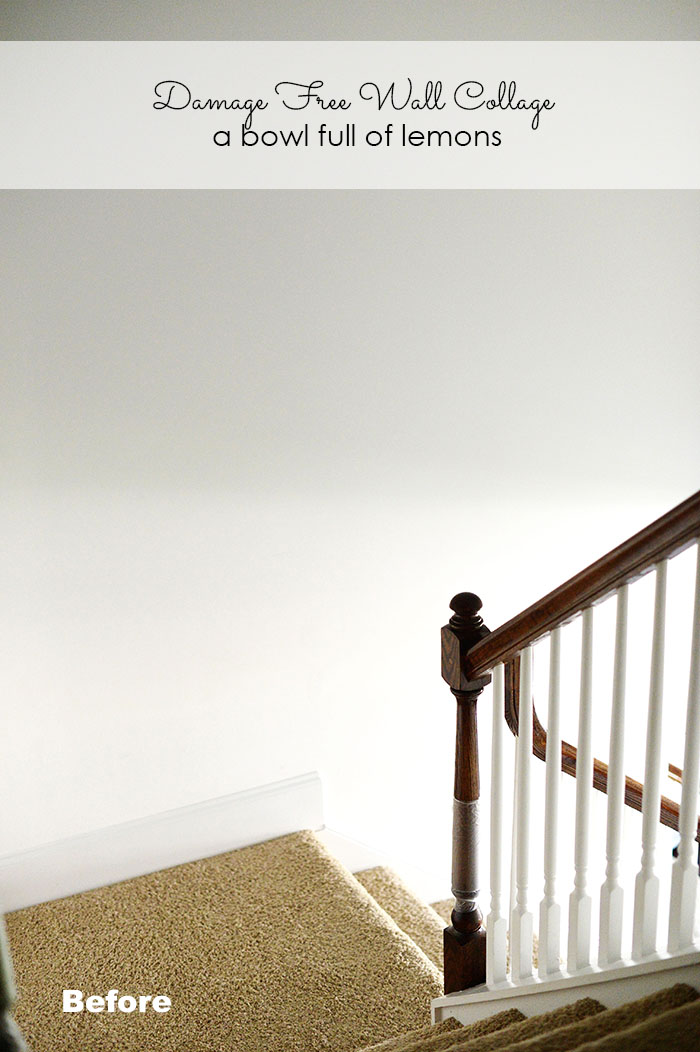 Now the space looks inviting and stylish.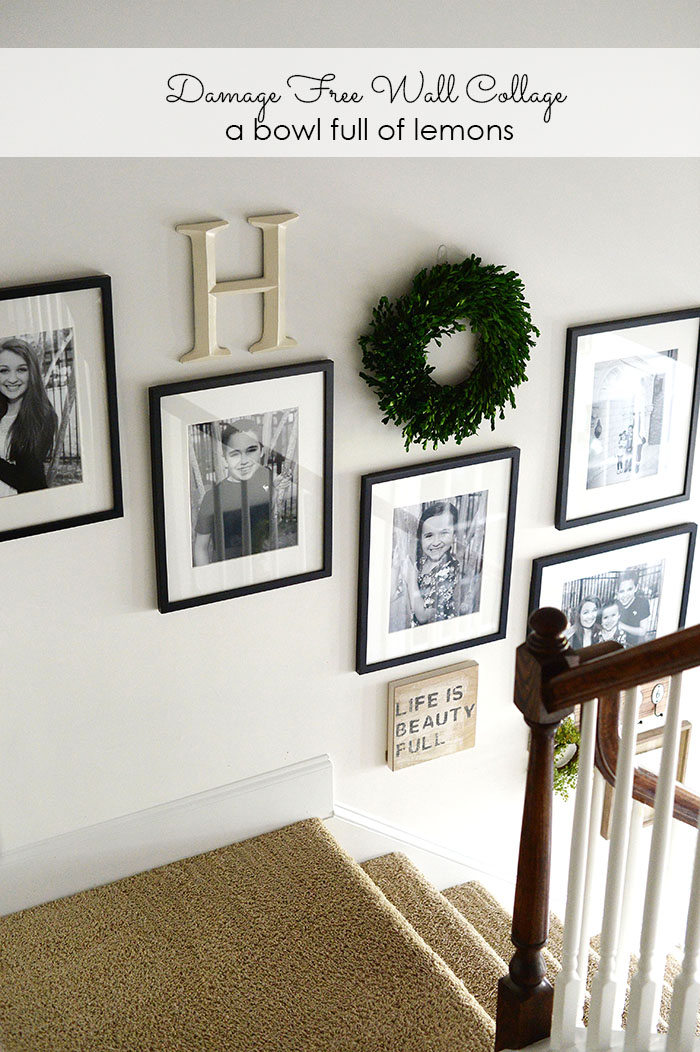 Disclaimer: This is a sponsored post by 
Command
 Brand. All opinions are my own & I only recommend products or services I use personally and believe my readers will enjoy. I am disclosing this in accordance with the Federal Trade Commission's 16 CFR, Part 255: "Guides Concerning the Use of Endorsements and Testimonials in Advertising.  Please click 
here
 for full disclaimer.
Tags: command, decorate, decorating, wall collage
Blog, command, Decorate, Decorating, July 2014, Tutorials Posted in 34 comments