I was reading the Sunday newspaper, well the circulars anyway, and was slammed with Back To School ads! How is it possible that we're at that point in the summer when we have to start thinking about school supplies, back to school shoes and getting back on a schedule?!  Although it makes me a little sad to know Summer will soon be leaving us, I'm excited because I know you all are going to start bringing all of your amazing crafty projects perfect for the impending Back To School Season!
Because I love keeping you on your toes, starting this week, we'll be featuring TWO posts from the previous weeks party; mine and Toni's picks. You all have been doing a phenomenal job at visiting our top bloggers, thank you for visiting our link up friends!
If this is your first time joining you, welcome! Today is our weekly link party where we invite all of you to link your blog to ours. You can share your DIY projects, recipes, organizational tips, cleaning ideas and so much more. We simply ask that you grab a button before you do so your readers will know about our party!
TONI'S PICK:
When it comes to living a frugal, green lifestyle one of the biggest issues many run into is the laundry. With so many detergents filled with all sorts of chemicals and those chemicals stay with us all day long, being breathed in by us and our loved ones. So today, Angela Says stole our attention with her DIY laundry detergent link up.  If you've never tried making your own detergent I encourage you to try this. You'll find it really is easy and the soap tends to last a lot longer and cost a lot less than the store bought brands. To get started, click <HERE> for all the instructions you'll need.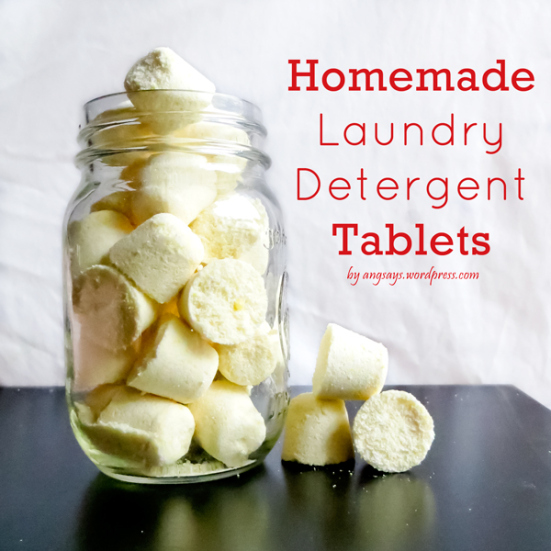 RACHEL'S PICK:
As a busy mom, wife, friend and daughter, I seldom have any time for just me. I rarely do anything nice that's only for me (if I paint my nails, I end up painting 3 other sets (sometimes 4 if I let my son get his painted). If I take a bath, I usually end up with an audience. One thing I've noticed is that my cuticles are always in rough shape. Constant hand washing and house cleaning has certainly taken its toll.  Needless to say, when I saw this link up from Confessions of an Over-worked Mom, I fell in love and realized I really do need to take some time for myself and it really doesn't have to be ALL that time consuming. To see her simple DIY steps to making your own nail pampering cream, click <HERE>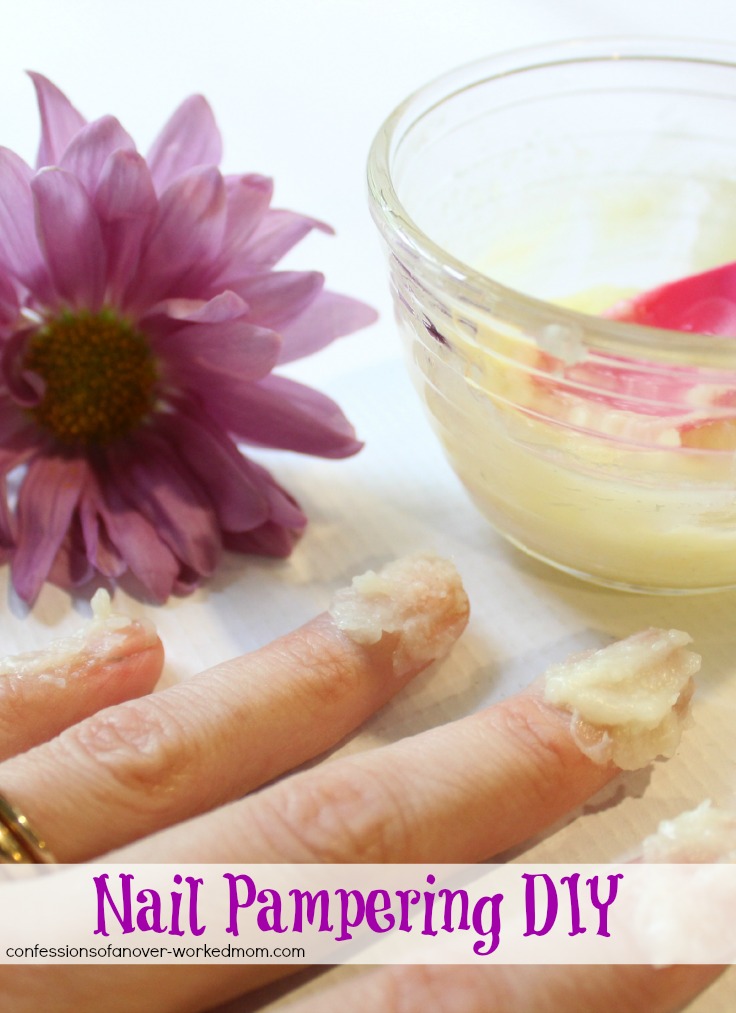 I know I can't wait to get doing these DIY projects and I'd love to see what other DIY projects you've been working on. Grab a button and link up today!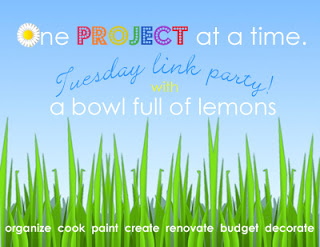 Tags: DIY, laundry, link party
Blog, July 2014, link party, One Project at a Time Posted in 24 comments