Welcome Fall! Is anyone else as excited about pumpkins, apple picking, changing leaves, crisp air, boots and scarves and all things Autumn, as I am?!  Not only am excited about the new season being upon us but I'm also excited to see how it all will unfold in blog-land as you all take to decorating, cooking, crafting and more over the next several weeks.
I certainly invite you all to join me today for our link party! You're welcome to share your latest and greatest DIY projects, organizing tips and strategies, cleaning schedules, recipes and so much more. If this is your first time joining us, welcome! I'm so glad you're here. If you don't have a blog, I invite you to join in the fun by visiting the linking blogs to see what they're working on. Be sure to leave them a comment letting them know you're visiting because of todays party! And be sure to check back throughout the week as more blogs continue to link up.
TONI'S PICK:
If you've ever updated a room, you know how much time, sweat (and sometimes tears) it can take. If you've ever gutted a room and started over completely, you know how nice an update sounds! But no matter if you do an update or a renovation, the results are always rewarding. With a bathroom like the one Sarah's there's only one solution, gut it. 702 Park Project is the place to visit to see an absolutely beautiful bathroom renovation project. The tiles were surely a labor of love and the results are certainly evidence of time, sweat and maybe tears).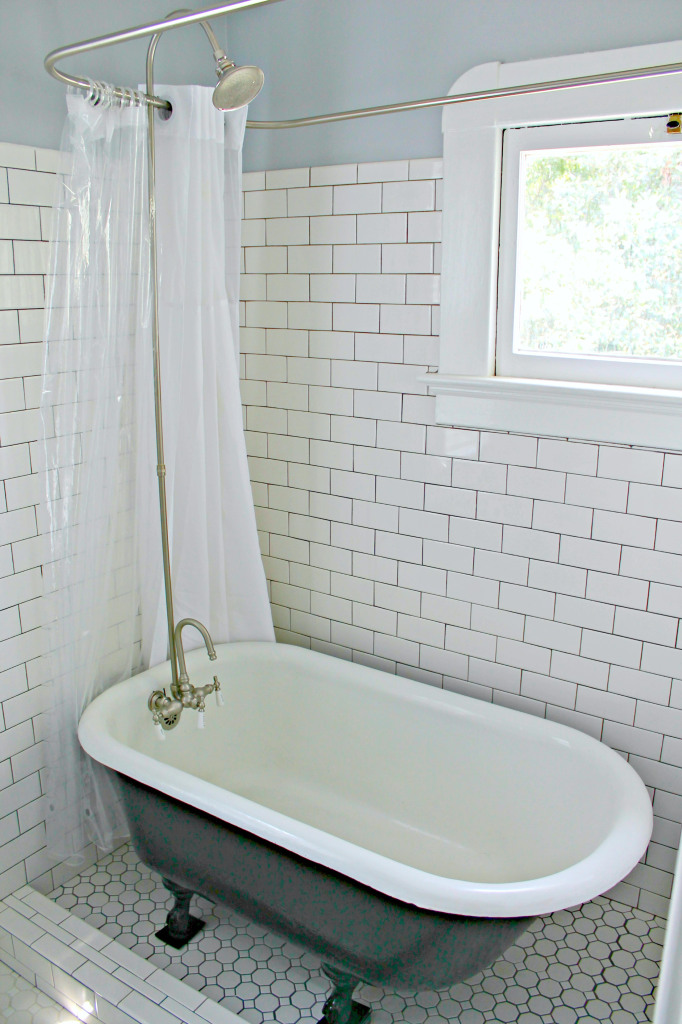 RACHEL'S PICK:
Who loves scrubbing, scrubbing some more and then scrubbing again because the first two times didn't get the job done?! Not me; that's for sure. After a summer of apple pies, rhubarb tarts and other scrumptious baked dishes, I noticed my oven was in desperate need of cleaning. With 4 kids and a husband that love bacon, the vent and stove top also could use some TLC. Jen, from Open Concept Organizing, has a husband who loves bacon and an oven, stove and vent suffering the same maltreatment as mine.  With her great no scrubbing tips, my kitchen will be ready for all the wonderful pumpkin pies, thanksgiving dinner and holiday cookies that I'll soon be cooking and baking!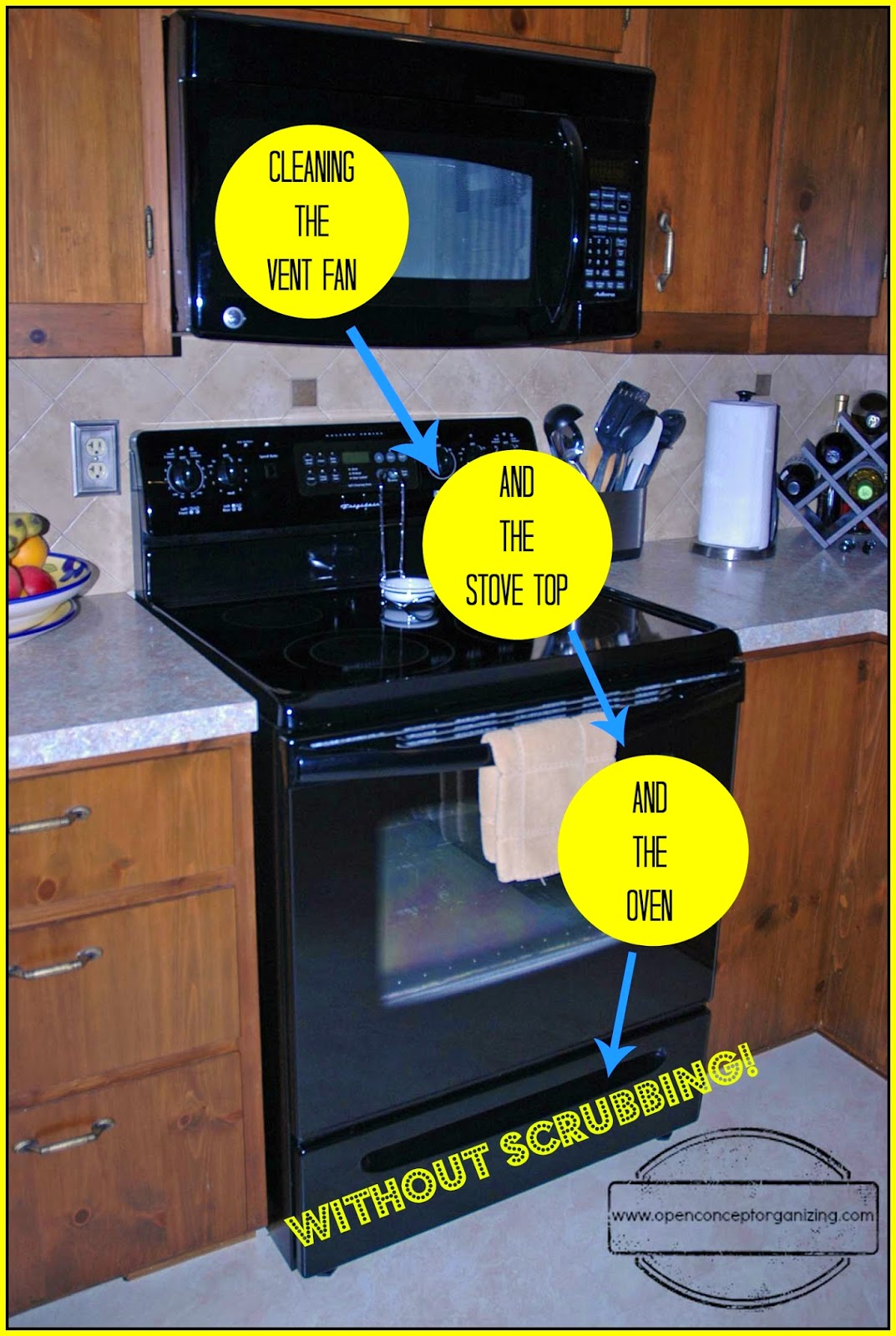 It's your turn to grab a button and link up! Be sure to share our party on your social media pages so even more bloggers and readers can join in the fu.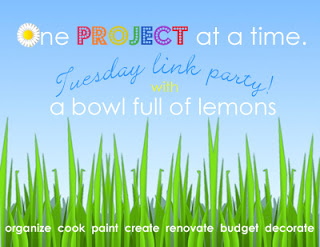 Tags: bathroom, cleaning, kitchen, link party
Blog, link party, One Project at a Time, September 2014 Posted in 27 comments