Welcome back to our weekly link party. If this is your first time joining us, I'm so glad you're here! Today is the day we take some time to shine the spotlight on all of you. With two featured link ups from last week, it's always fun to see what everyone is working on. If you don't have a blog, don't worry! You can join in the fun by visiting the blogs linking up. I would love to have you comment which one you liked the most. Trust me, this is better than pinterest.
For those linking up, I look forward to seeing what you have to share. You can spotlight your latest DIY projects, tried and true recipes, craft and decorating ideas and so much more. The sky is the limit; just remember to grab a button and encourage your readers to come visit the party. I would love to have them comment which blog sent them our way!
TONI'S PICK:
Just recently Toni and I had a friend ask about how to process pumpkin seeds. If you have a pumpkin on your front porch, you have seeds that can be processed into a yummy, healthy treat! But, how do you take them from the slimy mess inside the pumpkin to a toasted yummy snack? The Sarr family at Practical Stewardship shared a quick and easy recipe that you'll definitely want to try out this Fall. Once you make your own roasted pumpkin seeds, I'm sure you'll see what the raving is all about!
RACHEL'S PICK:
When it comes to numbers, I am found lacking. I get all confused and the blank stare usually sets in pretty quickly. My husband on the other hand keeps track of every number possible. Needless to say, when it comes to grocery shopping, he is the champ at knowing if a sale is a good deal or if we're better off going to another store. If it were up to me, I would shop at one store, pay no mind to the prices and just grab the items on the list… and spend WAY more than necessary. I've told my husband that I would really benefit from keeping track of prices of the re-occurring items on our list, by store. All that to say, I am absolutely grateful to Jessi, The Budget Mama for sharing her free printable and tips on keeping track of store prices. This is one post I'm certain you'll want to check out!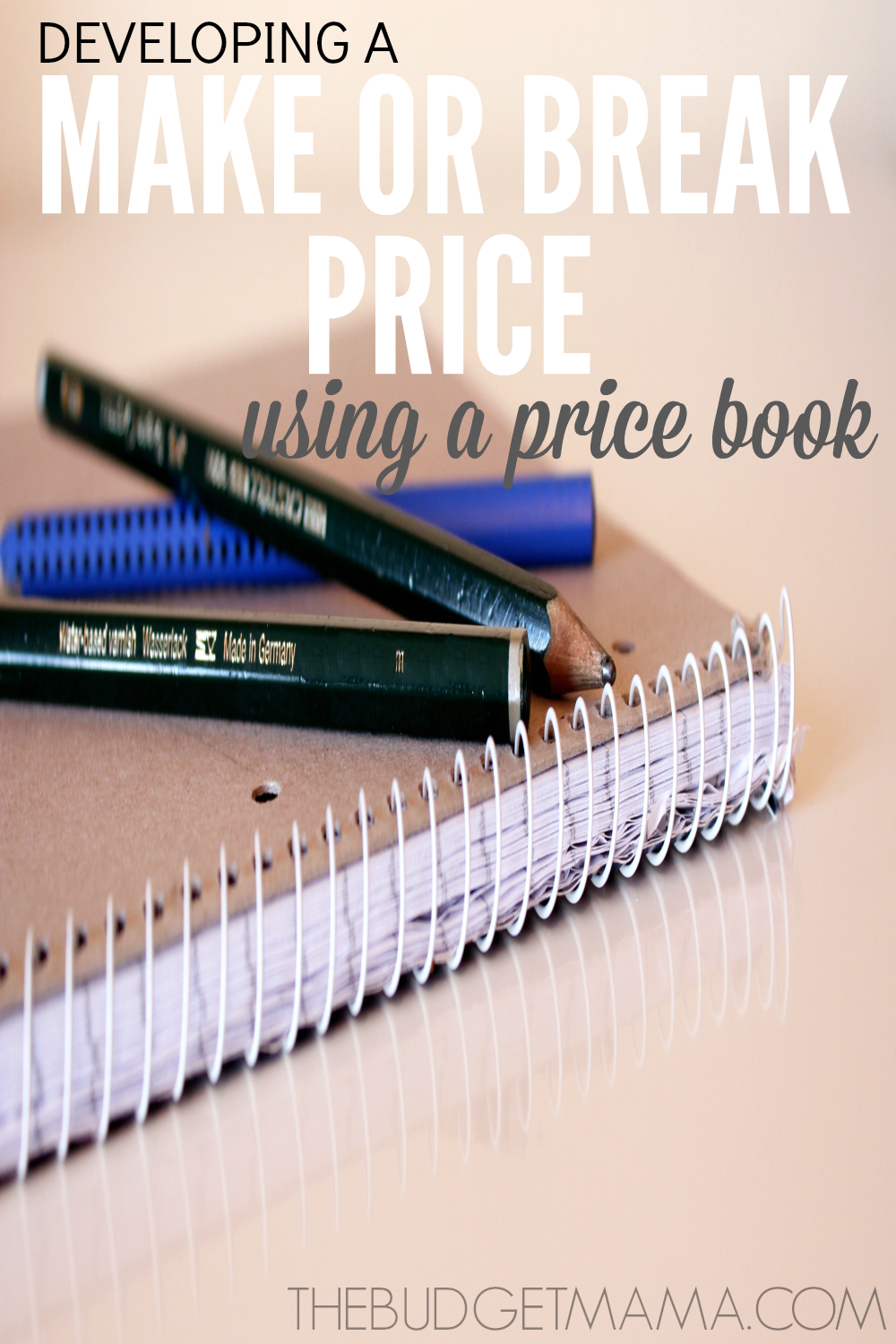 I hope you enjoyed these featured posts as much as Toni and I did. Now it's your turn to share what you've been working on. So, grab a button and link up today. Don't forget to share this party with all your friends and readers.

Tags: budgeting, link party, recipes
Blog, link party, linky, October 2014, printables, recipes Posted in 15 comments