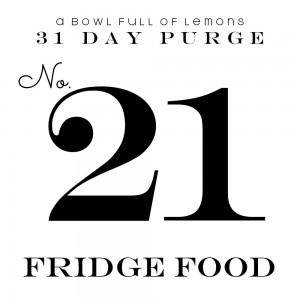 Today we are staying in the kitchen & purging the fridge.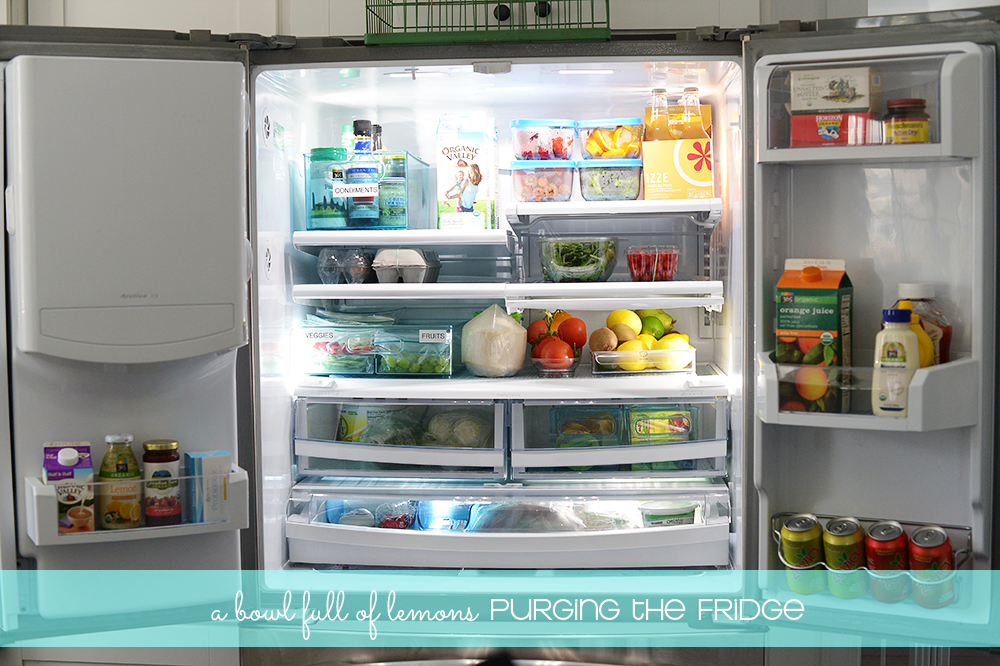 Purge Day 21:  Fridge Food
Task:  Empty out your refrigerator & purge expired condiments, food, and empty containers.  Wipe clean.
Organizing Tip:  Use refrigerator bins to organize food by category.  (Condiments, sandwich kit, drinks, fruit & veggies, etc).  For tips on how you can organize your fridge, visit here, here and here.
Free Printable:  Here's a free fridge inventory sheet for you to add to your home management binder.  And if you're menu planning today, don't forget to pick up my menu planning kit.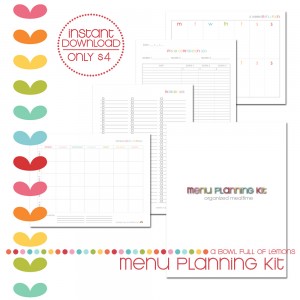 If you are new to the purge, start at the beginning HERE. Don't forget to share your purge pictures on Instagram using the hashtag #abfol31daypurge.
Tags: 31 day purge, declutter, free printable, fridge organization, kitchen
31 Day Purge, Blog, Clean, decluttering, decluttering, food, food storage, Free Printable, October 2014, printables Posted in 2 comments