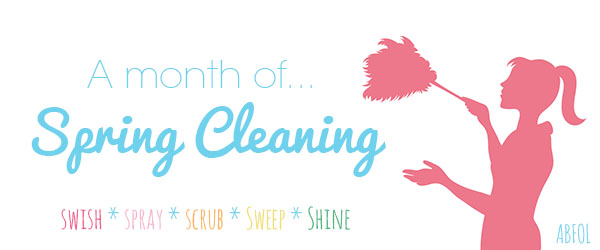 Today is the last day of March & the last post in my spring cleaning series this month.  Spring cleaning isn't complete without cleaning out the fridge.  Its easy, takes less than an hour and looks fabulous when you are done!  Keep reading to see how I transformed my "spring" fridge.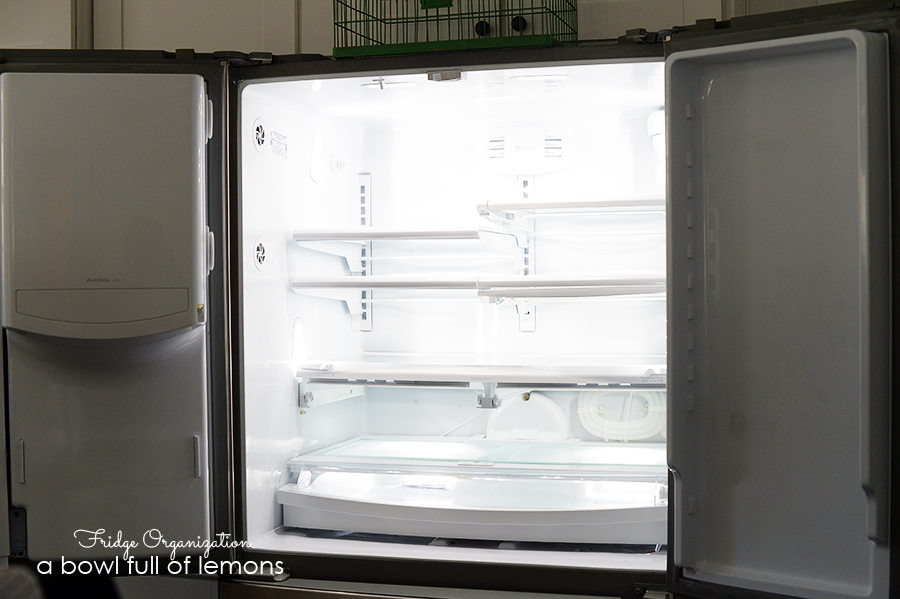 The most important thing to do while "spring cleaning" your fridge is to remove all drawers and shelves.  Scrub them clean and replace.  I wash my fridge parts with mild soap and water.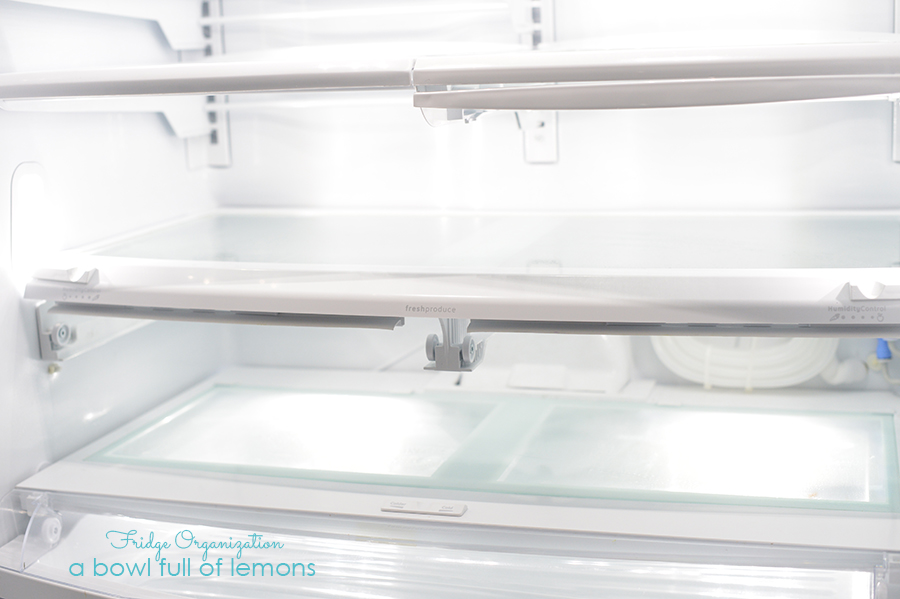 After I clean out the fridge, I always place Fridge Coasters on the shelves and in the drawers. They are stylish and most importantly, they absorb spills.  I replace mine about every 6 months.  Visit their website to see all of the cute colors to choose from.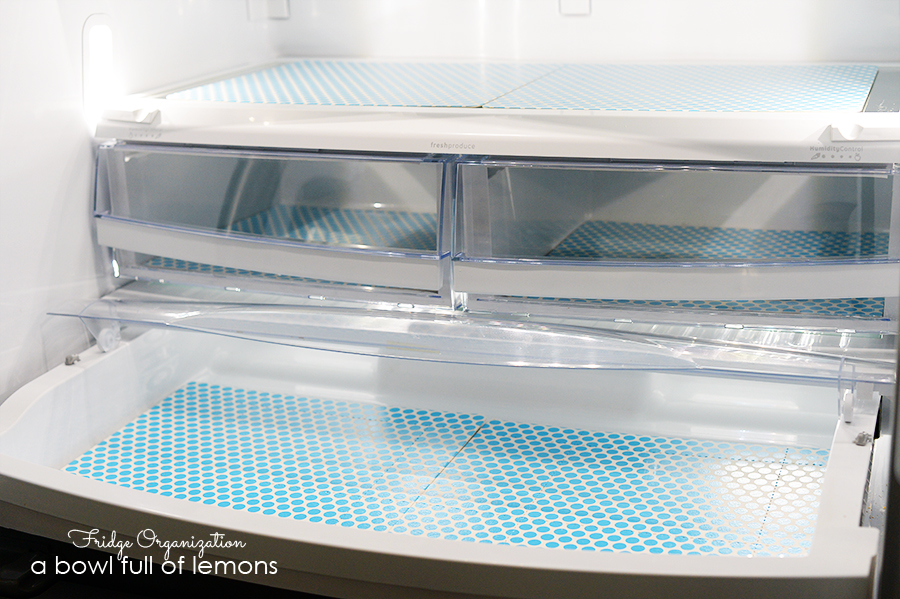 Next, I place some organizing bins (purchased from TJ Maxx) in the drawers & on the shelves. I use them to keep the food organized for my kids.  They are great for snacks & school lunches.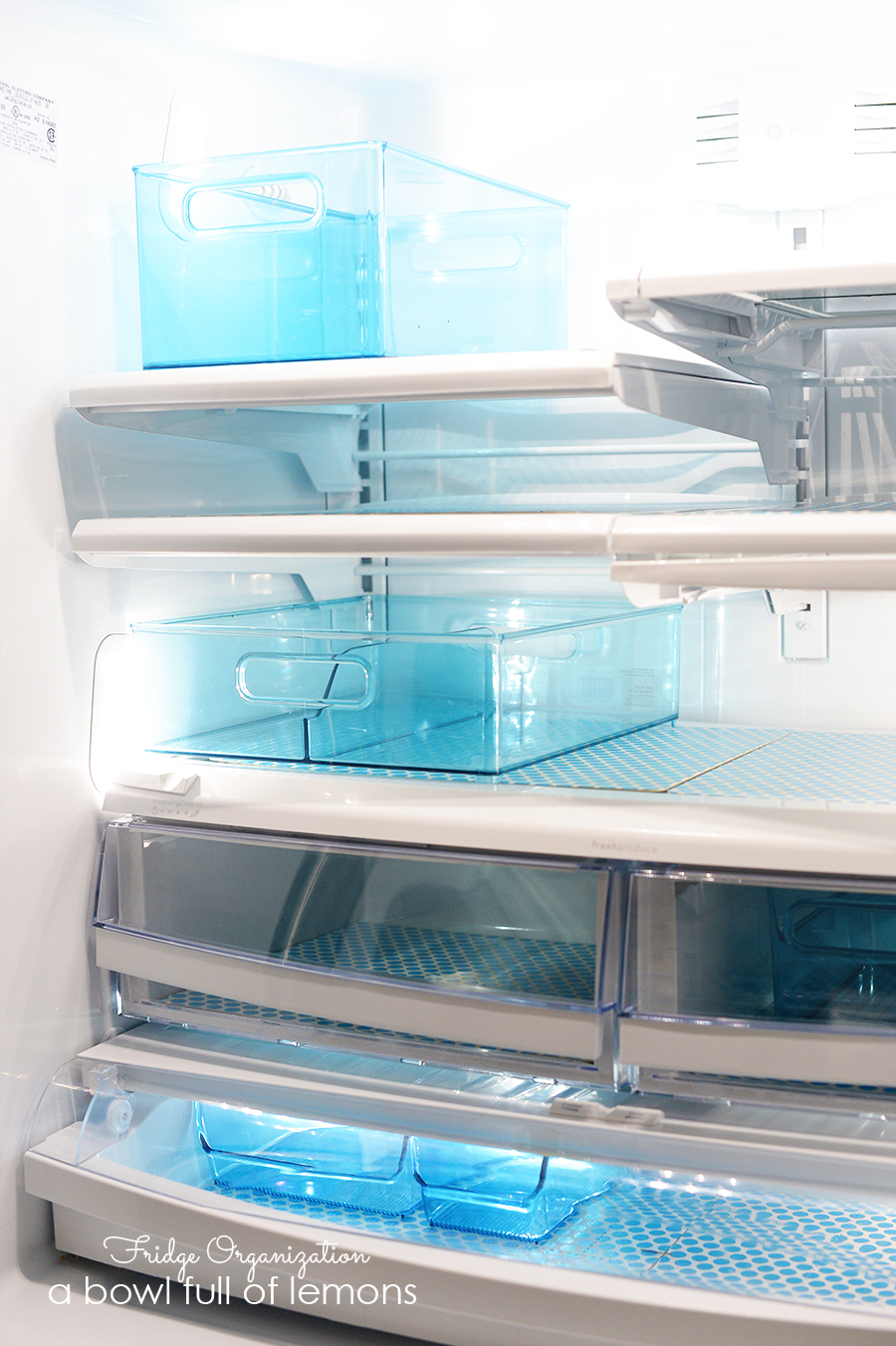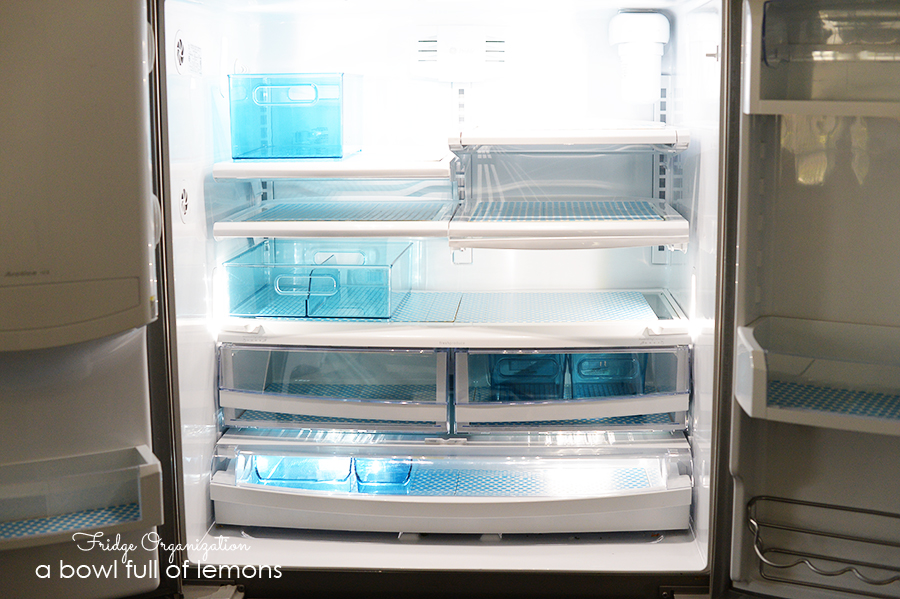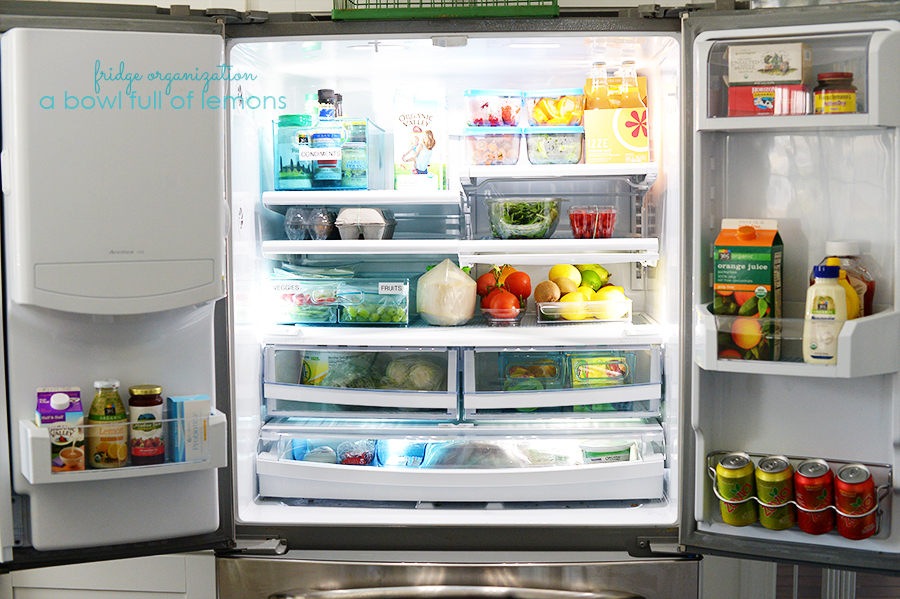 Take your fridge organization to a new level by labeling the containers.  I prepackage individual sized snack bags for my kids.  I realized that if I took the extra time to do this, they would go for the "healthy" snacks as opposed to the not so healthy ones.  Try it. It really works!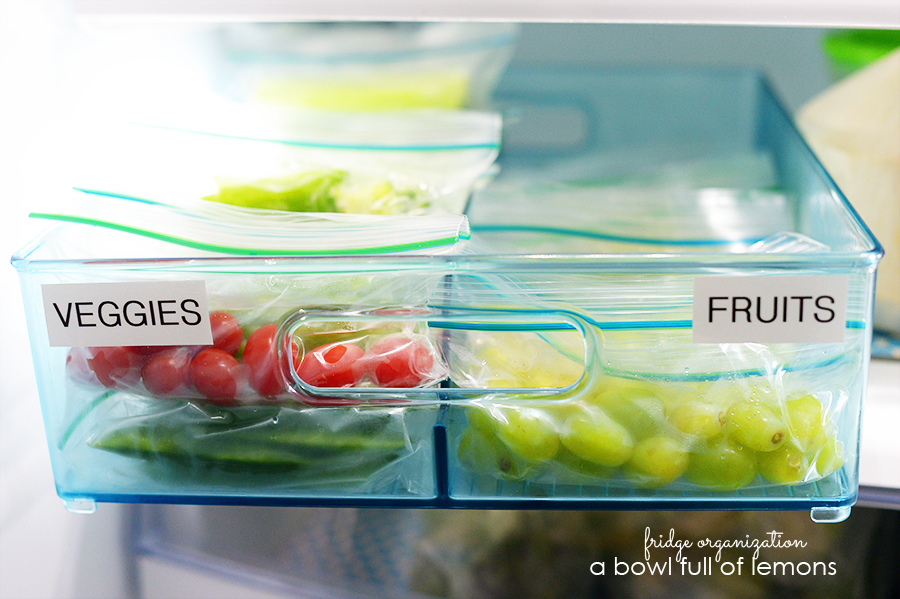 Use open containers for fruit and veggies.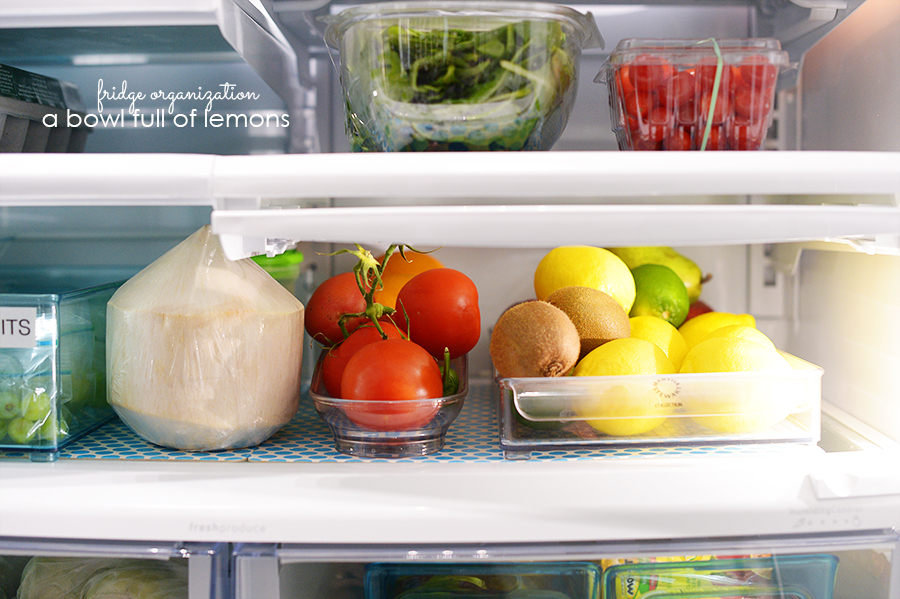 Once you get home from the grocery store, wash your fruits and veggies & cut them up.  Then place them in glass containers.   Meal time will be a breeze.  (The strawberries are washed in a vinegar & water solution, to help them stay fresh longer). Soak strawberries in a large bowl of 1 cup of vinegar & 3 cups of water. Let them soak for a few minutes and then rinse thoroughly.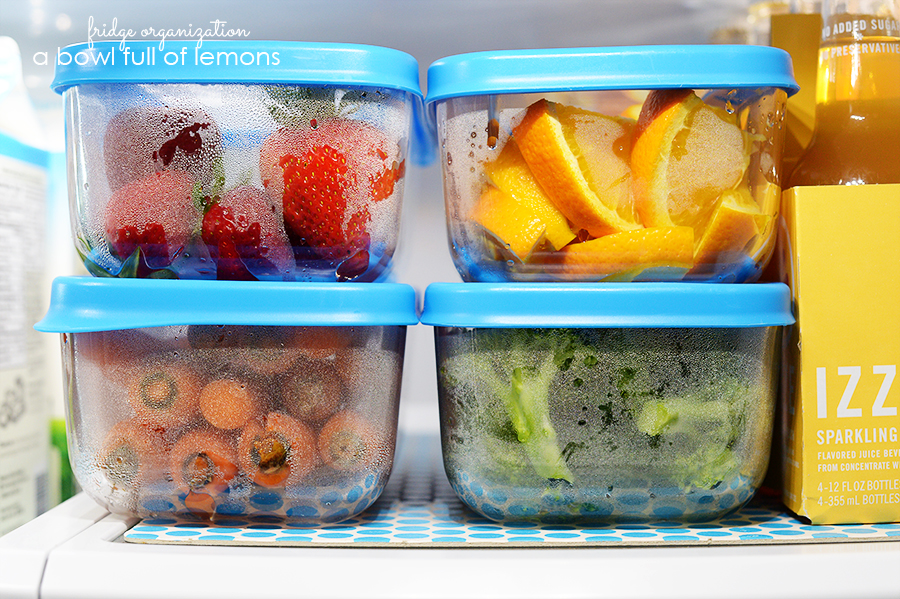 Keep your condiments together in one bin.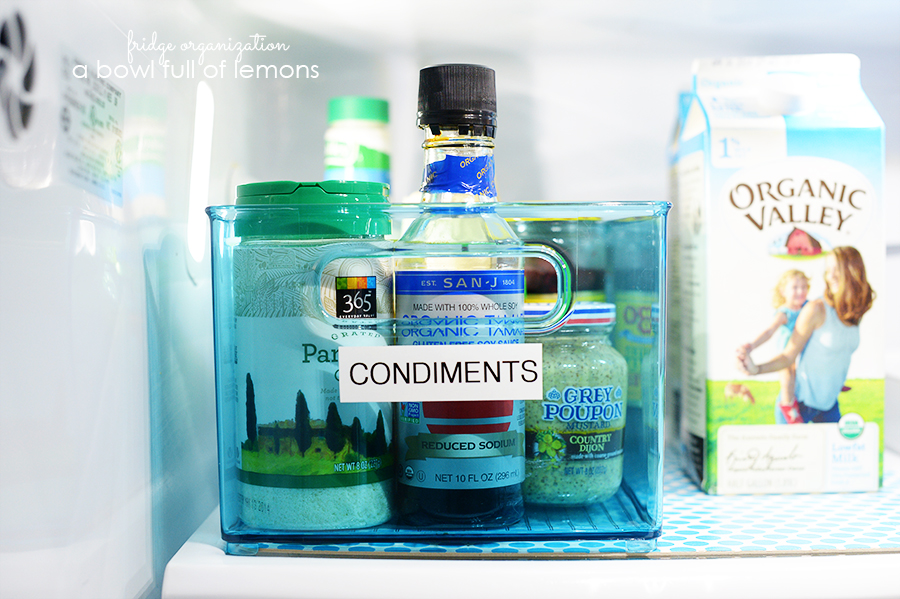 Finally, use containers inside of the drawers to keep the different cheeses, etc. organized.  When its time to figure out what you need at the grocery store, it only takes a quick glance in the fridge and you know what you need.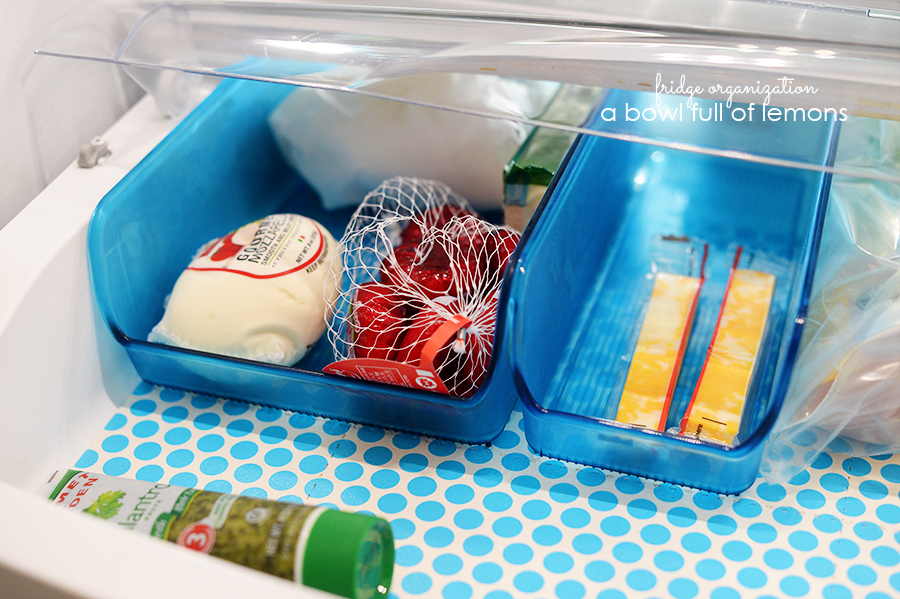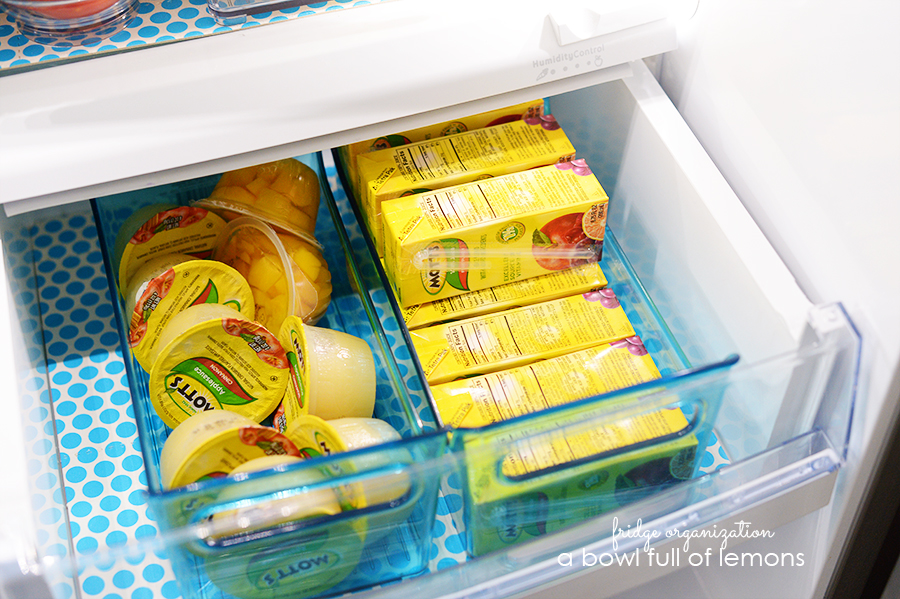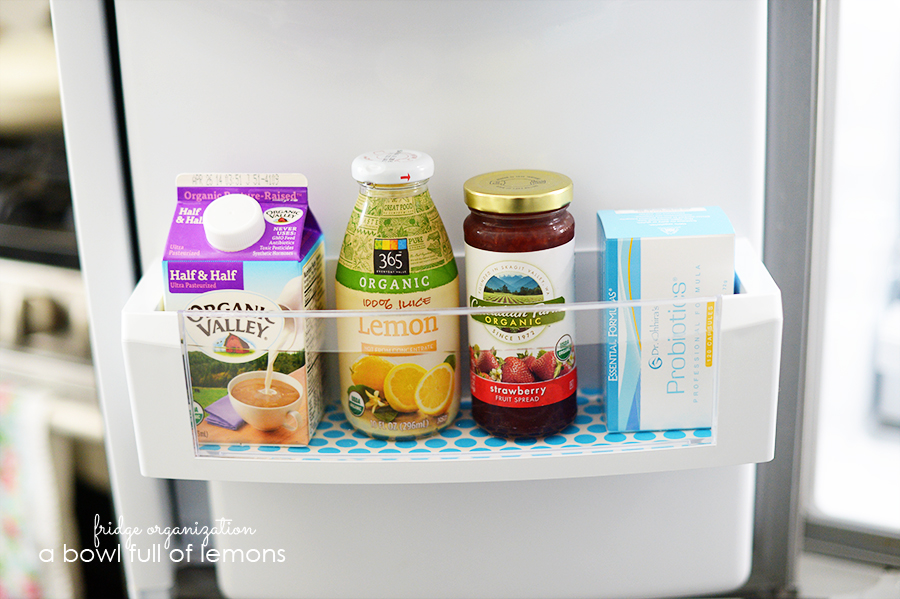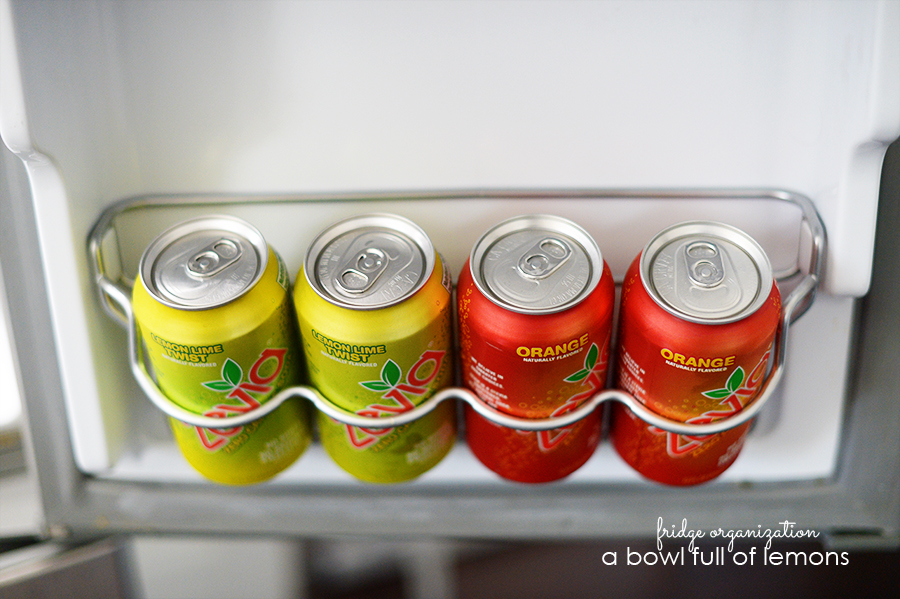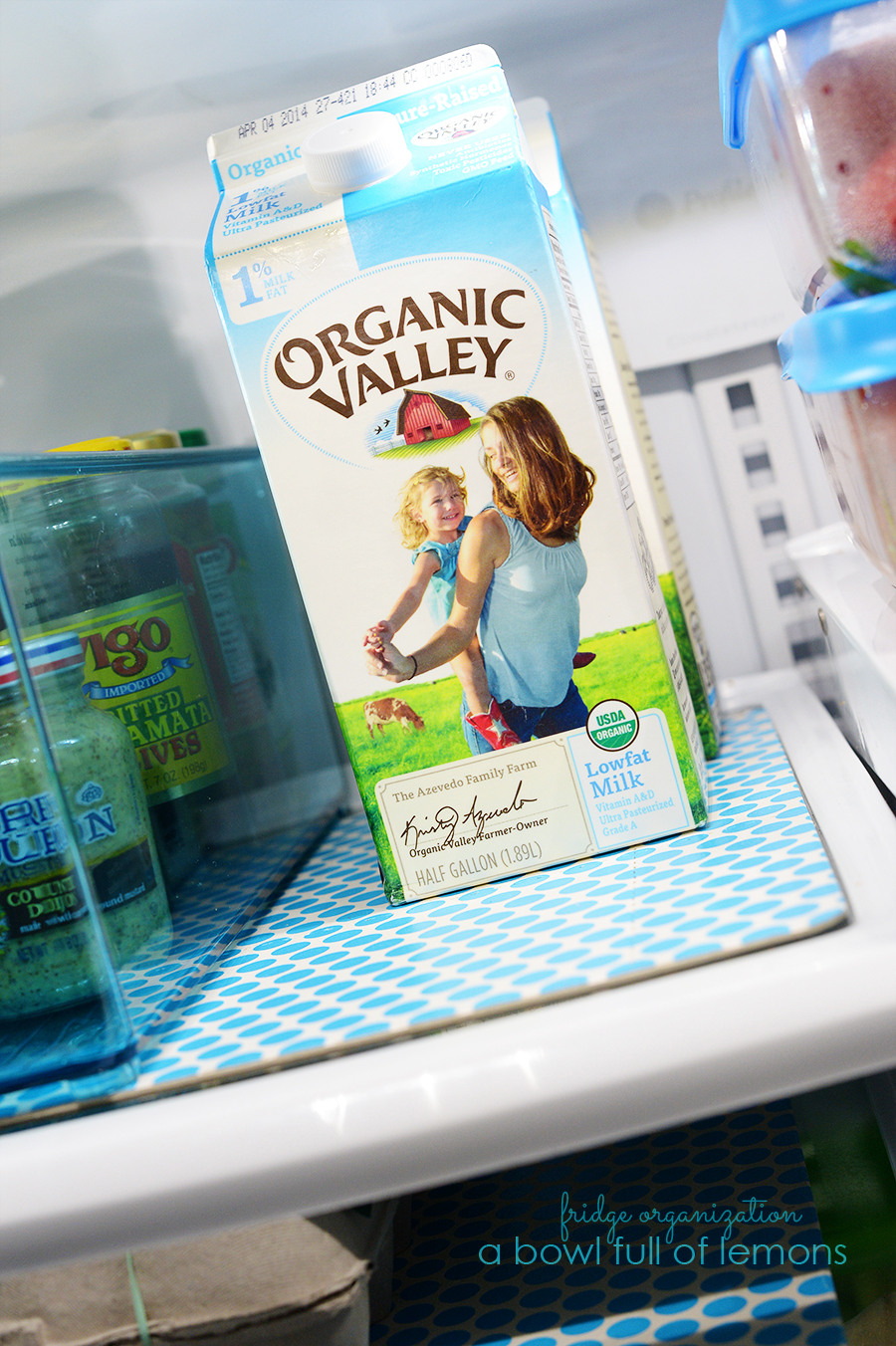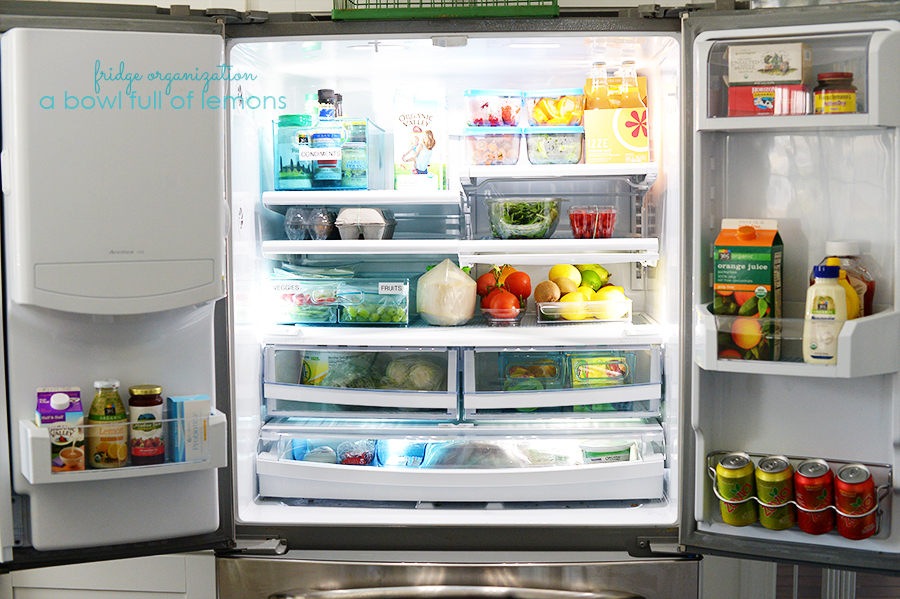 THE ULTIMATE SPRING CLEANING PRINTABLES KIT
Visit A Bowl Full of Lemons post HERE to get your "Ultimate Spring Cleaning Printables Kit", which include the 8 essential spring cleaning recipes. The kit includes the ultimate spring cleaning plan, a comprehensive spring cleaning checklist, a checklist for the kids, 2 blank checklists for you to customize your own spring cleaning, how to put together the ultimate cleaning caddy, your spring cleaning shopping checklist, notes page, and 8 essential spring cleaning recipes – all for only $8.00. It has everything you need to implement your cleaning routine this season. Missed a spring cleaning post this month?  Visit HERE to see the others.

HAPPY ORGANIZING!
Tags: fridge coasters, kitchen, organizing, spring cleaning
April 2014, Blog, food, food storage, Kitchen, labeling, labels, Organize, Slider, ultimate spring cleaning plan Posted in 28 comments