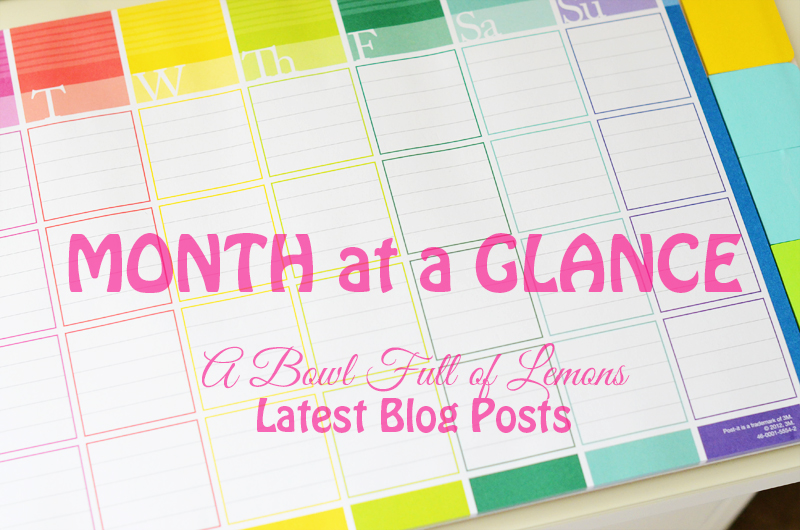 With the completion of another month, we always enjoy looking back at all that has happened here on A Bowl Full of Lemons. This month we've been focused on getting out homes cleaned with our Spring cleaning series. If you missed it you can click on the following pictures to see the different posts and get started on your own Spring cleaning.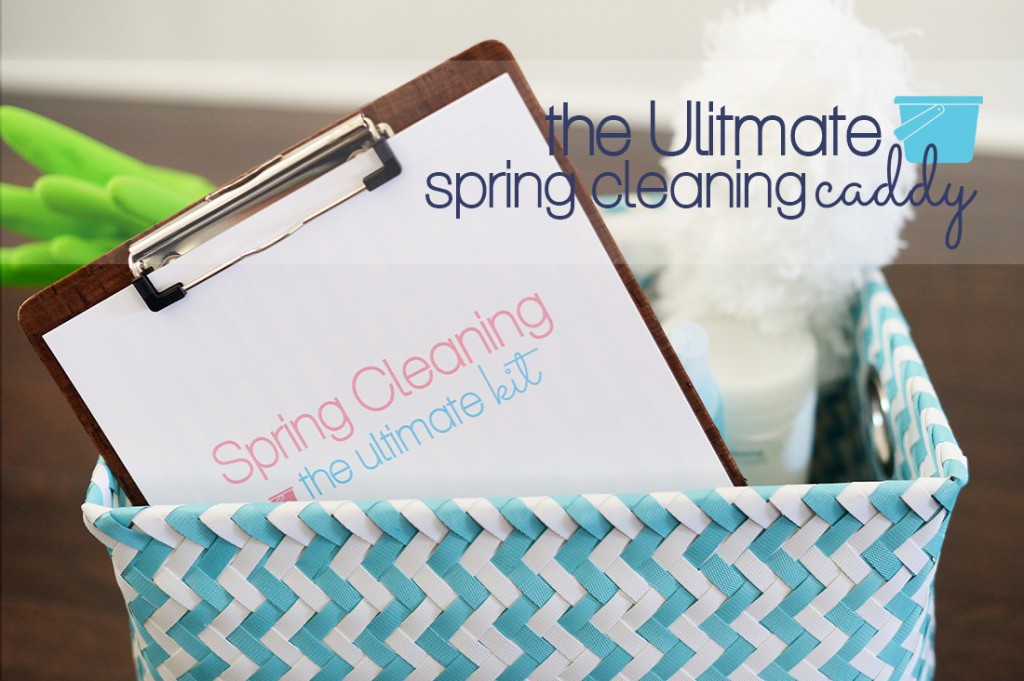 With the Ultimate cleaning kit, you'll be ready to go with all your supplies, recipes and more organized into one neat space.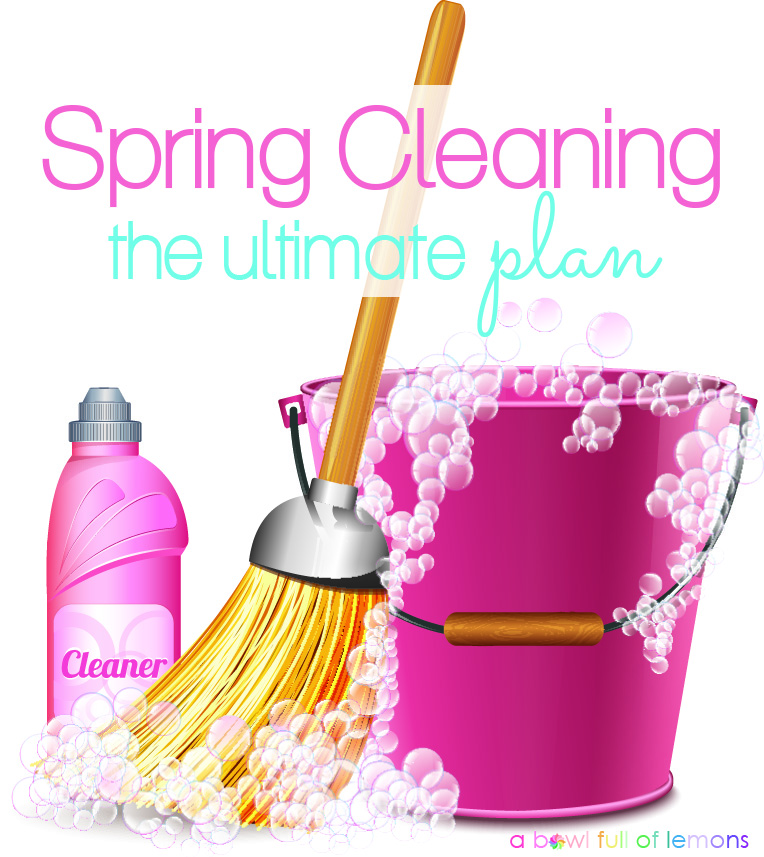 A cleaning plan makes it super easy to make sure nothing gets missed and you stay focused on the task at hand!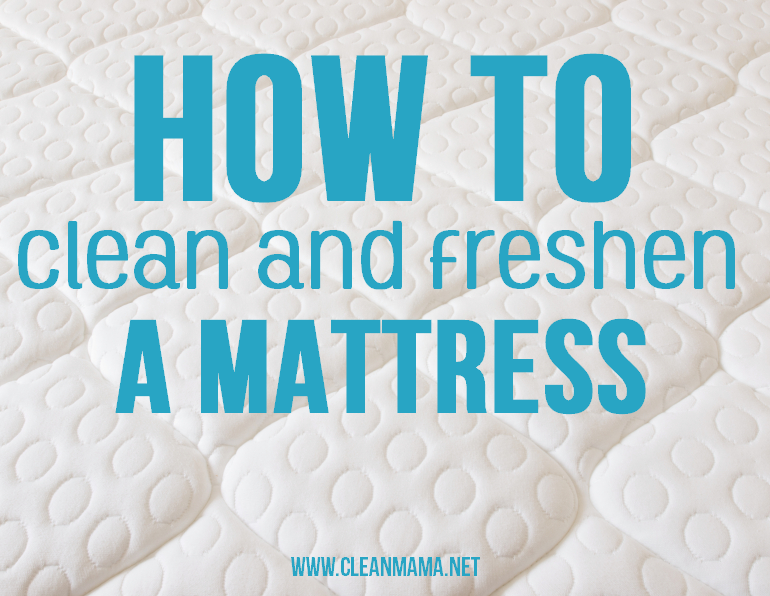 And our contributor made sure to equip you with everything you would need to know for cleaning your mattresses.


With all the cleaning being done, it was great to see have our new book club book revealed along with the announcement of our March discussion.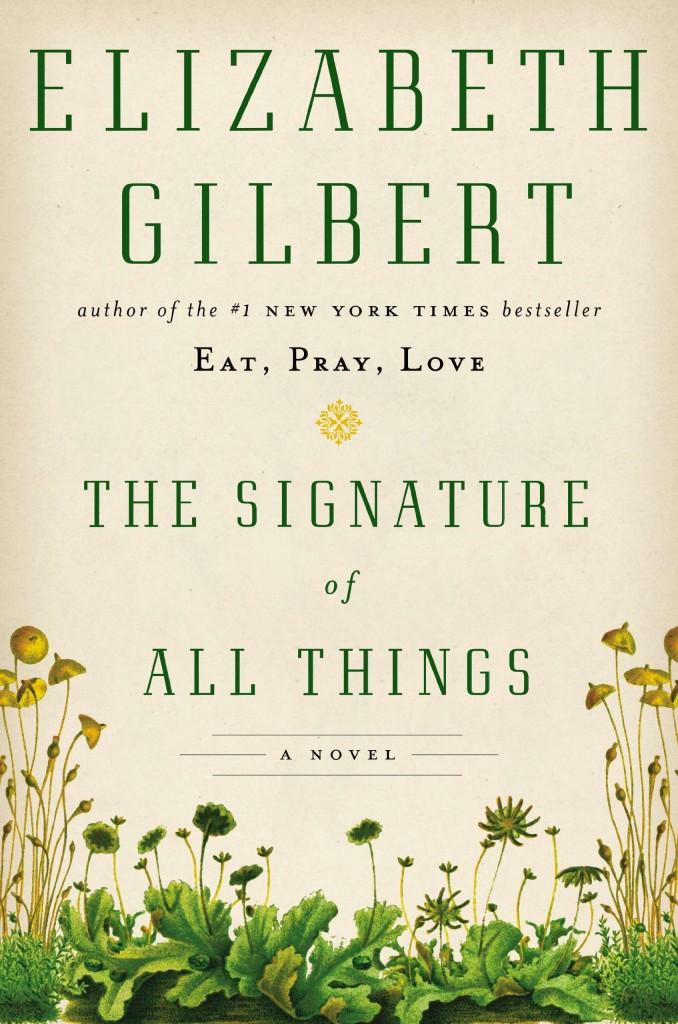 And let me not forget to mention the fantastic post by another one of our contributors offering her solutions for organizing all those snacks to enjoy while cleaning or relaxing with our new book choice.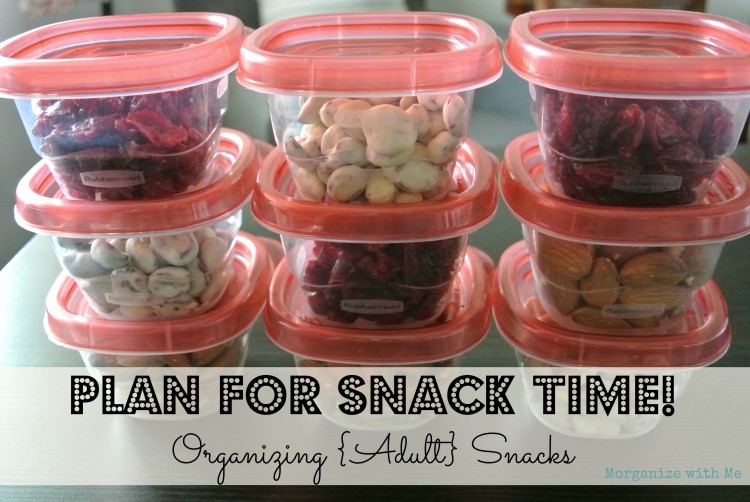 For your convenience, we gathered all this months posts and put them in one easy to find spot. You can click <HERE> to find all of March's posts. You can also click on the "Month at a Glance" in the Blog pull down menu and pick your desired month to find all our posts from past months.
Tags: book club, healthy eating, month at a glance, organizing
Blog, March 2014, month at a glance Posted in 0 comments