To those celebrating Thanksgiving this week, Happy Thanksgiving! I hope that you enjoy wonderful time with friends and family while enjoying recipes from generations passed, new creations and traditional American dishes. With all the hustle and bustle that can happen this week, I'm honored that you took the time to join us today for our weekly LINK PARTY and look forward to the fun and exciting things you have to share.  If you're joining but don't have a blog, I'm so glad you've come to visit all the wonderful blogs that are linking up.  I'm sure we're all in for a treat as recipes, craft ideas, decorating tips and so much more.


TONI'S PICK:
Last week during our link party, Toni shared a post that shared how to make tablets for you toilet. Have you tried them? If so, don't you just love how easy it makes keeping the commode clean?  Now that you've seen the light and realize how easy it can be to clean your home, this week, it only seemed appropriate to share a link with a recipe to make your own Garbage Disposal Tablets.  With a few easy steps, you'll be cleaning a hard working appliance in no time at all, ridding the kitchen of some rather unpleasant smells for good!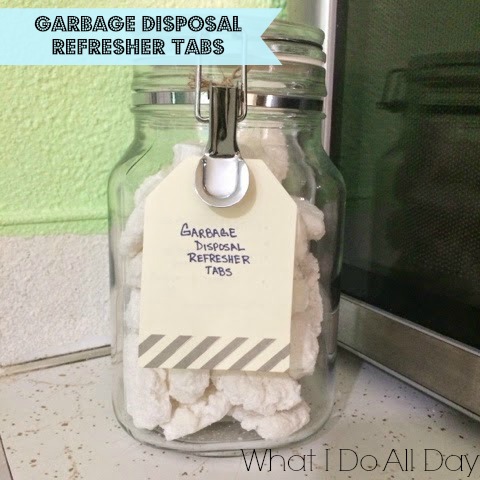 RACHEL'S PICK:
As the cold weather sets in, it's always important to make sure you're prepared for any kind of emergency while you're in your car. Sometimes though, the emergency can happen while you're out and about; maybe you get locked OUT of your car. Would you be prepared for such an incident?  Nicole, from Simply Nicole, shares how she stays prepared with a simple, organized case that she keeps in her purse. Check out her blog to see how you can assemble a Purse Emergency Kit too.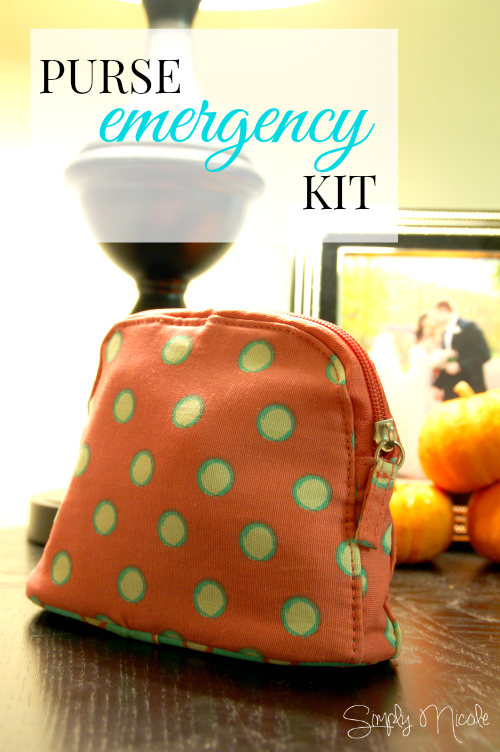 Ready to join in the fun?  Grab a button and link up!

Tags: cleaning recipe, emergency preparedness, link party, purse organization, recipe
Blog, Clean, Cleaning Recipe, emergency preparedness, link party, November 2014 Posted in 9 comments