Today is the day we set aside each month to say a special thanks to each of our sponsors. Without their support, ABFOL wouldn't be what it is today. We ask that you take a moment to visit their websites/etsy stores and patronize them as a way to say thank you for supporting your favorite blog! Be sure to look for the coupon codes offered, they make buying for yourself (or a friend) all the sweeter.
OUR SPONSORS

Morgan is the energetic and motivated, but also realistic girl, behind Morganize with Me. Her mission is to share tried and true techniques that she hopes will encourage her readers and clients as they focus on their health and homes.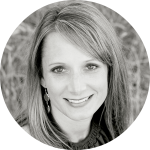 Additionally, Morgan offers Virtual Consulting in the areas of Personal Training and Personal Organizing. Her personalized approach of 30-day sessions, will help you to maximize your goals in health maintenance or home management. She only works with a few clients at a time, so reserve your spot today.
ABFOL readers receive a 10% discount.
Facebook | Twitter | Instagram | Pinterest
CLEAN MAMA PRINTABLES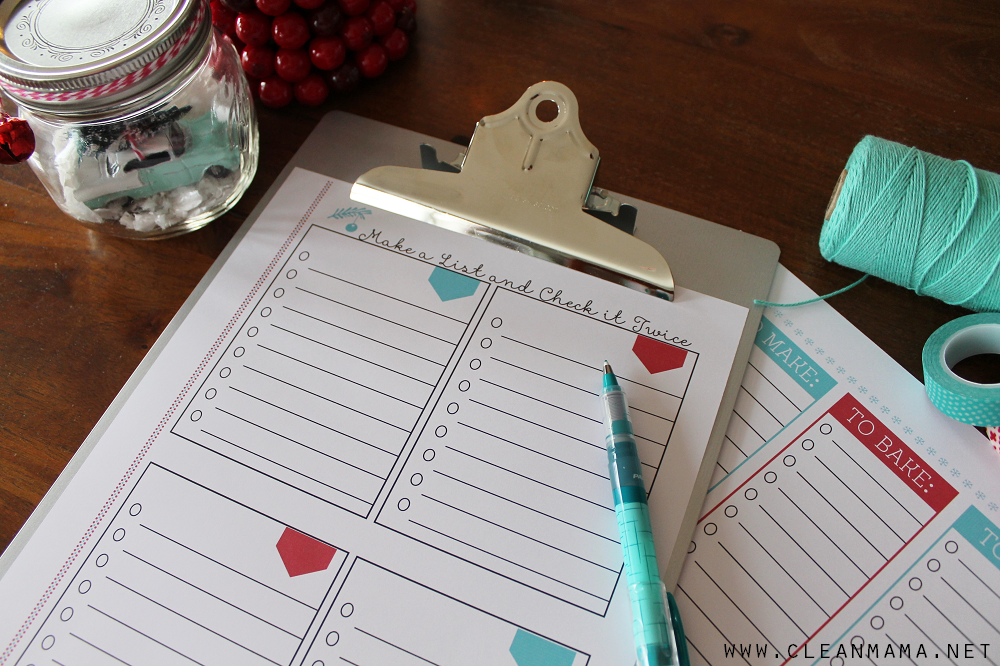 Clean Mama has introduced a new monthly printables subscription – HOMEKEEPING SOCIETY.  The HOMEKEEPING SOCIETY is the perfect blend of tell me what to do and I've got this – you'll love the adorable touches, the fresh look every month, and intuitive nature of what Clean Mama Printables have always provided.  To make it even better, you can get the subscription in digital AND printed for you format!  Go here to learn more and to see December's Homekeeping Society!

Use the coupon code 20ABFOL for 20% off at Clean Mama Printables
https://www.etsy.com/shop/CleanMamaPrintables
COUPON CODE: 20ABFOL for 20% off entire order
GRACEFUL ORDER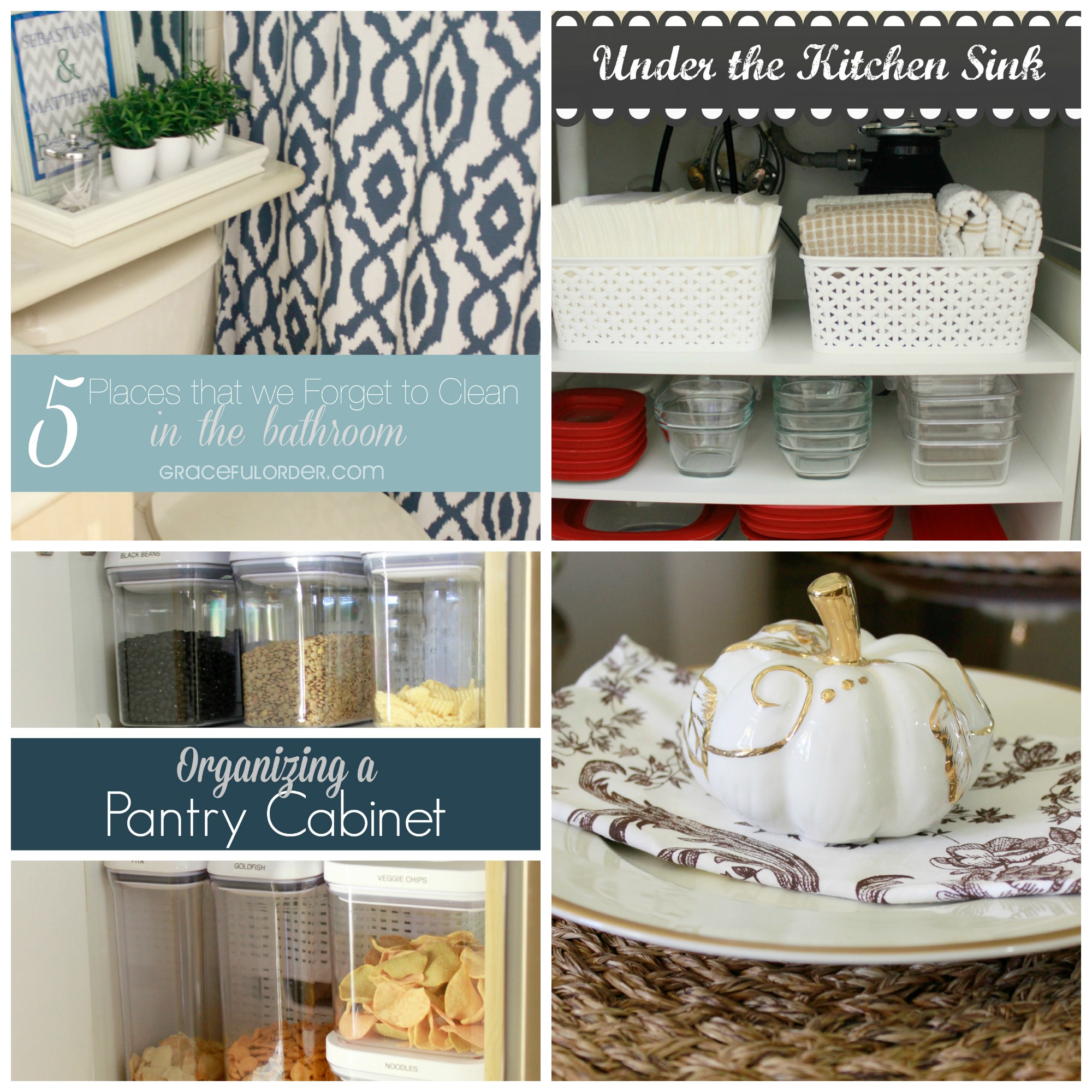 Check out Graceful Order, where Maria blogs about all things HOME. This blog is a constant source of ideas about organizing, decorating, cleaning and entertaining! Follow Graceful Order and you will surely be inspired to create more practical and beautiful spaces in your home.
It was a busy month at the Graceful Order blog!  Maria shared lots of tips on how to organize a cabinet pantry, cleaning areas of the bathroom that are easily forgotten, and some beautiful Thanksgiving tablescape decorations!  Check out what else she shared on Graceful Order!
A TIME FOR EVERYTHING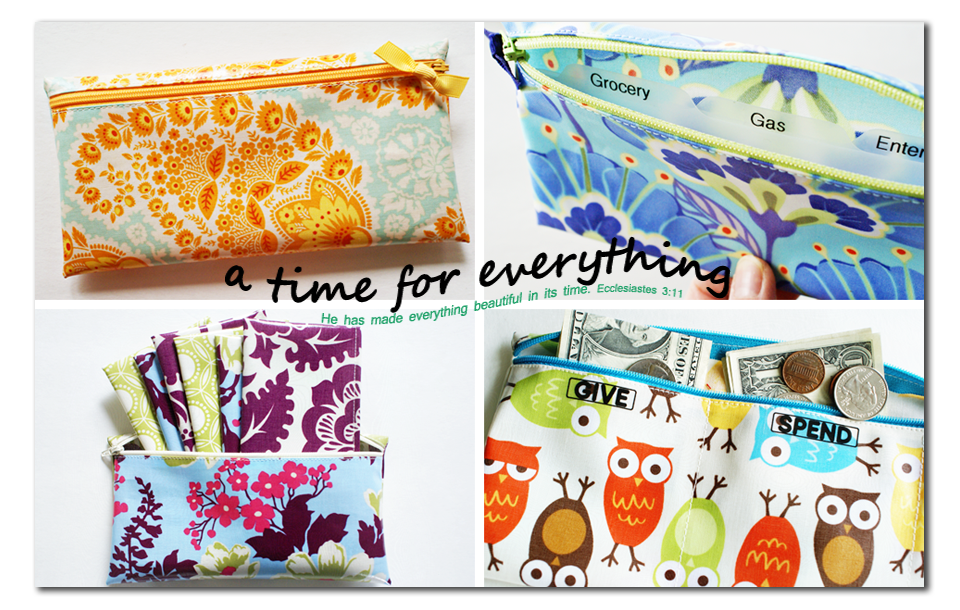 I am passionate about people living within their means and getting out of debt, but I don't believe a cash system of budgeting has to mean tattered envelopes reinforced with packing tape or a plastic organizer that falls apart! I offer a variety of lovely and durable cash envelope system wallets with the hope that each of my customers can find product that fits her budget, appeals to her personal taste, and functionally suits her needs. My wallets are designed and handmade by me using laminated cotton which is lightweight, CPSIA compliant, and free of BPA, PVC, and phthalates. It really is possible to live within your means with style!
SCENTSY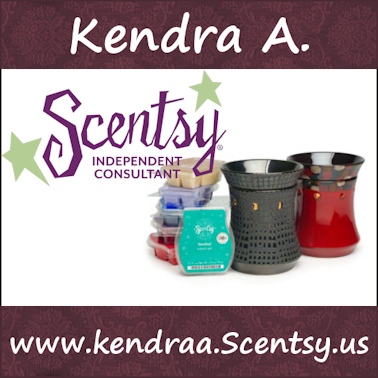 Do you love to decorate for Thanksgiving or Christmas? If so, check out the new warmers in the holiday section of my website! You won't want to miss them! With fragrances that warm any house and match any home decor, you'll certainly want to add a new warmer to your Christmas wishlist or purchase for yourself to help you decorate. Visit my Scentsy Fragrance site kendraa.Scentsy.us to purchase your favorite scent or try something new; and don't forget the warmer!
ALEJANDRA. TV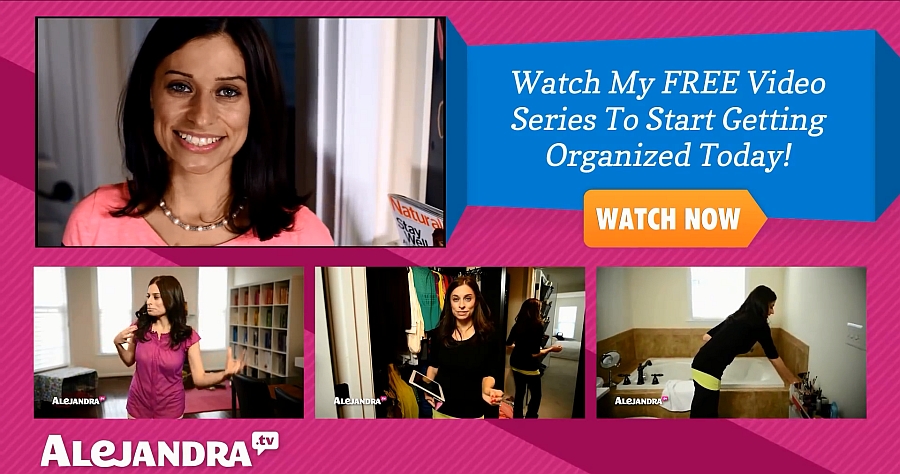 Alejandra Costello is a Certified Professional Organizer who shows individuals how to become more organized and productive on a daily basis by setting up systems that work for their own organizing style. Feeling stuck with clutter & can't get started? Alejandra's video series shows you 3 e-a-s-yyyyy things to do tonight to feel more organized tomorrow morning. How's that for starting the day off right?! You can sign up to watch the free videos here.
Here is Alejandra's Latest video: How to Track Your Workout Routine
 GETTING ORGANIZED


All things organized come together in Getting Organized Magazine. You can subscribe for their printed magazine, newsletter subscription, watch videos or even attend events! What more could you ask for. Visit their website today and start Getting Organized.
Website Link: Getting Organized Magazine
Visit on: FACEBOOK YOUTUBE PINTEREST TWITTER
The Honest Company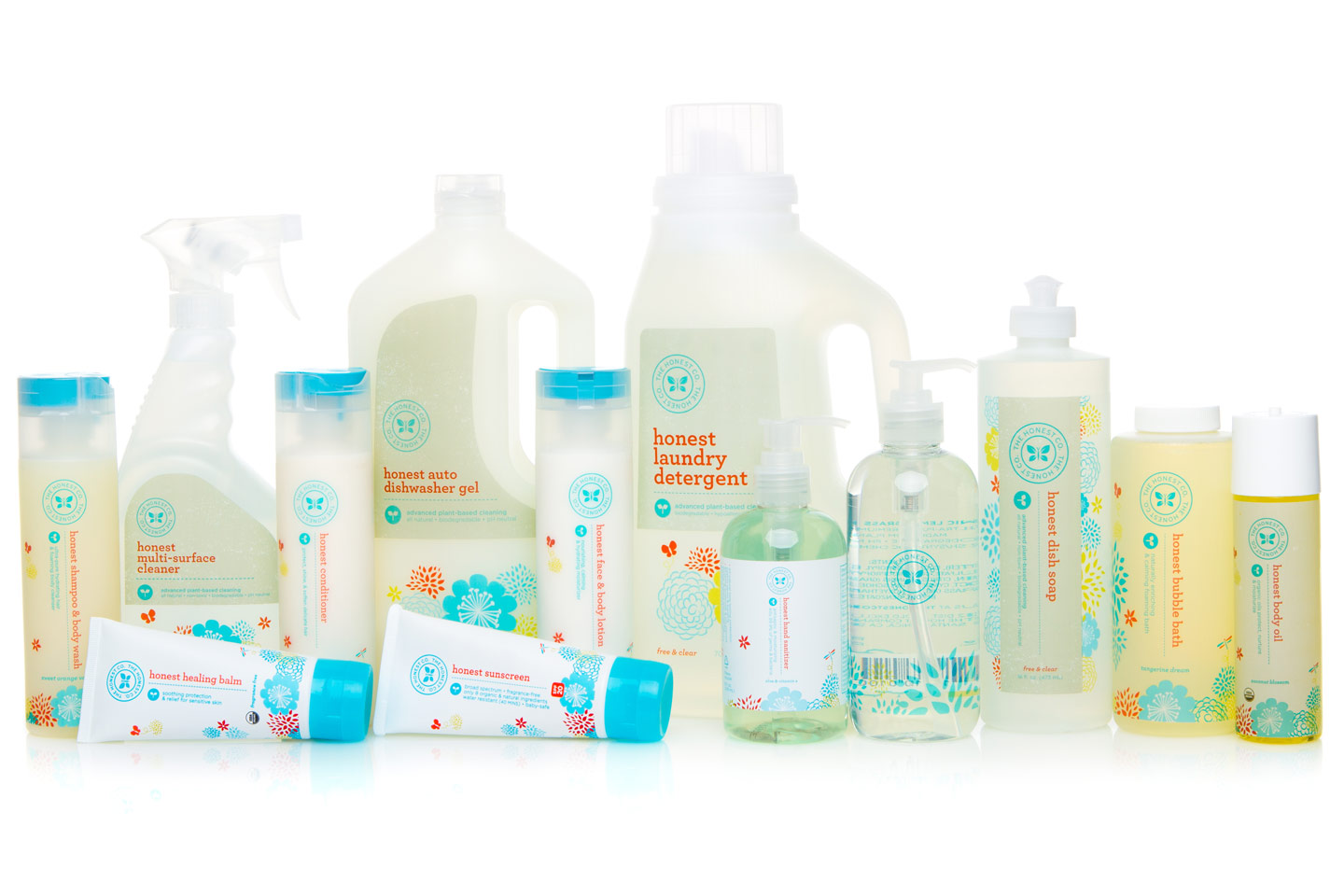 A dad named Christopher and a mom named Jessica found themselves utterly frustrated trying to find the perfect products for their babies and homes. They both wanted an ideal: not only effective, but unquestionably safe, eco-friendly, beautiful, convenient, and affordable – everyone should have it. They believed every baby deserved the best we can create for them. Christopher and Jessica are dreamers. But, more importantly, they are doers. You know what they say, if you want it done right, you gotta do it yourself. They tried to think of all the qualities they would want in a dream brand – savvy style, sustainability, and extraordinary service & convenience all wrapped in a passion for social goodness, tied with a bow of integrity and sprinkled with a little cheeky fun. They knew it wouldn't be easy juggling all these demands, but as parents, they were used to multi-tasking.
So, the goal is to relieve you of a few tasks by delivering the best family essentials to your doorstep – to simplify your life and bring more delight to every day. The dream is to re-define the "family brand" and create something – with you – that's better for all families, everywhere.
To receive $10 off on their first order just click <HERE>
Modern Expressions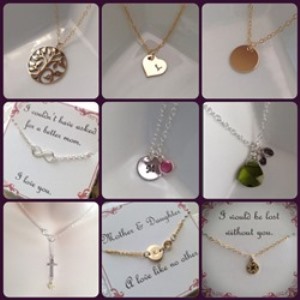 Modern Experssions is ready for Christmas. Are you?
GIFT FOR HER
Because you love her to infinity. I am very proud to introduce my new Infinity Collection. Here you will find bracelets, necklaces and earrings made with non-tarnish pure sterling silver Infinity charms. These items are entirely customizable. You can choose the length of your piece, pearl/crystal color, finish (gold or sterling silver), number of pearls/crystals, and in addition, we give you the opportunity to add a free message card to show your loved one how much they mean to you. All you have to do is add your instructions at checkout. Here you will surely find the perfect gift for your mom, wife, sister, best friend or any other special woman in your life. These are perfect gifts for the holidays, birthdays, anniversaries, weddings, bridesmaids, graduation, sweethearts, new mothers to great grandmothers and to treat yourself. Here is the link to my Infinity Collection: https://www.etsy.com/shop/ModernExpression?section_id=16090807
GIFT FOR HIM
Apart in distance, but never at heart
This is our aluminum card. I had stamp your message (in any language including Russian) on an aluminum card the size of a credit card. A long lasting gift more durable than a letter that your loved on will carry in their wallet. Apart in distance, but never at heart. These cards come plain, or with a heart cut in the top left corner. Each individual character (letter, number and/or symbol) is stamped by hand, by me, one at a time, with a hammer and steel stamp. You can include up to 175 characters, and choose your font, Script or Block. I also have a few symbols- small heart, big heart, combat boot prints, infinity sign, left half heart, right half heart, snowflake, cancer ribbon and baby feet prints. This is a unique gift that will be perfect for your father, husband, friend, boyfriend, brother or any other person that has inspired you in life. What better way to say "Thank you"? Here is the link to my wallet card collection:https://www.etsy.com/shop/ModernExpression?section_id=15235534
Coupon code: FROMABFOL to receive a 10% discount for all ABFOL customers
If you would like to become a sponsor and advertise your business on A Bowl Full of Lemons, visit the advertising page here.
Tags: sponsor shout out
Blog, November 2014, Sponsor Shout Outs Posted in 0 comments