It's the 2015 holiday season and it's time to decorate!  Over the next couple of weeks, I'll be sharing ways that I've added holiday charm to our house.  Today Im decorating our bedroom doors with vintage style wreaths.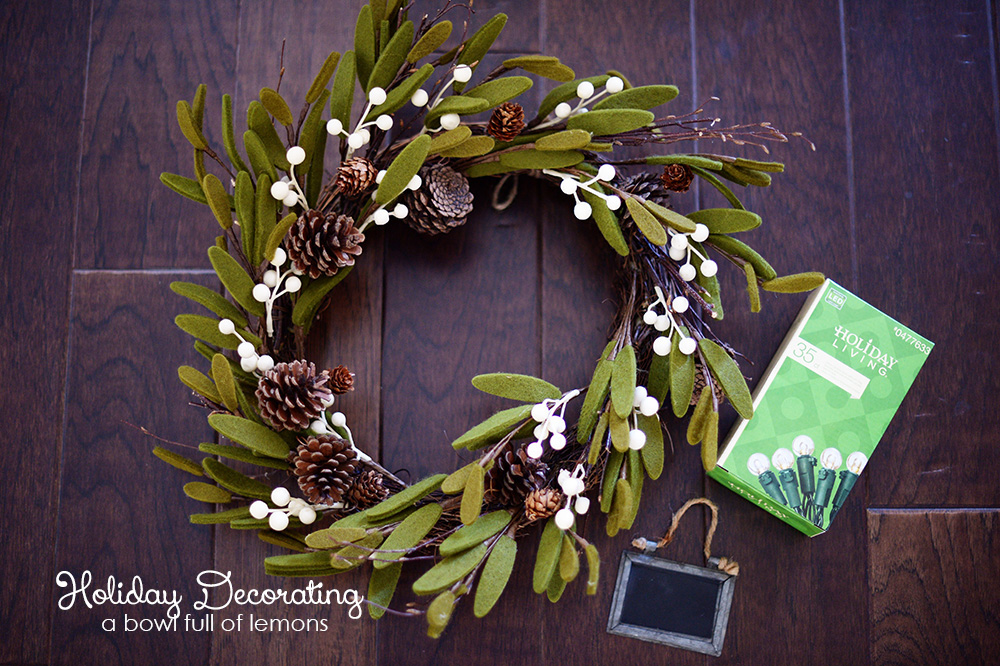 For this project, I used 3m Command products, so there wasn't any damage to our doors.  (I used 1 for each door).
Utensil Hooks
Large Hooks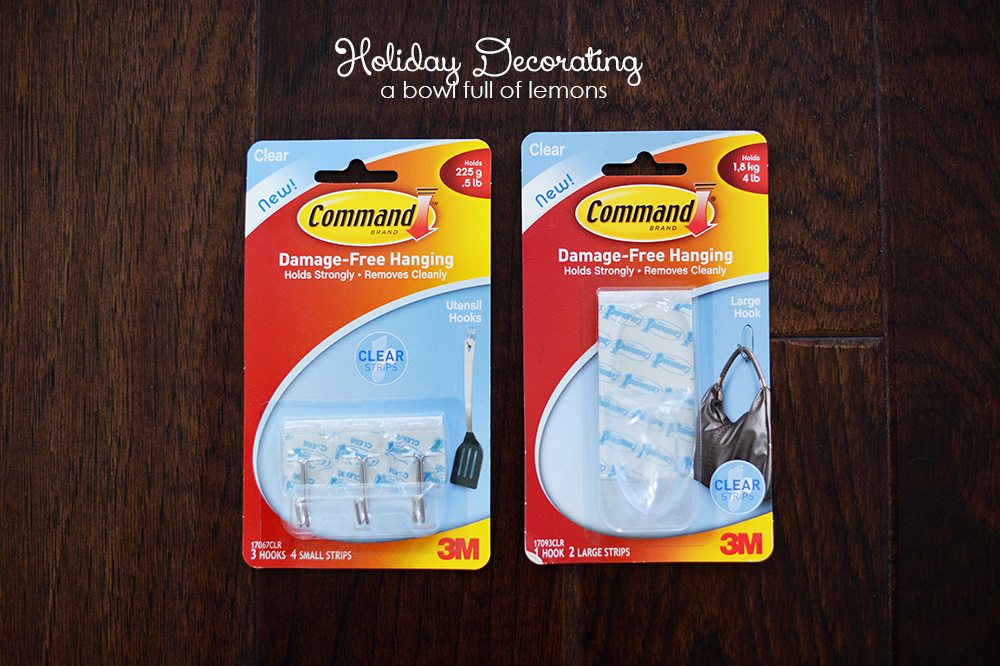 Here's what our hallway looked like before I started.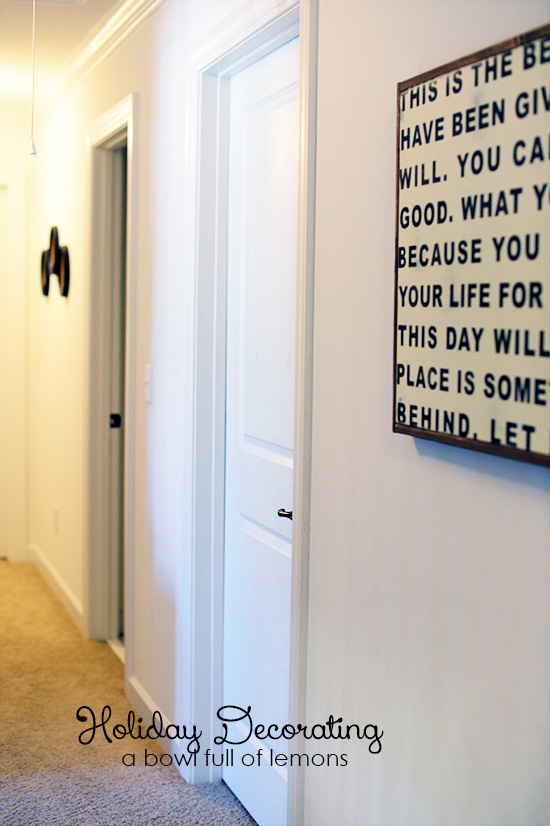 Using 3M Command hooks is simple and only takes a minute to hang.  First, I cleaned the doors with rubbing alcohol then applied all of the hooks & waited an hour before I continued.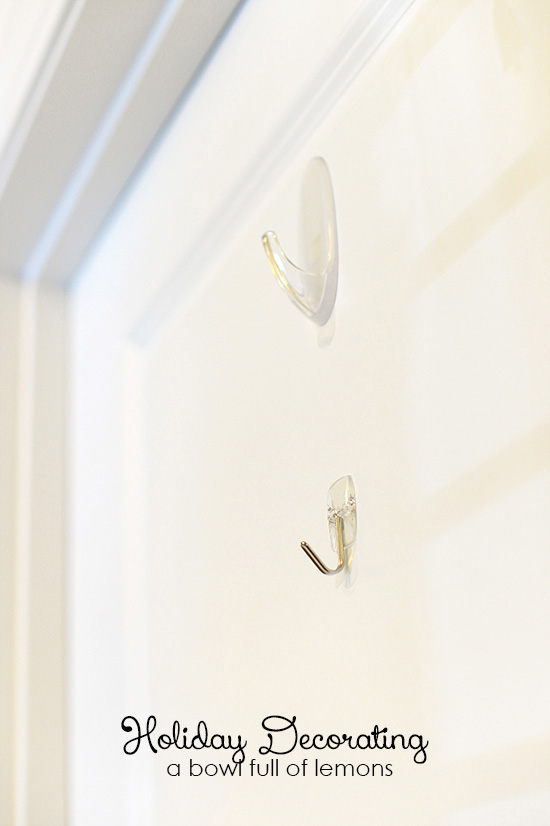 I found these adorable wreaths at Target.  They were perfect for the project!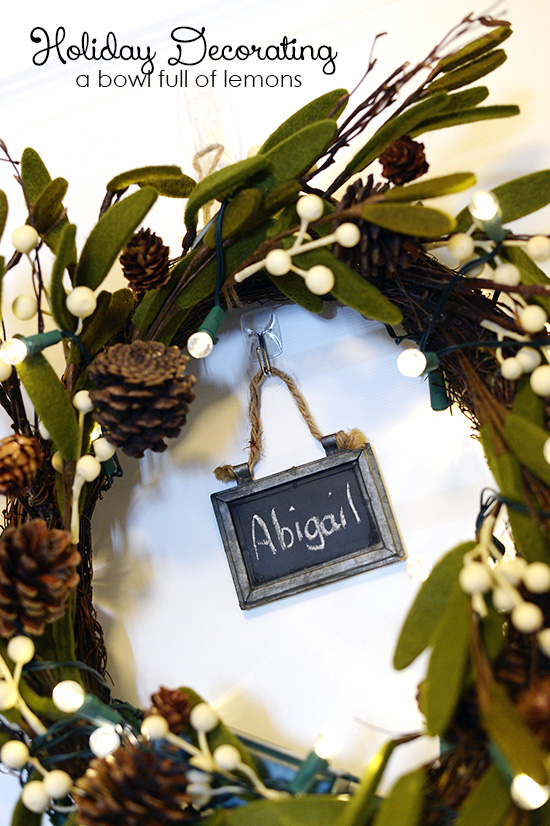 I added festive battery powered lights to the wreaths. I found them at Lowes. The kids love them!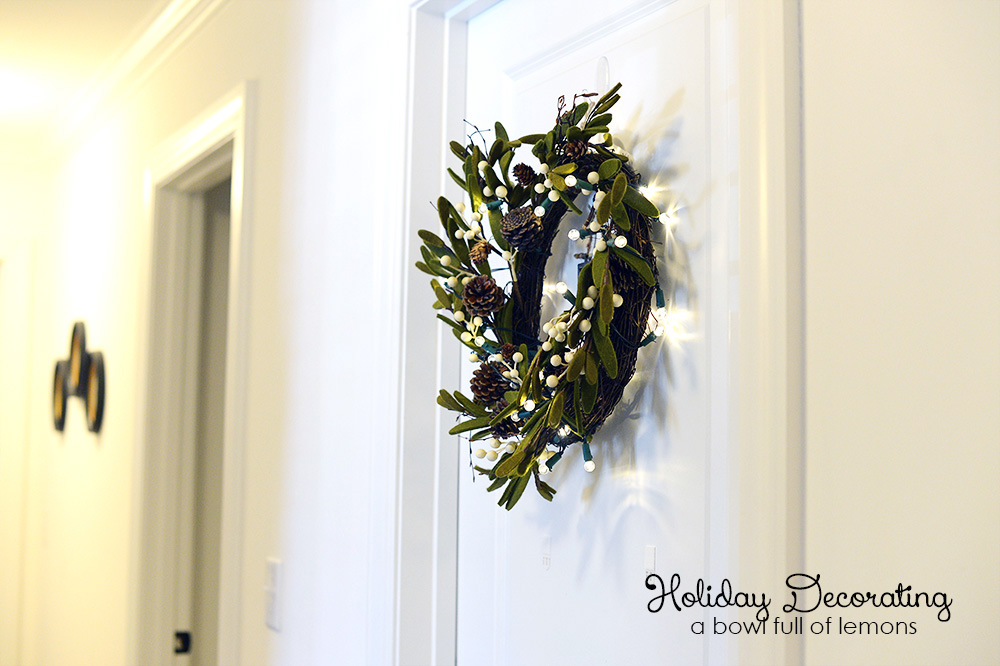 This simple project made a huge transformation in our hallway.  It turned out perfect!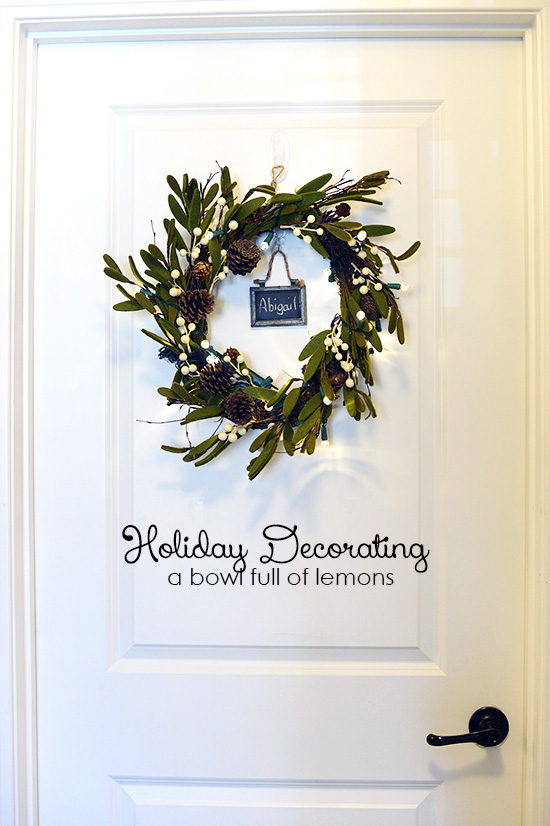 Happy Holidays!  I'll see you back soon, with 3 more holiday decorating tips!
Disclaimer: This is a sponsored post by 3M Command Brand. All opinions are my own & I only recommend products or services I use personally and believe my readers will enjoy. I am disclosing this in accordance with the Federal Trade Commission's 16 CFR, Part 255: "Guides Concerning the Use of Endorsements and Testimonials in Advertising.  Please click here for full disclaimer.
Tags: Christmas, command, decorating, holiday decor
Blog, christmas holiday, command, December 2014, Decorate, Decorating, Holidays Posted in 8 comments