Did November fly by for you? Did you celebrate Thanksgiving with friends and family? Did you experience your first snow fall of the season? It seems so much can happen in 4 short weeks and the same goes for here in blog-land. So, sit back and enjoy as we take a few minutes to review all that has happened here on the blog in the last month.
You can click on the following pictures to see each post and for your convenience, we gathered all this months posts and put them in one easy to find spot. You can click HERE to find all of November's posts. You can also click on "Blog", "Month at a Glance" and then pick the month you want to revisit.
This month has been a wonderfully busy one with many great posts shared to encourage you as you get your house organized, cleaned and more.   Early in the month, we shared a creative and beautiful way to display your heirlooms and/or antiques/collections:
Our contributor, Melissa shared how you can use Pinterest to your benefit; making it work for your budget: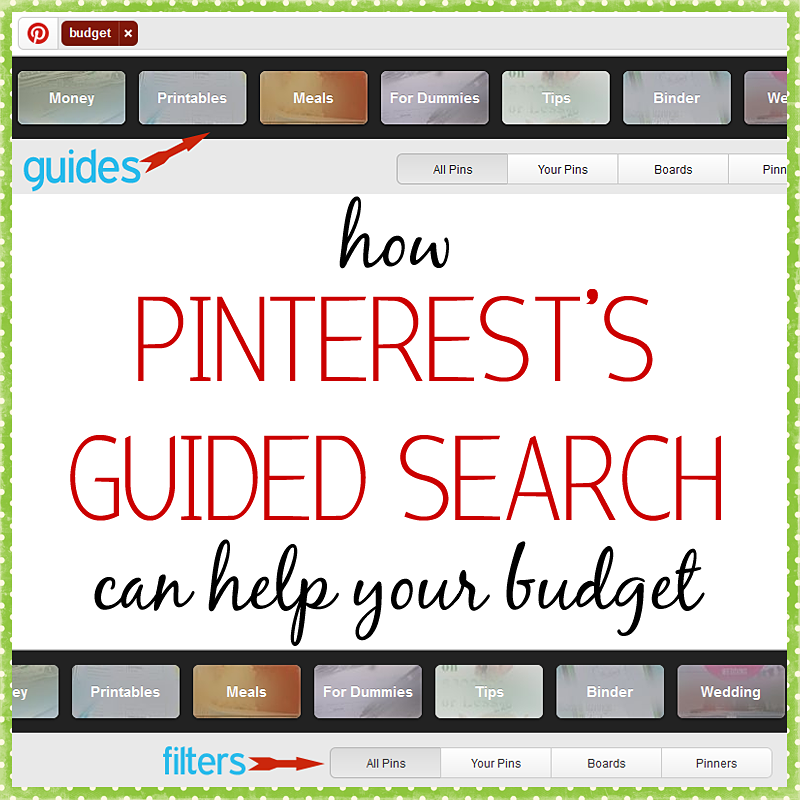 If you were unable to join in the Twitter party for "Clean Feels Good', you missed a great time. Tips and ideas were shared by all involved and everyone was inspired to keep their homes neat and clean, especially during the holiday season: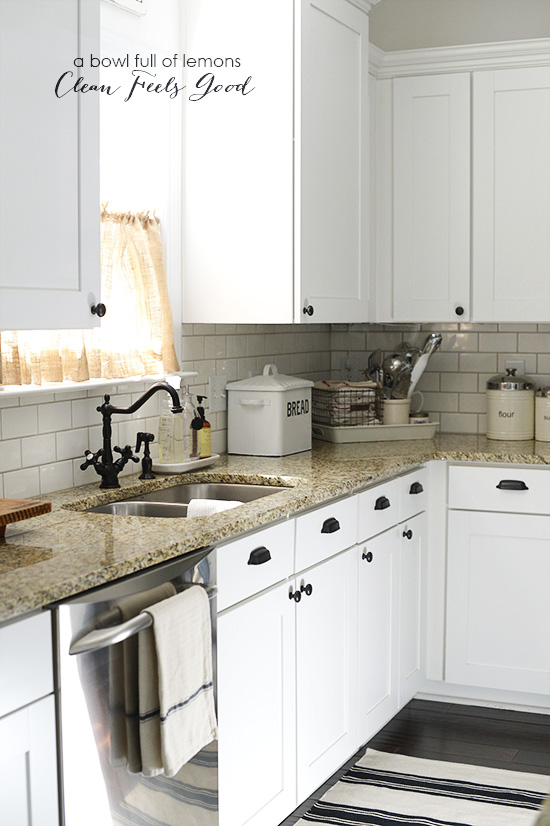 And, although a difficult topic to talk about, our contributor brought to light the importance of having all aspects of our life organized with her post about how to organize "end of life" documents: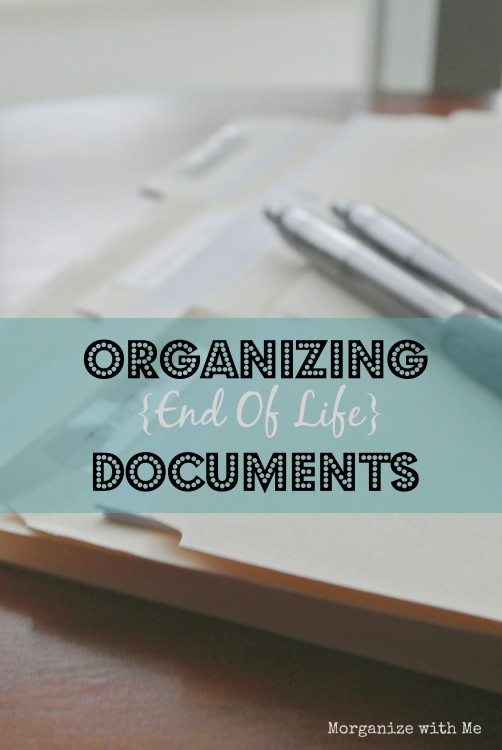 Of course, our weekly link party continues to go strong and you're encouraged to join us every week to see the featured blogs while sharing your own. And, our Book club is continuing to select books, although this month we announced we'll be putting book selection on hold until after the holiday season.

This is just a sampling of all that happened on the blog this month. Be sure to visit HERE to see all of November's posts.
Blog, month at a glance, November 2014 Posted in 0 comments