Clean Feels Good
Do you have a moment during the day or week when you feel good about your house?  Maybe when all of the laundry is finished?  Or when the beds are made & the toys are picked up?  What do the words "Clean Feels Good" mean to you? My "Clean Feels Good" moment is when the kitchen sink is empty (with a clean dish cloth hanging over) and the counters are clutter free.  It clears my mind & eliminates un-necessary stress. It's amazing what a simple thing like a clean sink can do!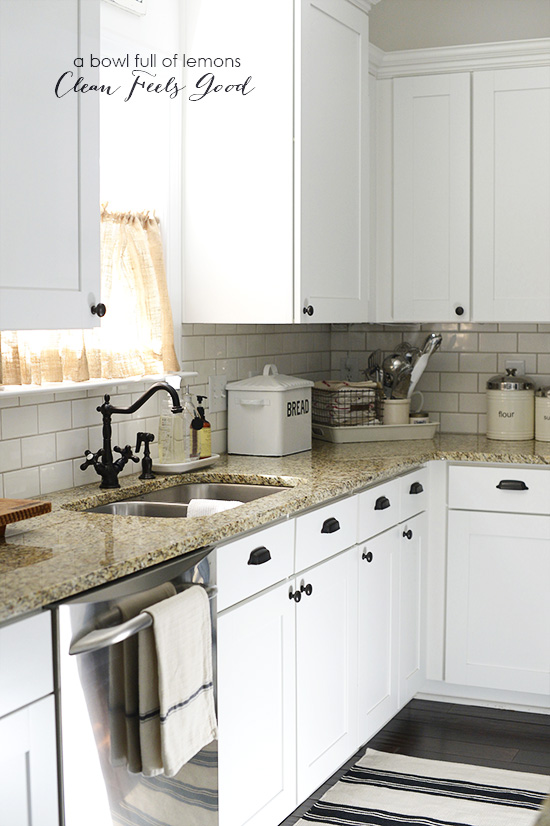 I love waking up to a freshly polished sink every morning!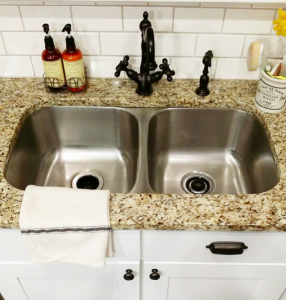 IT'S PARTY TIME!
Tidy Mom & I are having a Twitter party and you are invited!  Pour yourself a cup of hot chocolate, pull up a chair & chat with us for a little bit. Ask us questions and share your cleaning tips for the holidays.  We will be talking about  cleaning during the holidays, #CleanFeelsGood moments during the chaos, personal cleaning solutions for dealing with holiday mess troubles and Scotch-Brite tools you can use to help!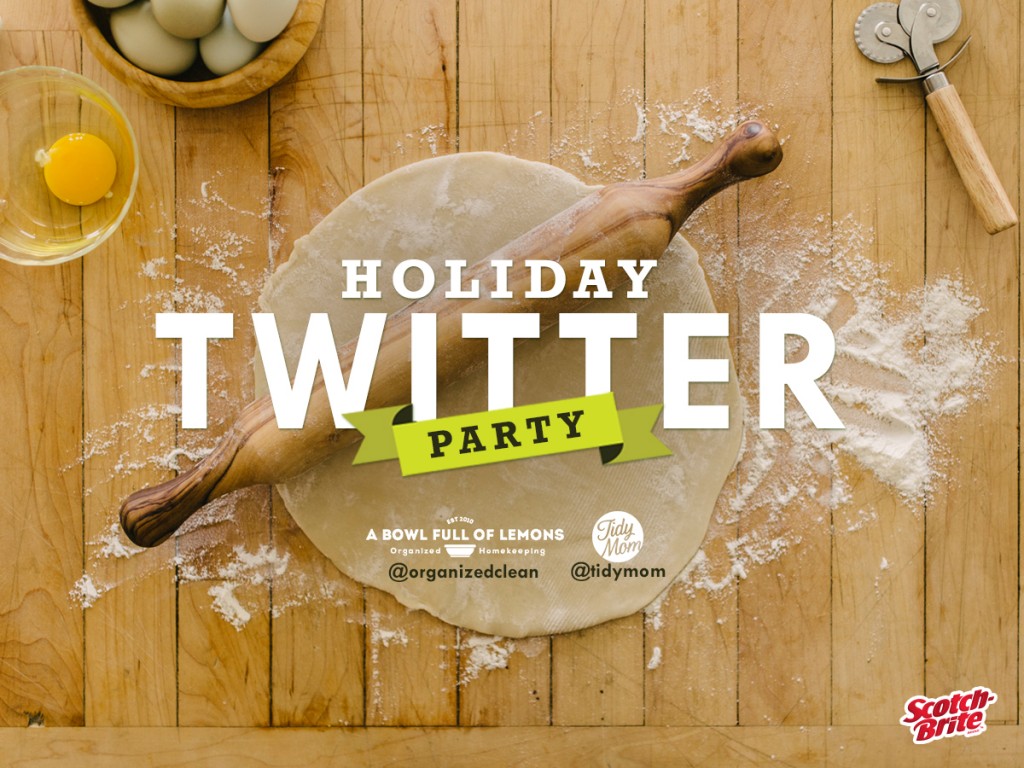 Join @ScotchBrite_3M, @TidyMom and myself (@organizedclean) over at Twitter on November 12th from 8-9PM EST.  Be on the lookout for my #CleanFeelsGood moment during the party and I'd love to see your #CleanFeelsGood moment too! Scotch-Brite will also be giving out three product packs, including at $50 gift card.  Make sure you join for a chance to win!  I can't wait to hear what "clean feels good" means to you.
We hope to see you there!
Tags: cleaning, scotch brite, twitter party
Blog, November 2014, scotch brite Posted in 3 comments