If you're a college student or have a child who will be returning back to school after winter break, this post is for you.  I'm sharing tips on how to maximize space, personalize, and organize the dorm room.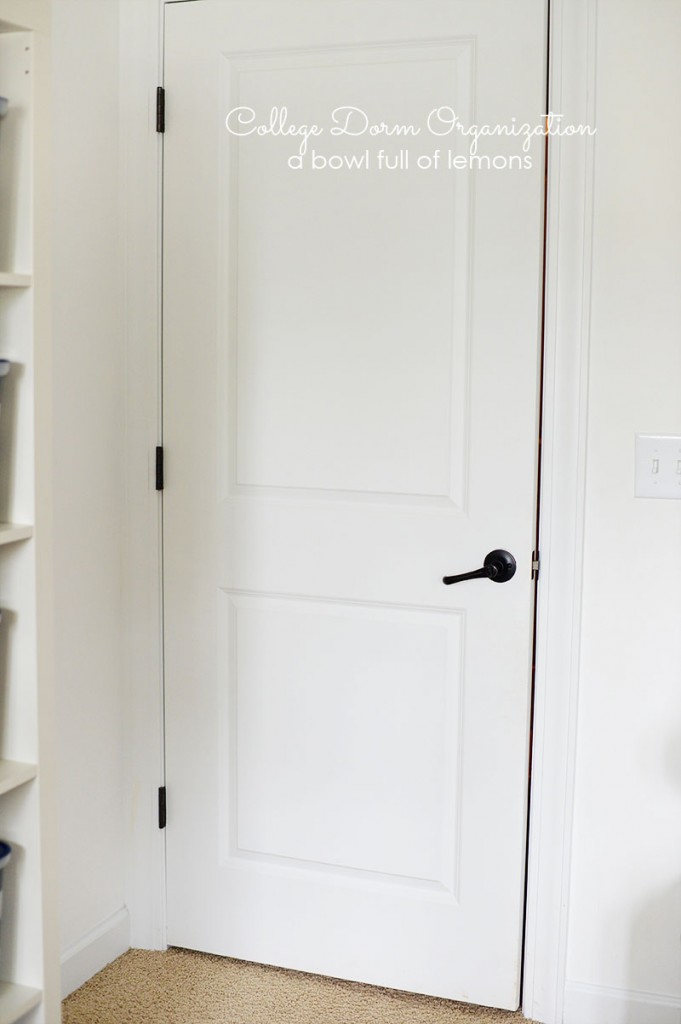 The #1 rule when you move into a dorm room is "no nails".  So a college students best friend is a 3M Command hook.  You can use any of their products to decorate, organize, and personalize your living space. They are damage free & replace nails.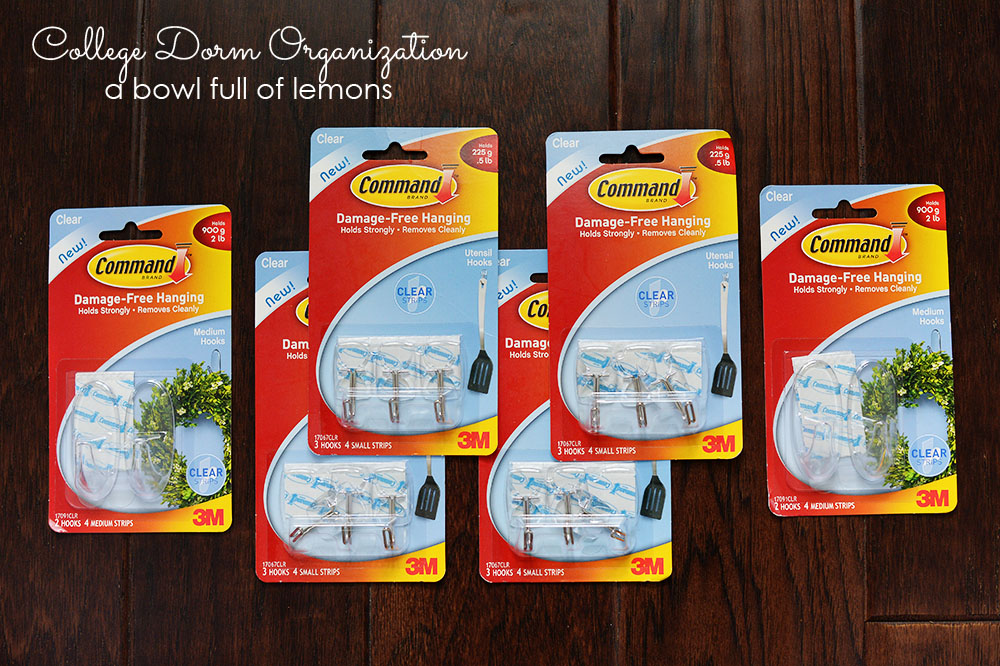 When decorating & organizing your dorm room, don't forget about the back of the door.  I used a hanging shoe organizer to organize school supplies.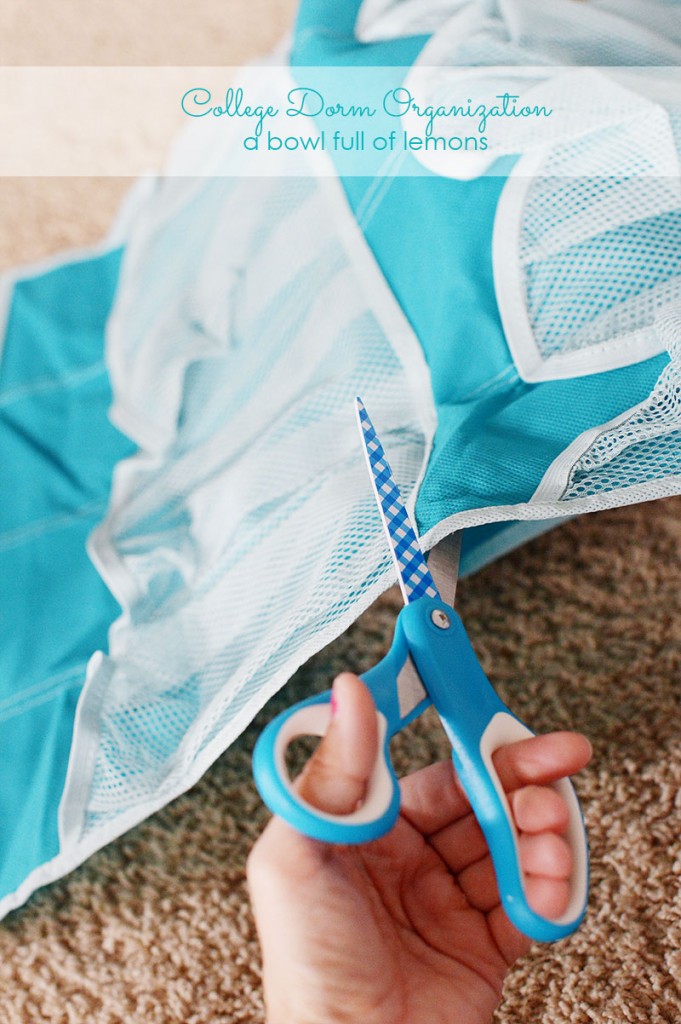 I applied 3M Command wall hooks (waited an hour) then hung a shoe organizer.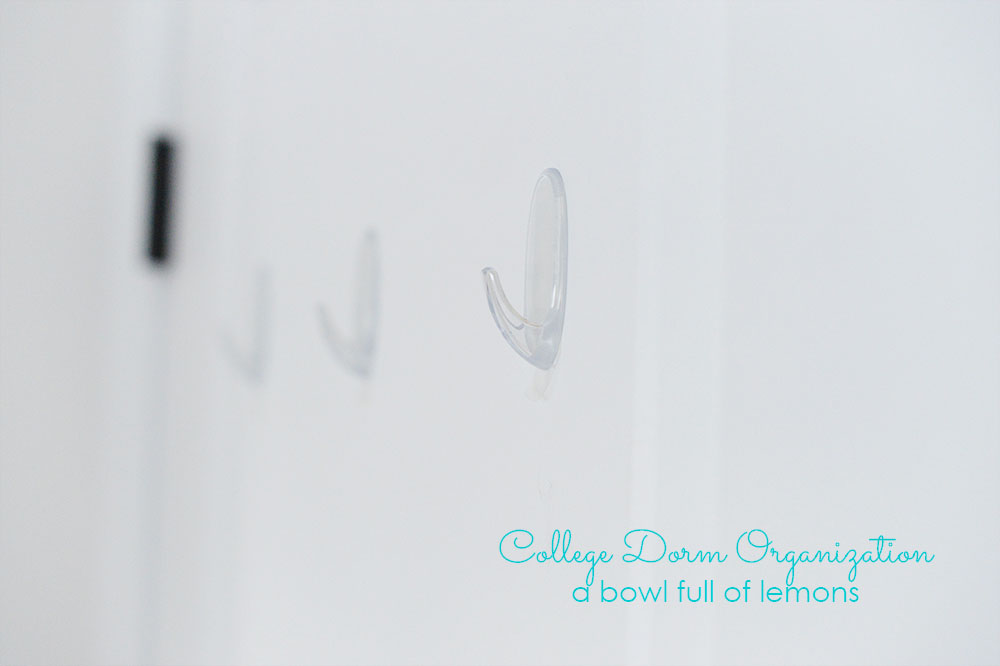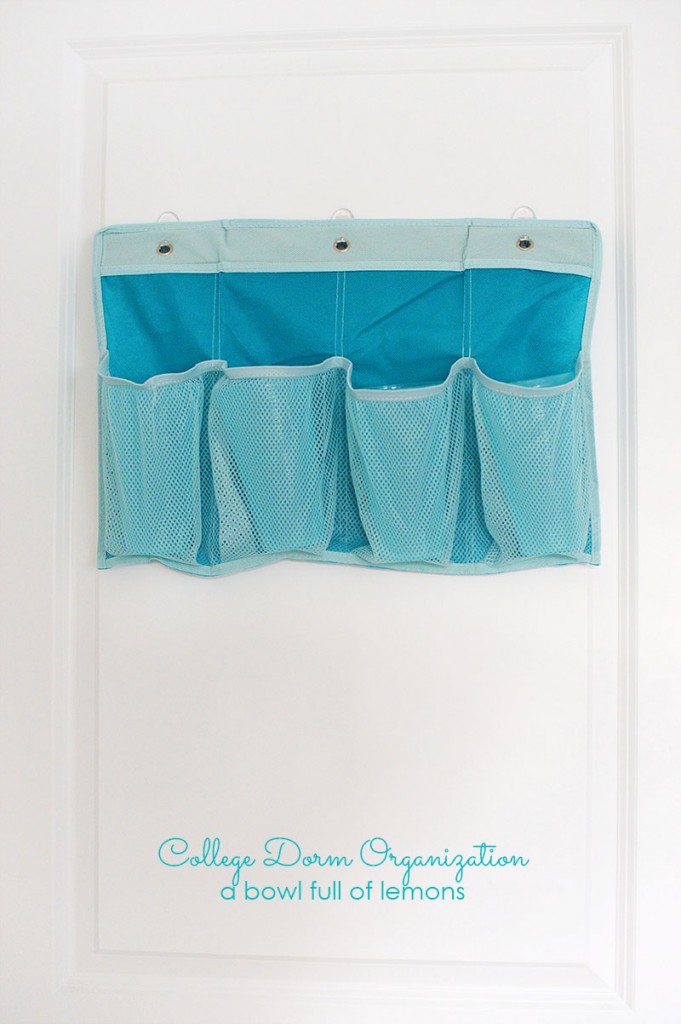 Next I inserted plastic cups, to keep the shoe organizers open and make it easy to reach in and grab supplies.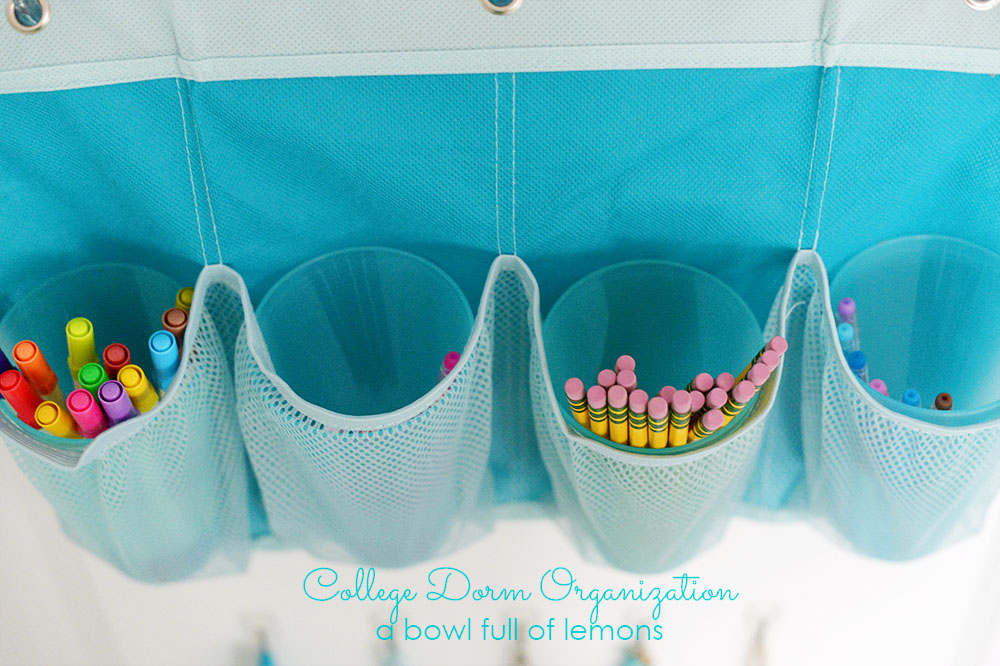 Another use for Command products are to hang jewelry.  College girls love their jewelry.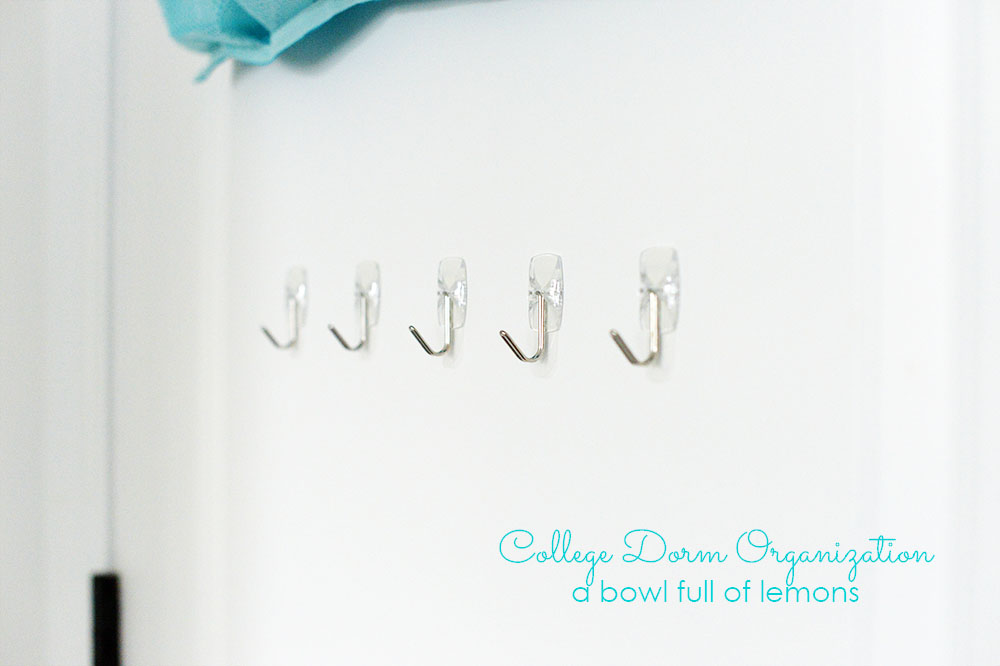 The utensil hooks work great for this.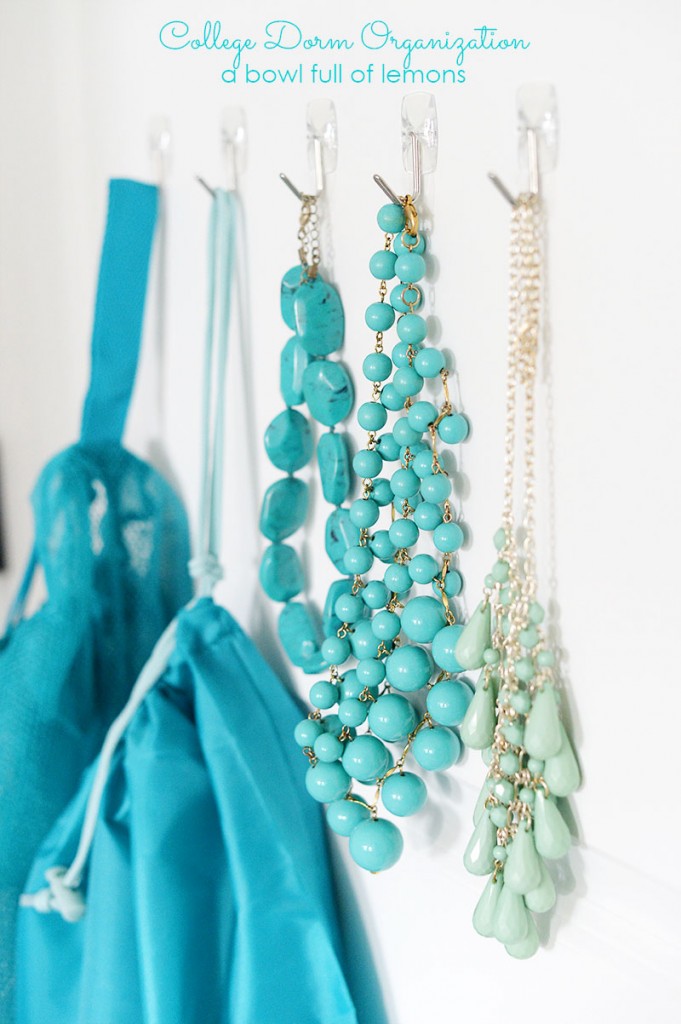 Not only are 3M Command products great for dorms but so is vinyl. There are many ways to customize your dorm room without damaging the walls.  Have fun & be creative.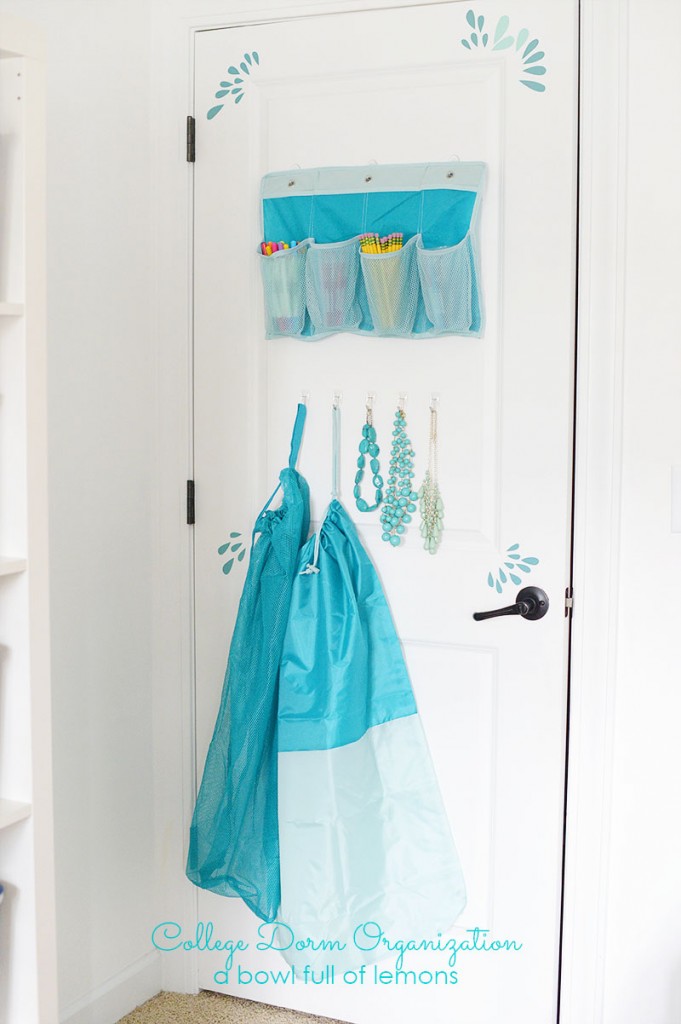 HAPPY ORGANIZING!
Disclaimer: This is a sponsored post by 3M Command Brand. All opinions are my own & I only recommend products or services I use personally and believe my readers will enjoy. I am disclosing this in accordance with the Federal Trade Commission's 16 CFR, Part 255: "Guides Concerning the Use of Endorsements and Testimonials in Advertising.  Please click here for full disclaimer.
Tags: command
Blog, command, November 2014 Posted in 3 comments