Last weeks party was great, if I do say so myself. So many brilliant ideas shared. DIY crafts, home projects, organizing and purging tips, recipes galore and everything in between. You all are amazing and I'm thrilled to have you back (or for the first time?) this week. I'm excited to see what you have to share today, so let's get this party started. Here's how it works…
Grab a button and add it to your blog post.
Use the linky at the bottom of this post to link your blog to ours, feel free to share whatever has been keeping you busy lately.
Share this party on your facebook page so your readers know to come join in the fun.
Visit your fellow linking blogs and leave them a comment so they know you're a part of the party too.
Comment here and tell me which was your favorite blog to visit. You never know, it could end up being featured. Make sure you check back throughout the week. This party last all week long, until our next party, next Tuesday.
TONI'S PICK
Thrift stores, discount stores and home improvement stores. Renovating a kitchen has never been simpler! For Vivian, author of The Family Fun Spot, it all started with a broken faucet and the rest is history. If you're looking for inspiration for some easy to do DIY face-lift projects, decorating ideas (think that awkward space above the cabinets) and where to find great pieces, hop on over and visit Vivian's kitchen today.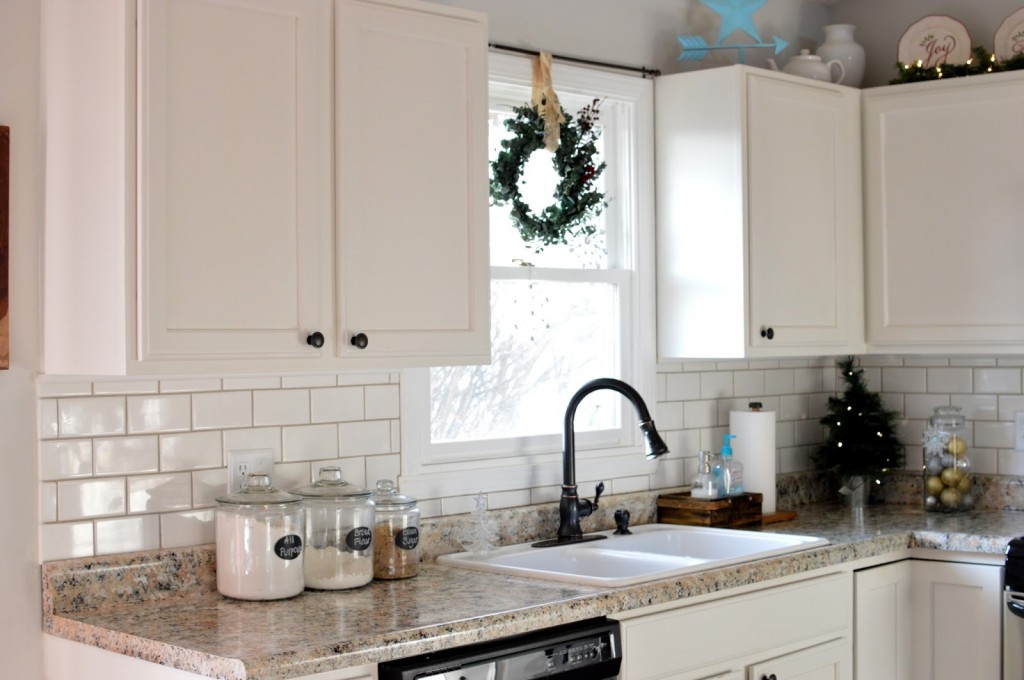 RACHEL'S PICK
It's no secret that I love thinking outside the box when it comes to organizing and decorating. Even though the advent season is coming to a close, I had to share this wonderfully creative idea for an advent calender. To use such a diverse object in yet a new way, I'm encouraged that there are so many more uses for the back-of-the-door shoe organizer than I will ever fully realize. The two sisters from Elizabeth Joan Designs, get my pick for creatively thinking outside the box!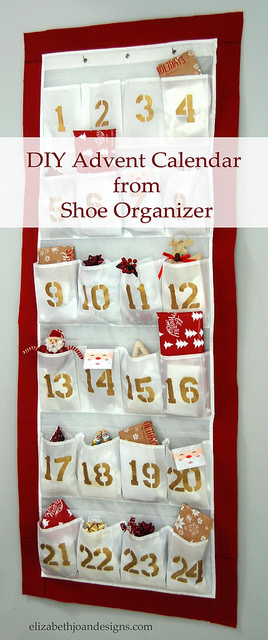 Make sure you grab a button and link up today!



Tags: Christmas, decorating, DIY, kitchen, link party, recipe
Blog, December 2014, link party, One Project at a Time Posted in 19 comments