I hope you all are enjoying your holiday celebrations and are surrounded by friends and family. As the holiday season begins to wind down in the next week or so,  I'm excited to get back into the swing of things and welcome you to join us in reading January's book selection, Calling Me Home by Julie Kibler.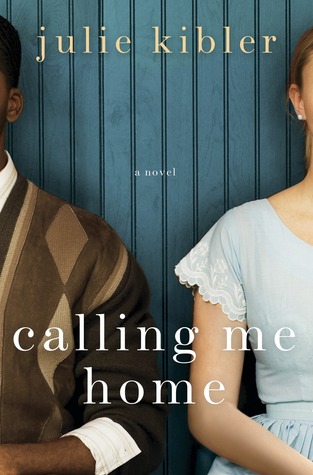 Calling Me Home is available for purchase here, through my affiliate link.
As a reminder, or if you're new to our online book club, we use our Facebook Group to share book suggestions, converse about authors and, most importantly, vote on and discuss our monthly book selections. Be sure to request to be added to the group so that you can join in conversations.
Tags: book club
Blog, book club, December 2014 Posted in 5 comments