Decorating for the holidays is a lot of fun but if you don't have a fireplace to hang your stockings, you might not be so enthused. Today, I'm going to show you how you can create a "faux mantle" and finally get those stockings hung!  If you missed my first 2 holiday decorating posts, you can visit them here and here.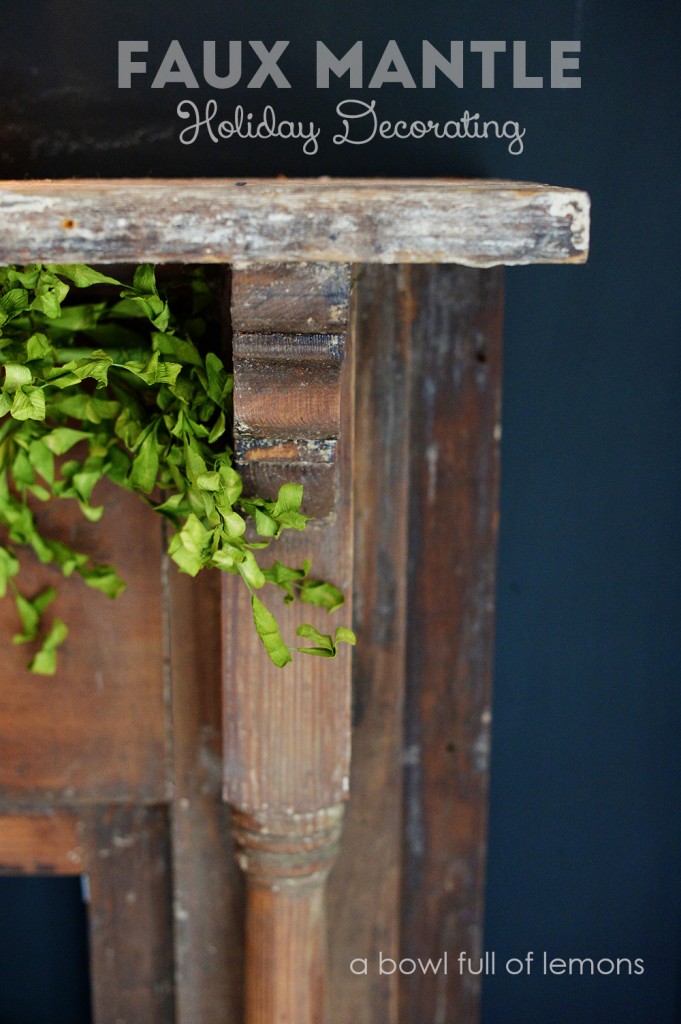 The first thing you need to do is find a fireplace mantle.  You can use an old one or a new one.  Secure it to the wall with anchors.  If you like the look, you can paint the wall with chalkboard paint.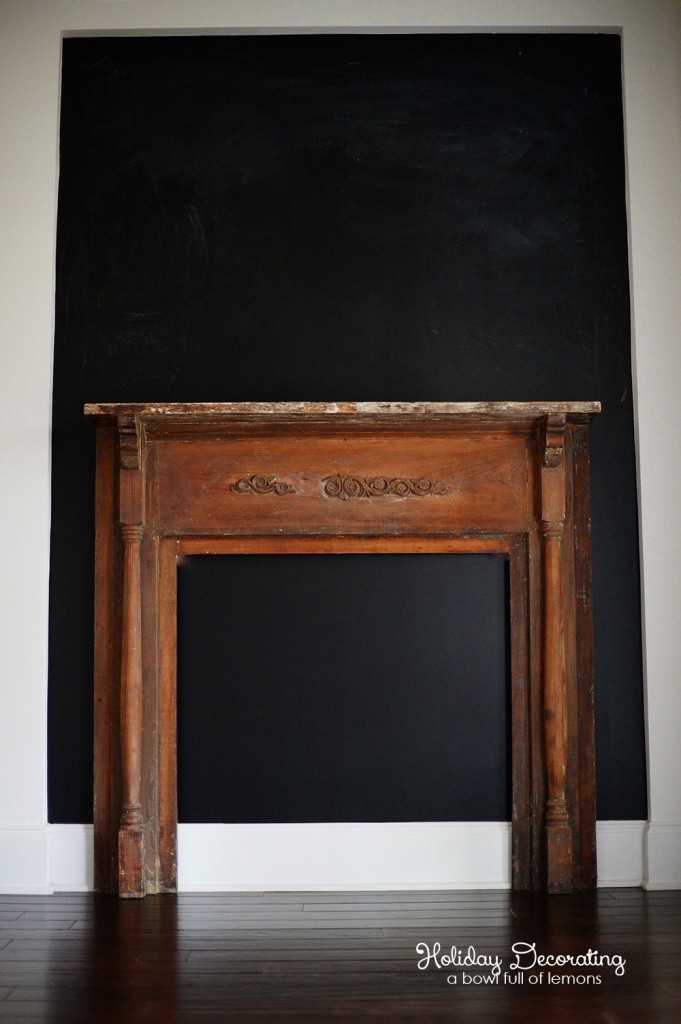 Once you have your mantle in place, it's time to gather up your supplies.  Show off your personal style with your holiday decor. I love farmhouse style so I am going for more of a "vintage" Christmas look.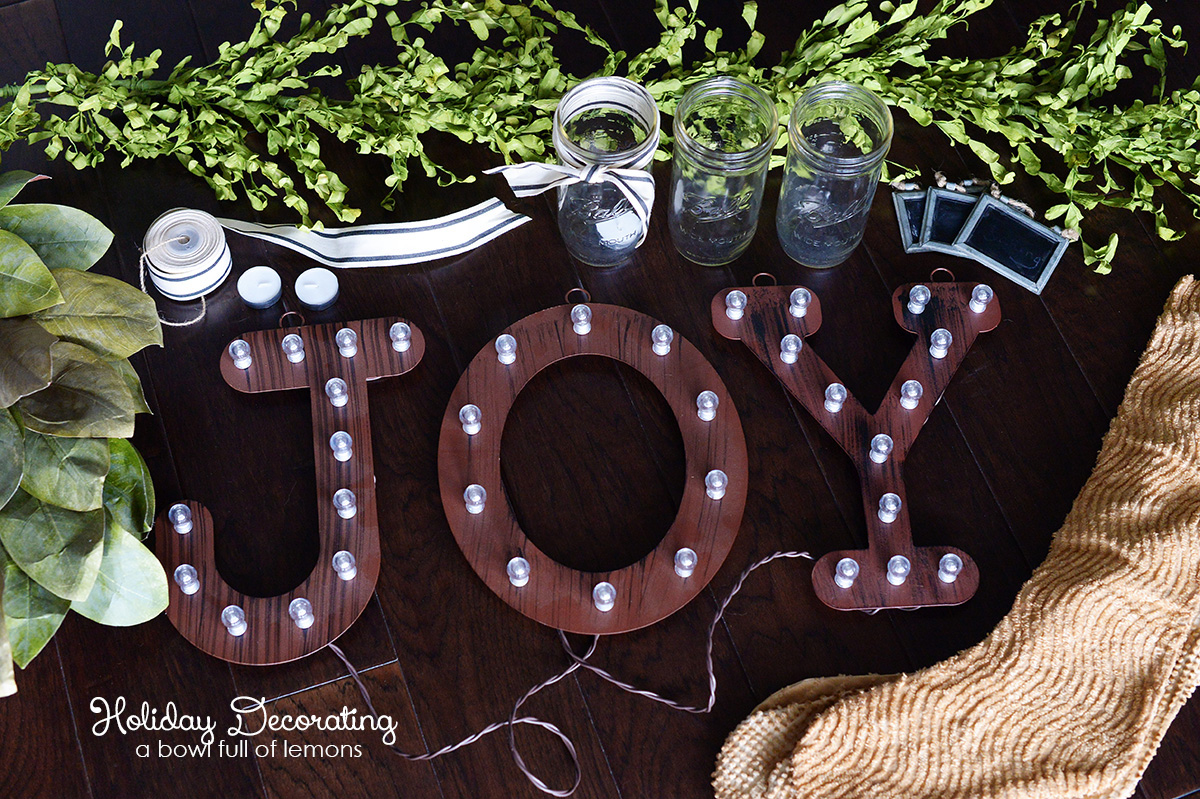 I used 3M Command hooks for this project.  I didn't want to damage the vintage mantle so they worked great!
Mini Hooks
Utensil Hooks
Terrace Hooks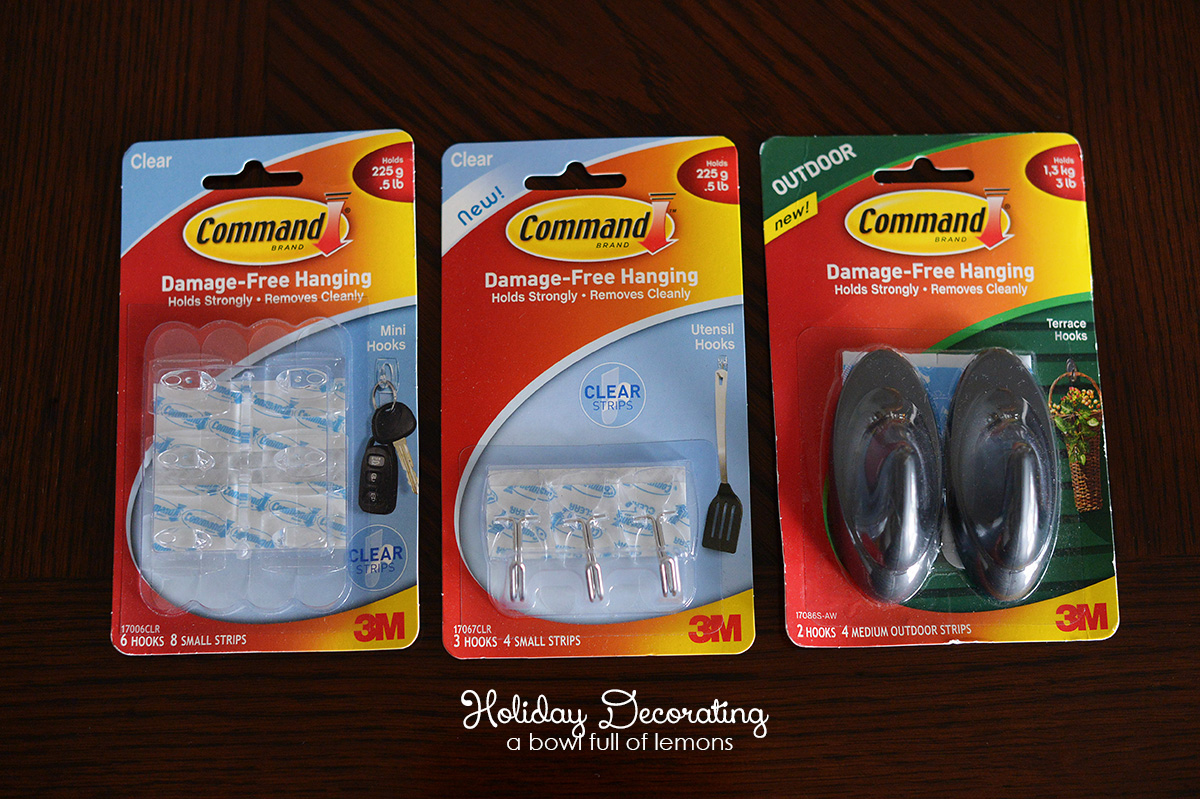 I decorated 3 mason jars (1 for each of my children) with ribbon & chalkboard labels.  I used the 3M Command Clear Mini Hooks to hang the labels on the jars.  Then I placed a votive candle in each jar.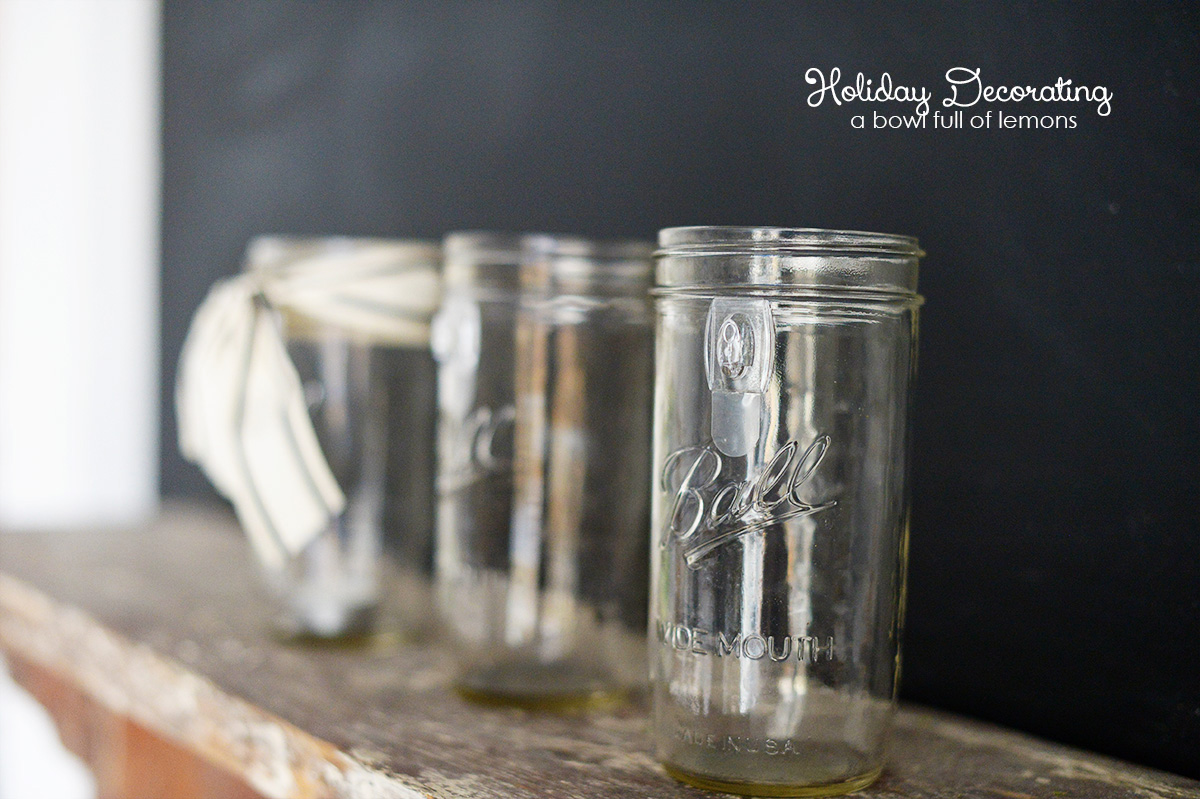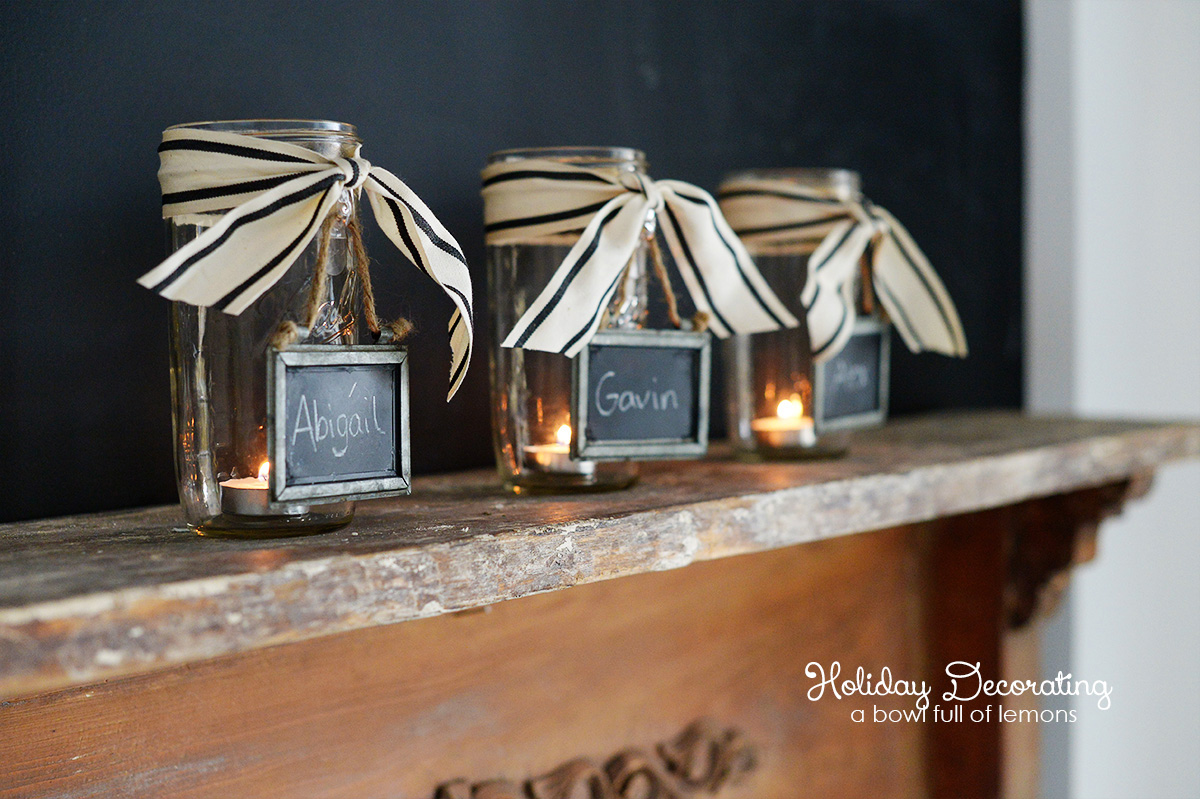 Next, I used the 3M Command Utensil Hooks to hang the stockings.  (Keep in mind, these hooks are for decorative purposes and will not hold the contents of a stocking).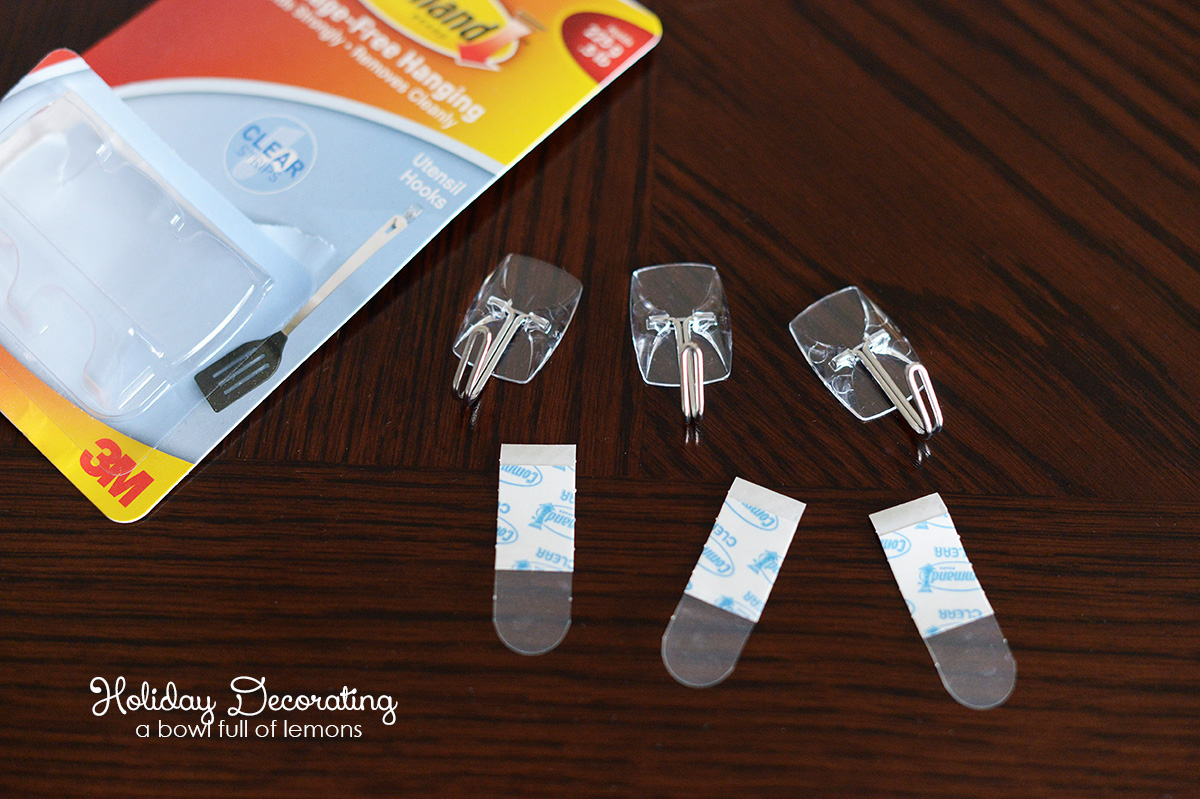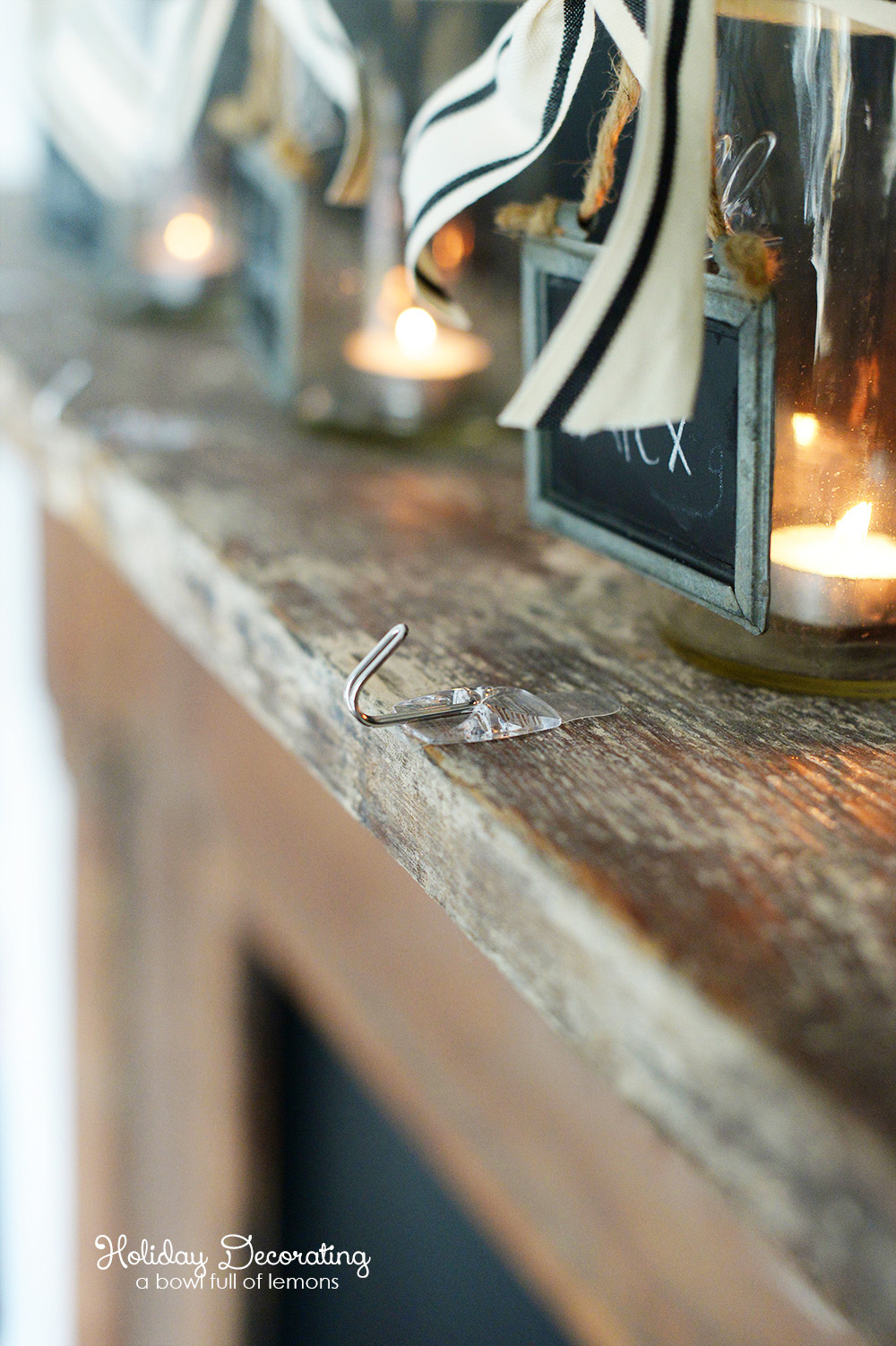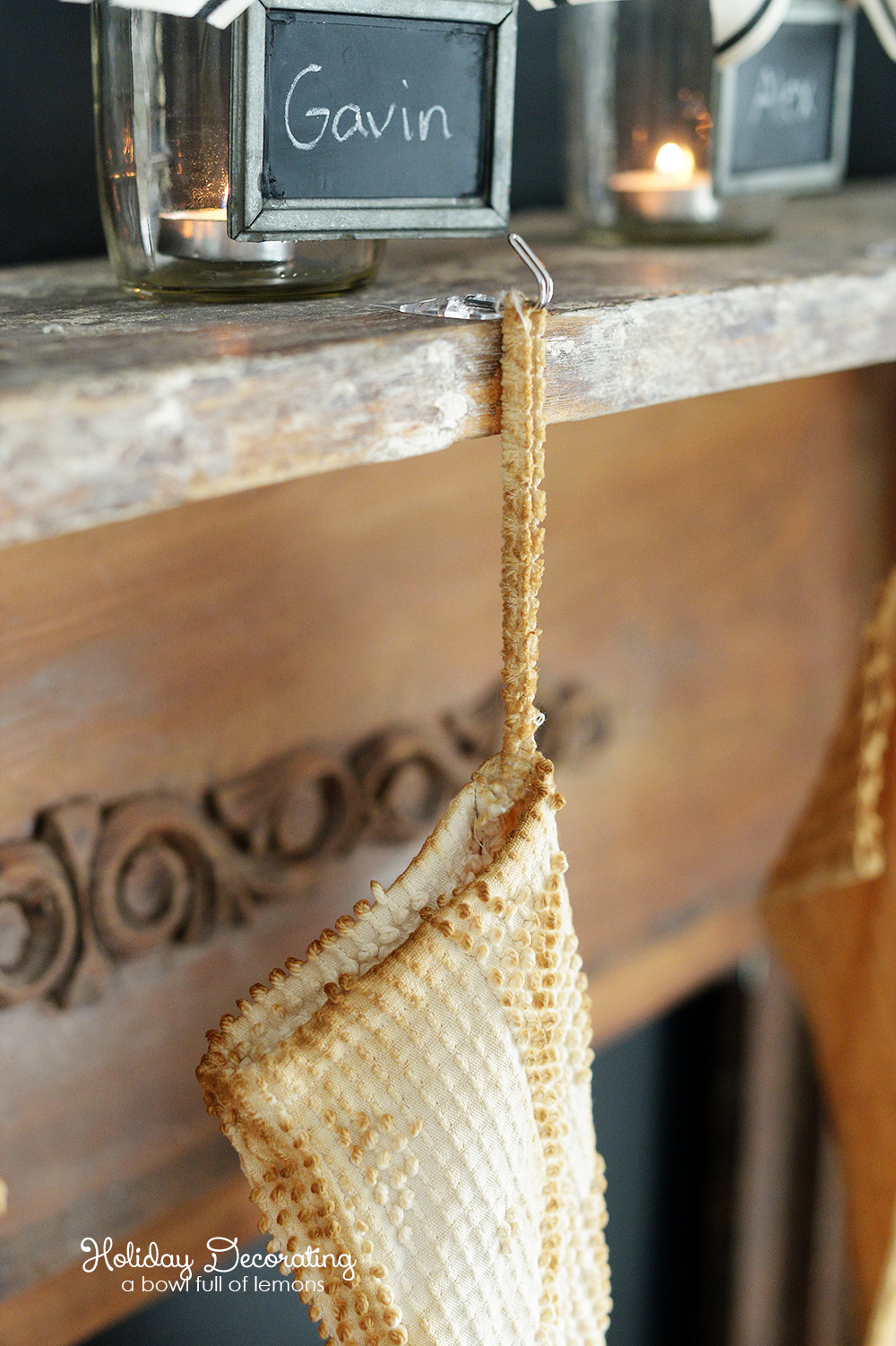 Finally, I used a 3M Command Outdoor Terrace Hook to hang the magnolia wreath.  It blends well with our chalkboard wall.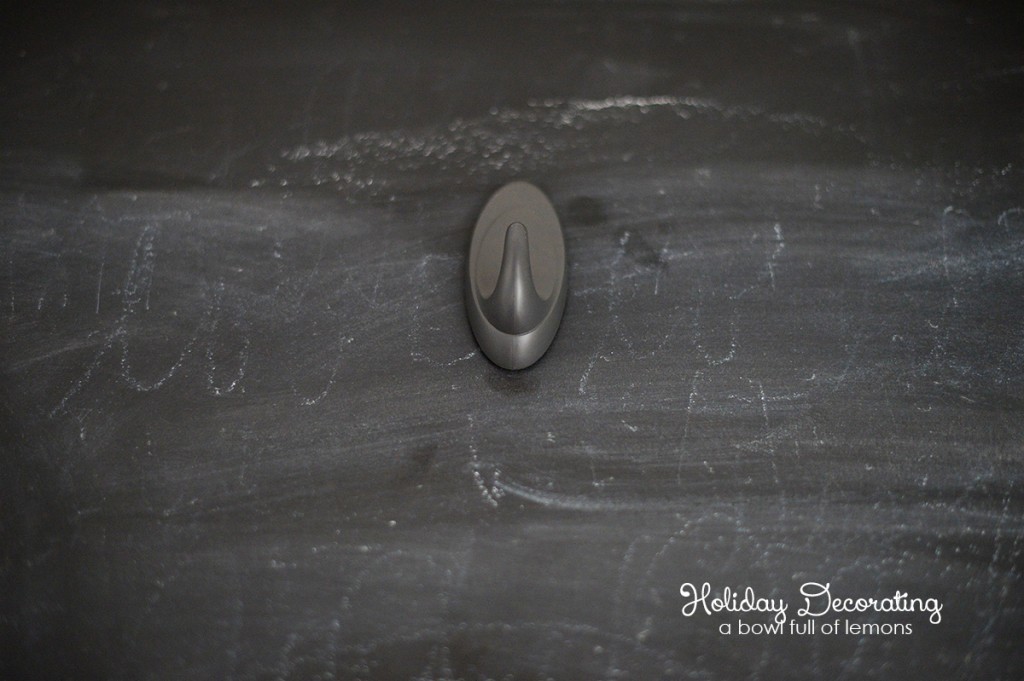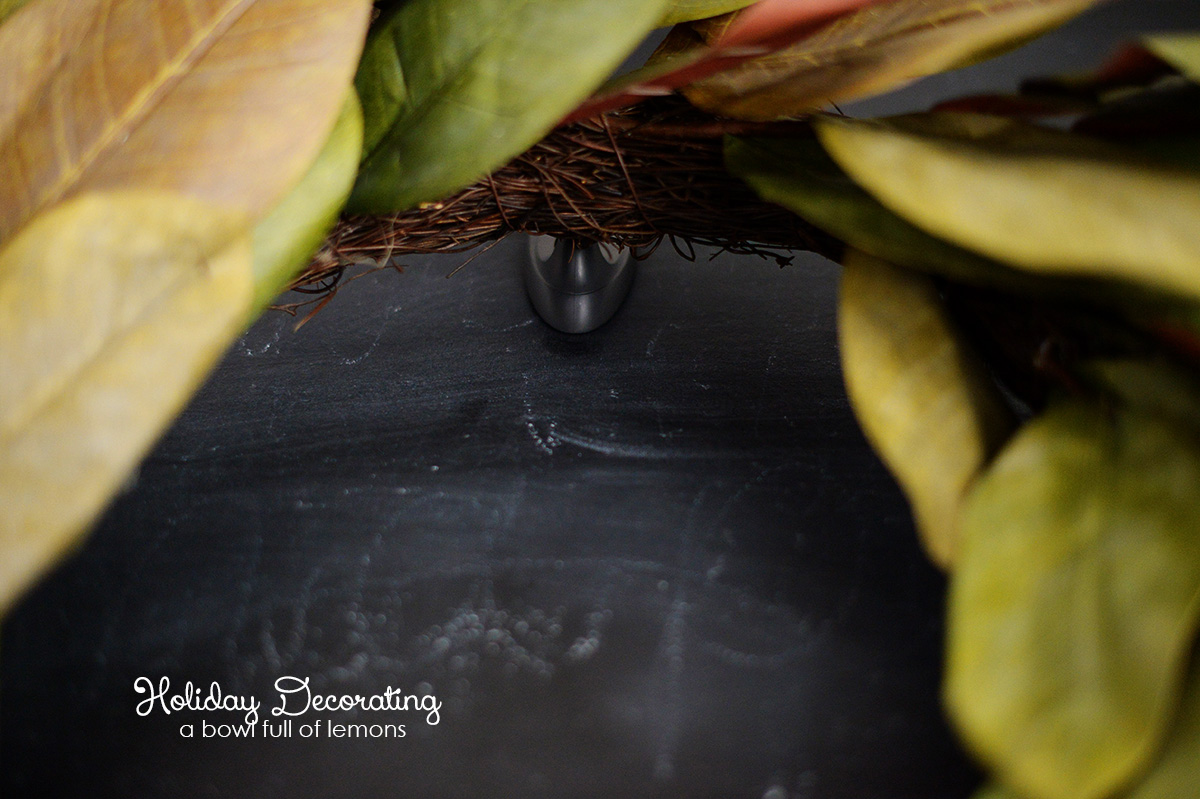 The Faux Mantle turned out beautifully!  It gives my kitchen a festive & warm holiday look.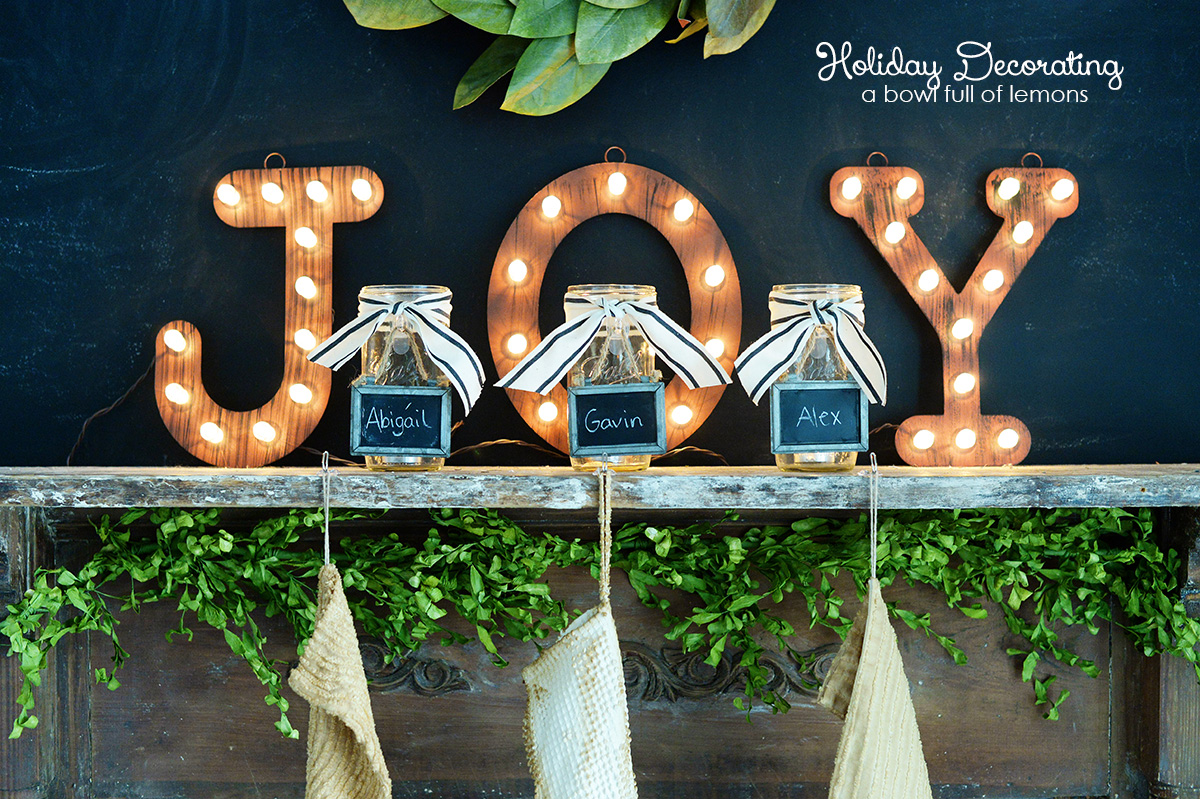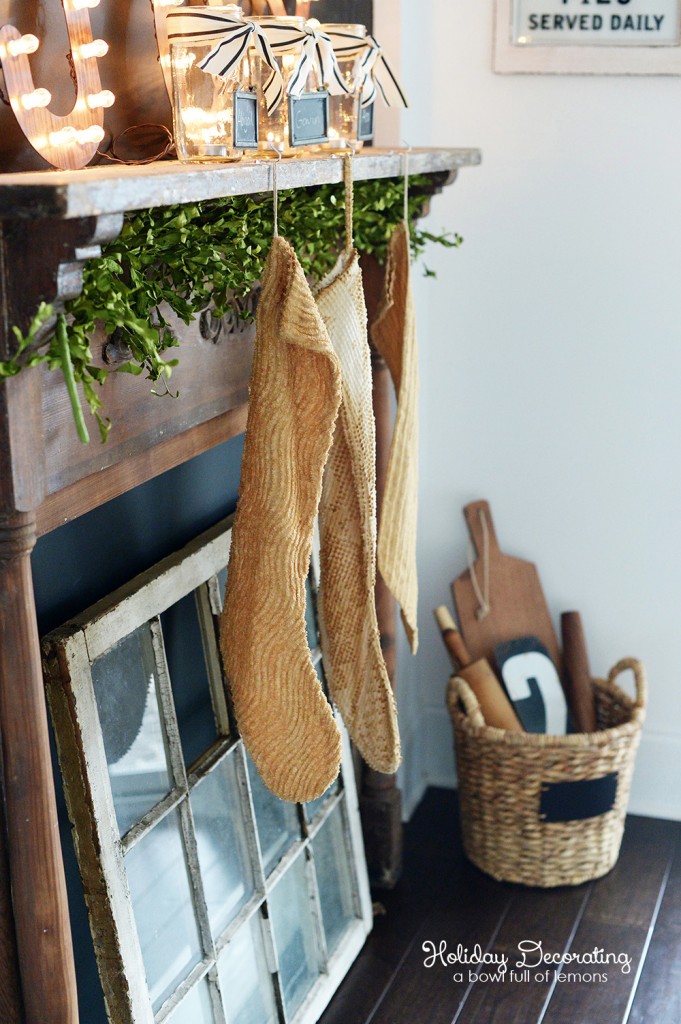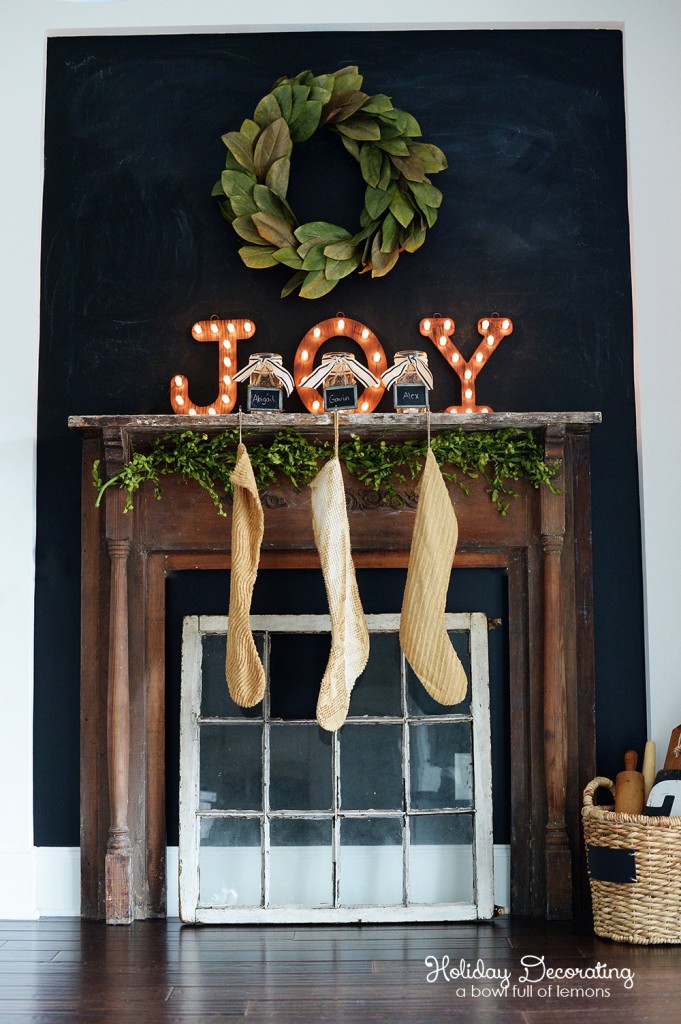 Happy Holidays!  I'll see you back soon, to finish up my holiday decorating series!
Disclaimer: This is a sponsored post by 3M Command Brandfollow. All opinions are my own & I only recommend products or services I use personally and believe my readers will enjoy. I am disclosing this in accordance with the Federal Trade Commission's 16 CFR, Part 255: "Guides Concerning the Use of Endorsements and Testimonials in Advertising.  Please click here for full disclaimer.
Tags: Christmas, command, faux mantle, holiday decorating
Blog, christmas holiday, command, December 2014, Decorate, Decorating, Holidays Posted in 7 comments