Did you all enjoy last week's party?! I know I did. I found some great recipes to try, a few printables to help me get my life organized and I think I'm finally inspired enough to decorate my house for the holidays! Thank you all for coming and joining the fun; sharing your blogs and browsing those linking up. There were so many great ideas for decorating and cooking, free printables and so much more. What a great time!!  I'm excited to see what you all have to share today, so let's get this party started. Here's how it works…
Grab a button and add it to your blog post.
Use the linky at the bottom of this post to link your blog to ours, feel free to share whatever has been keeping you busy lately.
Share this party on your facebook page so your readers know to come join in the fun.
Visit your fellow linking blogs and leave them a comment so they know you're a part of the party too.
Comment here and tell me which was your favorite blog to visit. You never know, it could end up being featured. Make sure you check back throughout the week. This party last all week long, until our next party, next Tuesday.
TONI'S PICK
Do you love to bake and yet dread the idea of attending, let alone ORGANIZING a holiday cookie swap?  The details can get overwhelming, the supply list daunting and that's not going to add joy to the holidays… it's going to add stress!  Krista, from Family Balance Sheet, shared a great post last week giving the 'how to' when it comes to a cookie swap. Now, you can have your cake, well cookies, and eat them too! Stop on by to see how she suggests getting organized for this holiday tradition and make sure to tell her THANKS, for linking up to our party!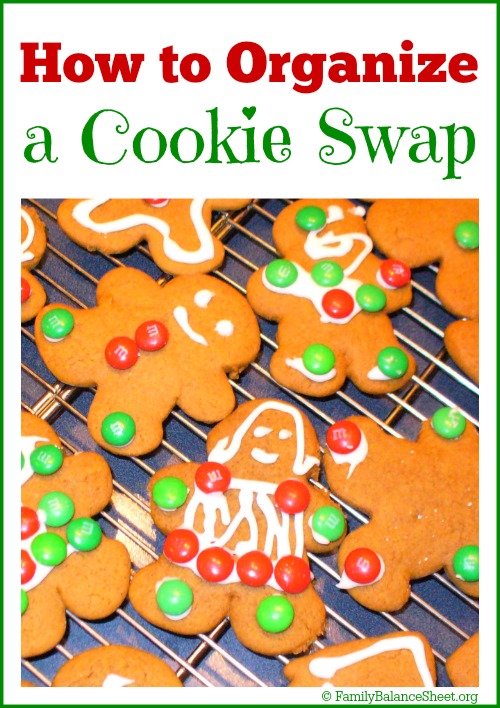 RACHEL'S PICK
Have you found, fallen in love with and become addicted to washi tape?  Maybe you've never heard of it before now. This fantastic adhesive product that sticks but can be removed makes crafting, organizing, planning and so much more all the prettier with the unending patterns, designs and sizes.  You can buy it at your local craft store, etsy or other online companies.  But, maybe you're not too craft-minded (like me) and need some guidance on how to use this wonderful new invention. Maybe you feel like you've exhausted the possibilities and are in need of a fresh idea.  Bonnie, from The Pin Junkie, shared the best idea I've seen yet for using washi tape… to decorate gift bags and wrap Christmas gifts!  Hop on over to her blog and get inspired as you finish up buying the gifts and get ready to wrap them all up.  You'll have the most unique gifts at any holiday gathering after reading this post!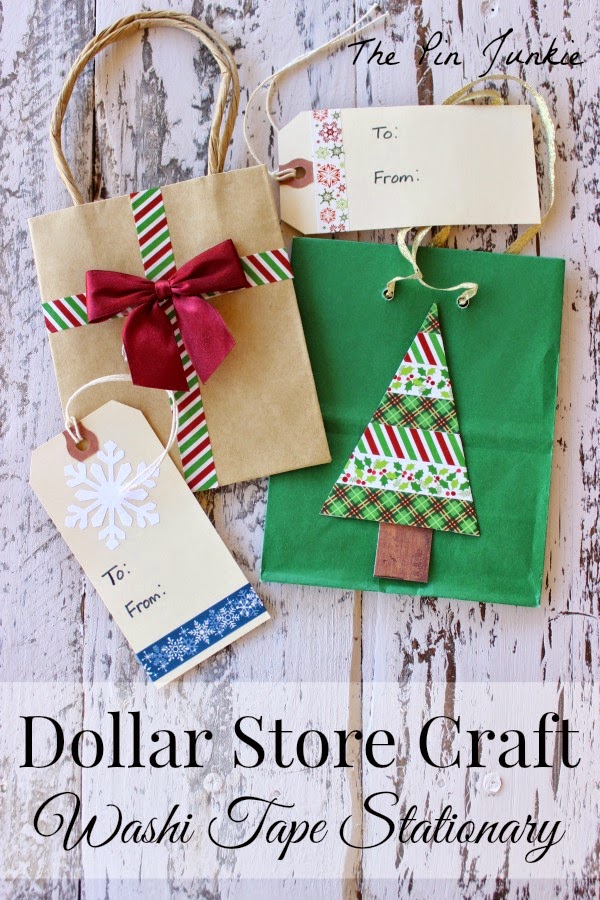 Grab a button and link up today!

Tags: craft, link party, organize, recipe
Blog, December 2014, gift giving, link party, One Project at a Time Posted in 9 comments