It's December and pretty soon, your house will be filled with out of town guests, to celebrate the holidays.  Are you prepared? Do you have that "Clean Feels Good" atmosphere going on?  Here are 6 things you can do to welcome your Holiday Guests.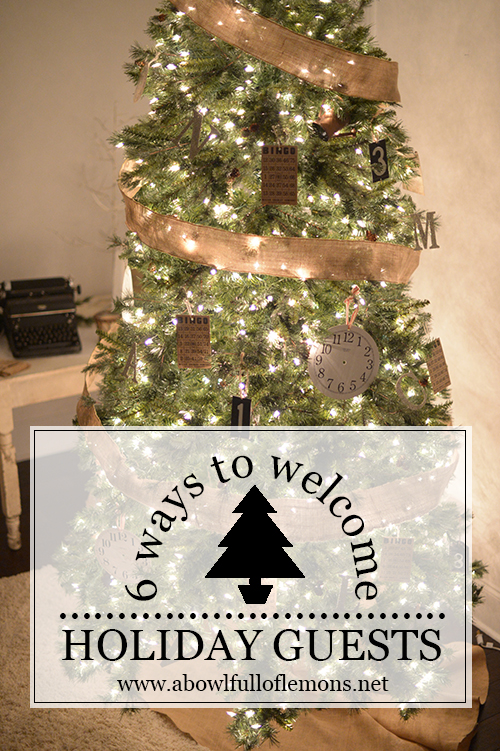 1. Basket of Homemade Treats – To give your guests a warm welcome, put together a holiday basket full of homemade cookies or candies.  To keep the baking messes at bay, fill a sink of hot soapy water & wash the dishes as you go.  There are many cleaning tools to keep your "Clean Feels Good" moment alive here.  Include a hand written note, welcoming them to your home & thanking them for spending the holidays with you.
2. Guest Towels – Keep a basket of freshly laundered white towels & wash clothes in your guest bathroom.  I think this is a really important part of welcoming your guests. You don't want to offer them faded or tattered old towels & wash cloths.  If you don't have a guest bathroom, keep the basket in your bathroom closet and let them know where to find it.  Remember "Clean Feels Good" and they will notice that the towels are nice and clean!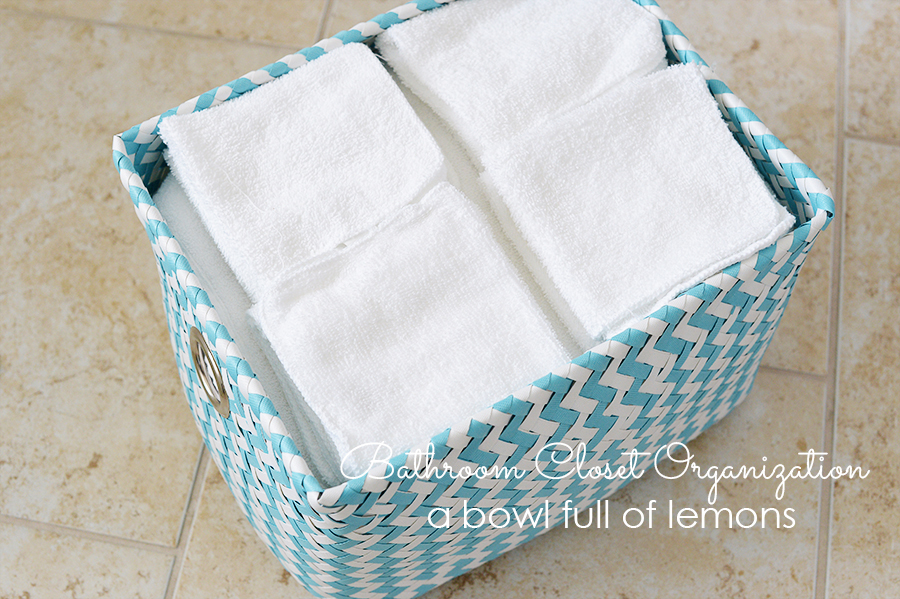 3. Bedding– Have bedding freshly laundered and ready to go.  "Clean Feels Good" and you want your guests to smell the clean bedding when it's time to settle in for the evening.  Be sure you have enough pillows & blankets for each guest. Where will your guests sleep?  Make sure to have a designated space prepared for them, before they arrive.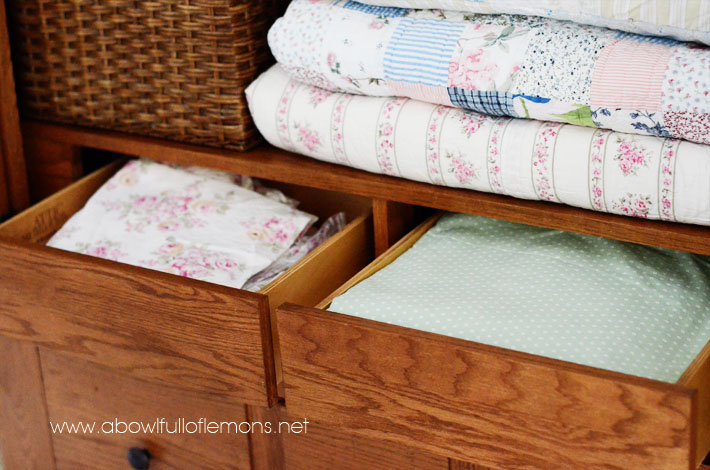 4. Food – Do your guests have any food allergies, snack & drink preferences or diet restrictions? Ask them ahead of time and have snacks available when they arrive.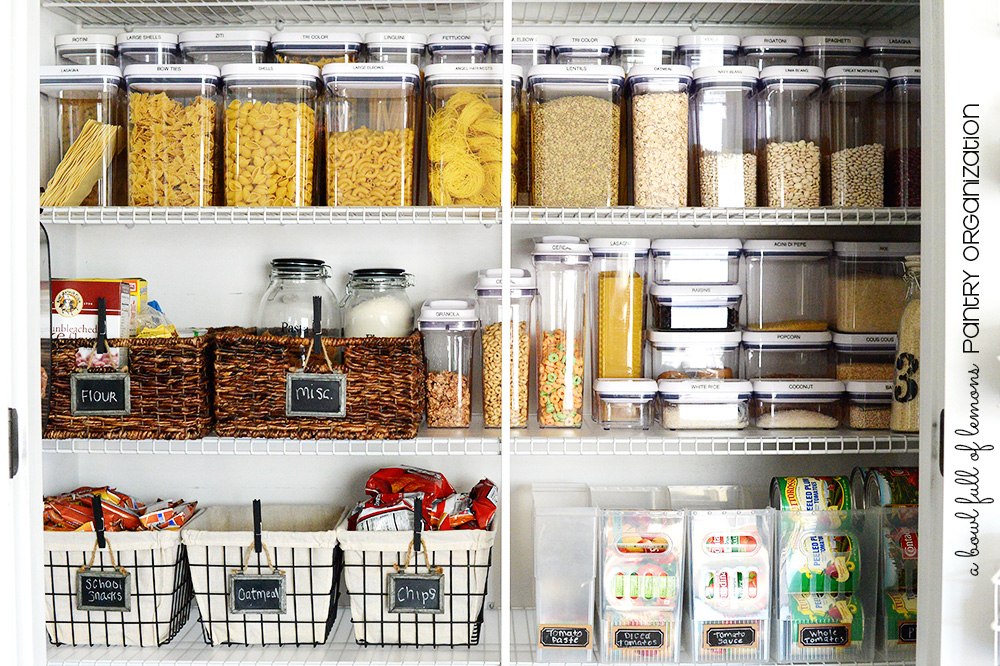 5.  Deep clean the guest bathroom – You want your guests to be able to shower & wash up in a sparkling "hotel" clean bathroom.  Set aside some time before your guests arrive to polish up your bathroom.  Scour out the shower.  Scrub the toilets and shine the sink.  Clean Feels Good and your guests will feel that as soon as they walk into the bathroom.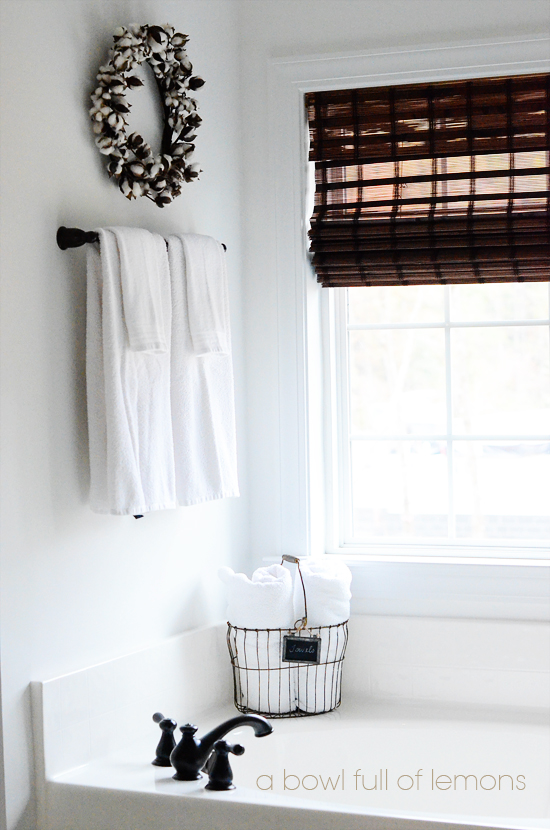 6. Holiday Table Scape –  Set up your table scape ahead of time, so you can devote quality time to being a good host to your guests.  Incorporate natural elements, including live greenery (boxwood, pine, etc), which can be found in your back yard for free.   Candles placed in jars are also a great way to set the holiday mood.  Don't forget to add place cards with the names of everyone who will be eating with you.  The more you prepare ahead of time, the more time you get to spend with your holiday guests.
Welcome your guests this holiday season with open arms and an inviting home.  Show them you love them by preparing for their arrival ahead of time.  It's within the small subtle details that your guests will be wowed.
I am able to have my #CleanFeelsGood moment during the holidays by incorporating these 6 steps & preparing for my guests ahead of time.  My home is clean, the table is set and I'm ready to welcome my family and friends with an inviting environment.   It's special to have people come and stay at our home & spend the holidays with us.  So I want everyone to feel comfortable & happy.  I will be keeping the memories & not the mess.
BLOG HOP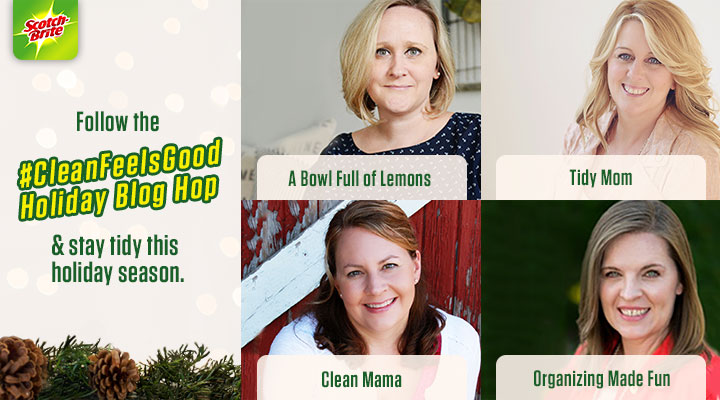 Today, we're hosting a fun Holiday Style blog hop.  Head on over to these fabulous blogs to get more tips on preparing your homes for the holidays.
Happy Holidays!
Disclaimer: This is a sponsored post by 3M Scotch-Brite. All opinions are my own & I only recommend products or services I use personally and believe my readers will enjoy. I am disclosing this in accordance with the Federal Trade Commission's 16 CFR, Part 255: "Guides Concerning the Use of Endorsements and Testimonials in Advertising.  Please click here for full disclaimer.
Tags: Christmas, holiday guests, scotch brite, sponsored post
Blog, christmas holiday, December 2014, Holidays Posted in 5 comments