Happy St. Patrick's Day! I hope you're wearing green today! You better believe I am. It's almost hard to believe that we're half way through March. MARCH!  I'm so thrilled to be just days away from Spring and all the new life that it brings. I'm definitely looking forward to seeing all the wonderful posts you have to share- Easter crafts and recipes, Spring cleaning tips and tricks, gardening and outdoor living ideas and so much more!
If this is your first time partying with us, welcome! Every Tuesday we stop what we're doing and turn the spot light on all of you, our wonderful readers and fellow bloggers. Our link party is where you're invited to share your crafts, home projects, organizing and purging tips, recipes galore and everything in between…Please, link up and share your pride and joy, your sweat and your tears as you showcase your hard work. Here's how it works
Use the linky at the bottom of this post to link your blog to ours, feel free to share whatever has been keeping you busy lately.
Share this party on your Facebook page so your readers know to come join in the fun.
Visit your fellow linking blogs and leave them a comment so they know you're a part of the party too.
Comment here and tell me which was your favorite blog to visit. You never know, it could end up being featured.
Make sure you check back throughout the week. This party lasts all week long, until our next party, next Tuesday.
TONI'S PICK:
Traveling in today's economy is a vicious cycle. Gas prices certainly aren't the friendliest numbers to look at but when you get slammed with fee after fee to fly, we're forced to  pick the lesser of two evils. One of the perks about flying is that you CAN get around some of the fees by using your carry-on luggage as your primary luggage but you'll need to make the most of every square inch! Victoria from Snail Pace Transformations has just become every air-travelers answer to prayer! Check out her post so you too, can maximize your carry-on luggage space!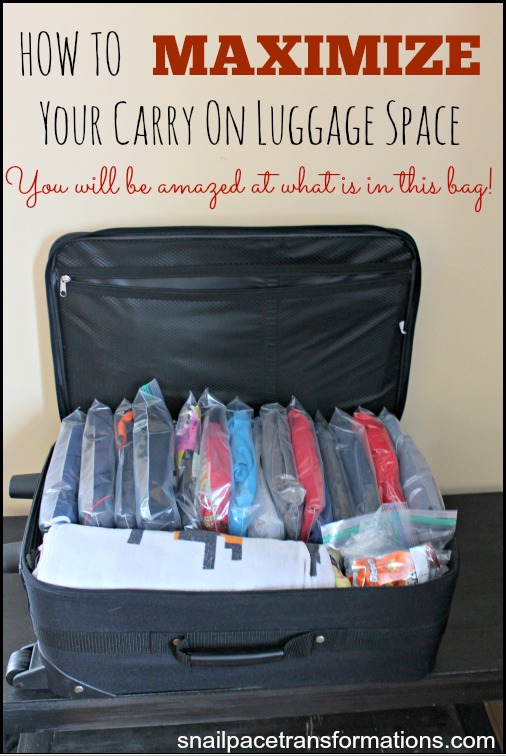 RACHEL'S PICK:
Do you love the smell of coffee? The way it can invigorate the soul and open sleepy eyes in the morning? I sure do!  A hot cup of coffee is always a welcomed treat but how about a hot shower AND coffee in the morning?  You've got to check out Simply Stacie and her post on how to make your own coffee soap. What a great gift idea or special treat for yourself!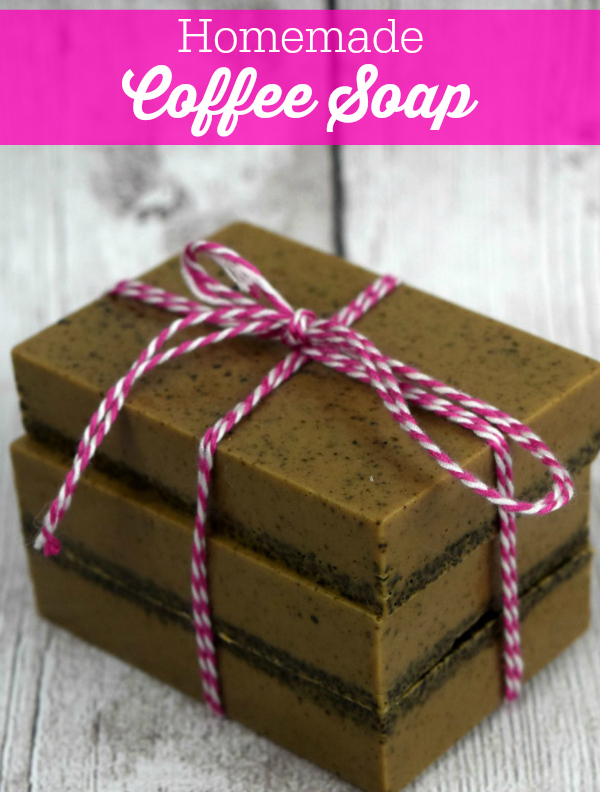 Tags: DIY, link party, organize, recipe
Blog, link party, March 2015, One Project at a Time Posted in 30 comments