Hi friends! The New Year is coming soon and so is the 7th annual A Bowl Full of Lemons Home Organization Challenge. If your home needs a reset or a good purge, this challenge is for you. We will go through every area of the home, one week at a time, giving it the attention it needs. We will show it the care it desperately needs. In the end, your home will be reset for 2018 and organized from top to bottom. Join me this year and get your home organized. Make sure to invite a friend to join you. This isn't a challenge you want to do alone. You need the support of others. If you don't have a friend or family member who wants to join you, don't fret. You have the support of over 80,000 others who are conquering clutter along side of you.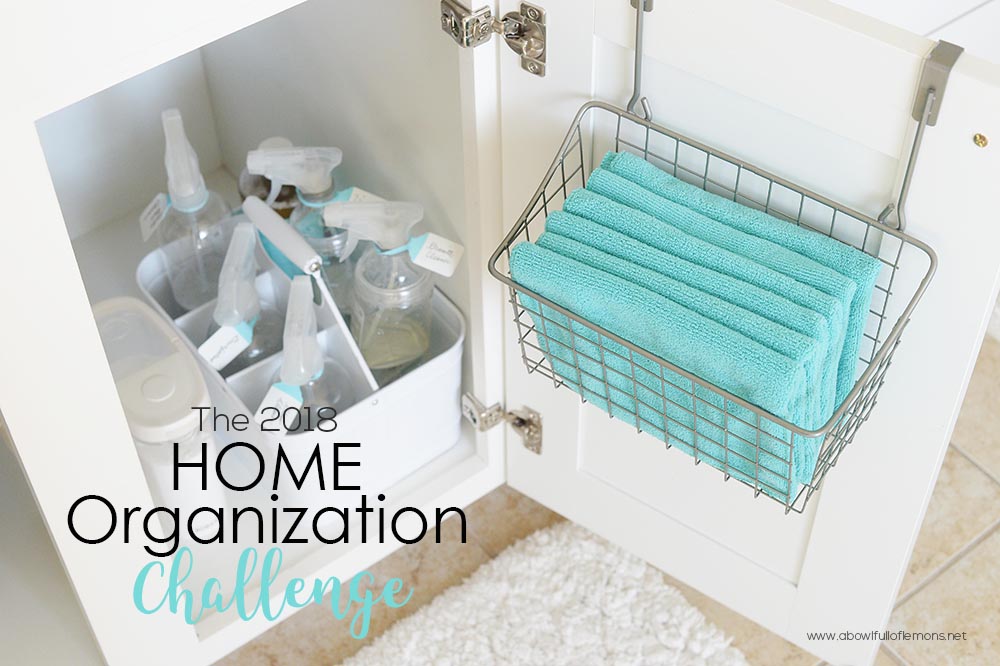 Here's what you need to do to prepare for January 6th.
Join the challenge Facebook group here.
Get the companion guide to the challenge here (not required but super

helpful

).
Print out the 2018 packet (coming soon).
Free your schedule one day a week and write the weekly challenges on your calendar.
Choose a friend (support person) to join you.
Subscribe to my blog (for email updates).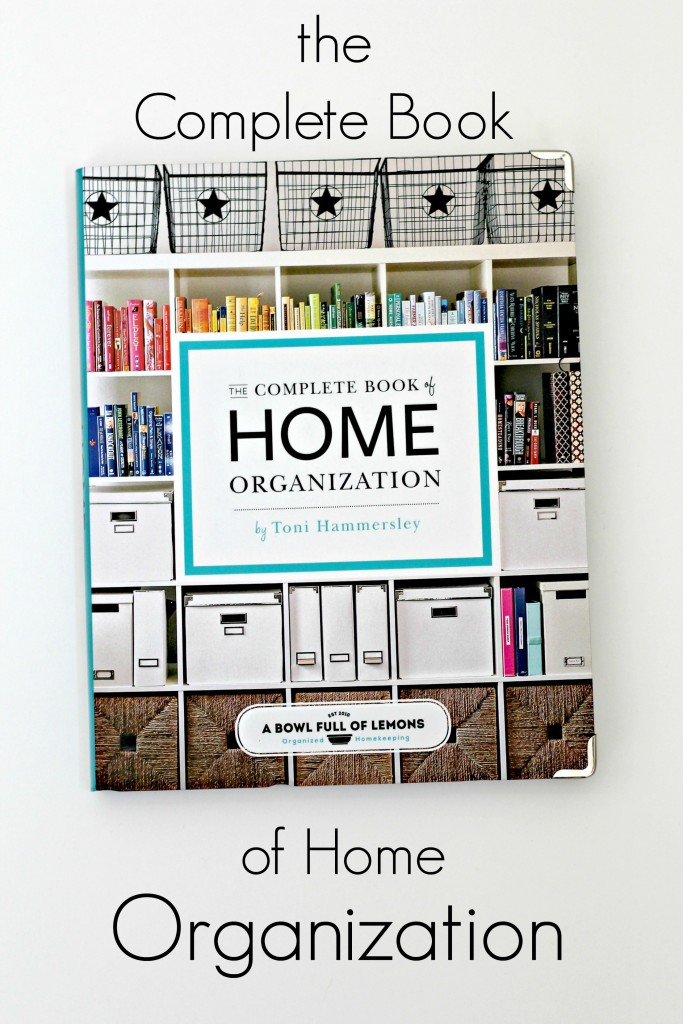 In a few days, I will be sharing the 2018 schedule and new printables, so be sure to join my email list (at the top of the blog), so you don't miss a thing. We will conquer clutter and organize our homes together. See you soon!
~ Toni
Tags: 2018 Home Organization Challenge, Home Organization Challenge, organize
2018 Home Organization Challenge, Blog, Organize Posted in 26 comments