We are beginning week 11 of our homebuilding journey and our new home is starting to take shape. Our foundation is up, the plumbing & electrical have been installed into the foundation, and framing will begin next week. We have spent quite a bit of time, over the last several weeks, making choices on paint and plumbing fixtures. This week, we will be concentrating on gas lanterns. We will be installing 2 gas lanterns on the front porch and 2 on the back porch (on the sides of the doors).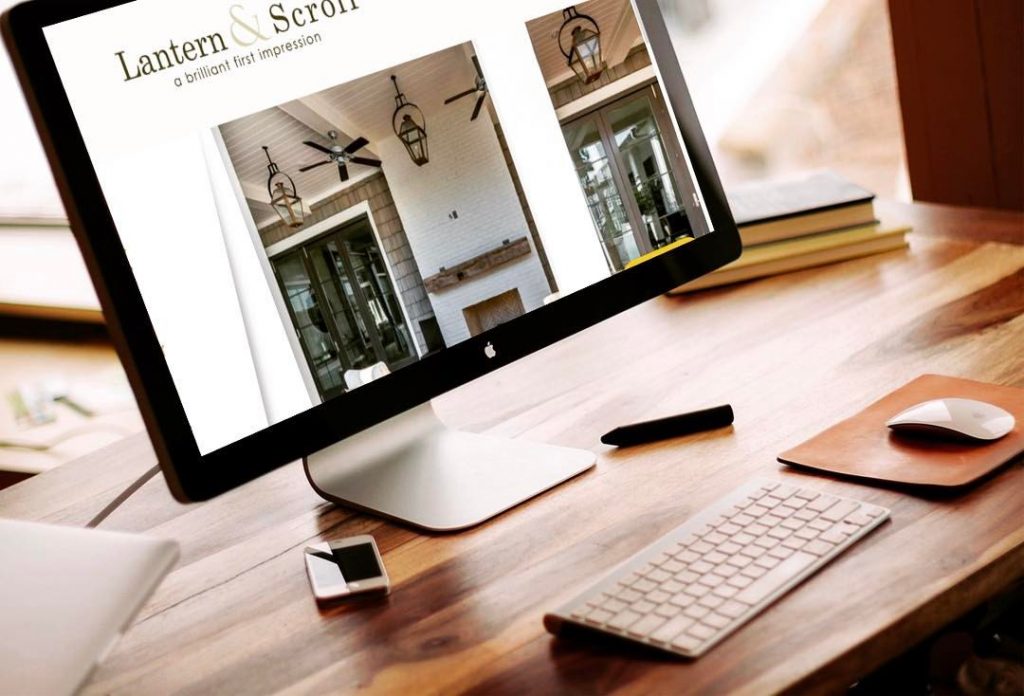 When researching, we were thrilled to find a US company that makes beautiful gas lanterns. Lantern & Scroll is a southern small business based out of Charlotte, North Carolina. Their products are American made and of exceptional quality. I was pleased to find out they manufacture the lanterns right here in South Carolina. You can read all about their story here. They design historical reproductions which is exactly what my husband and I wanted for our new home. It was a perfect fit for us. I will be sharing more about this fabulous company in the weeks and months ahead so be sure to watch out for new posts (and videos). I will be touring the flagship store in North Carolina and showing you what Lantern & Scroll is all about. Finally, I will reveal what gas lanterns we chose for our new home! So stay tuned.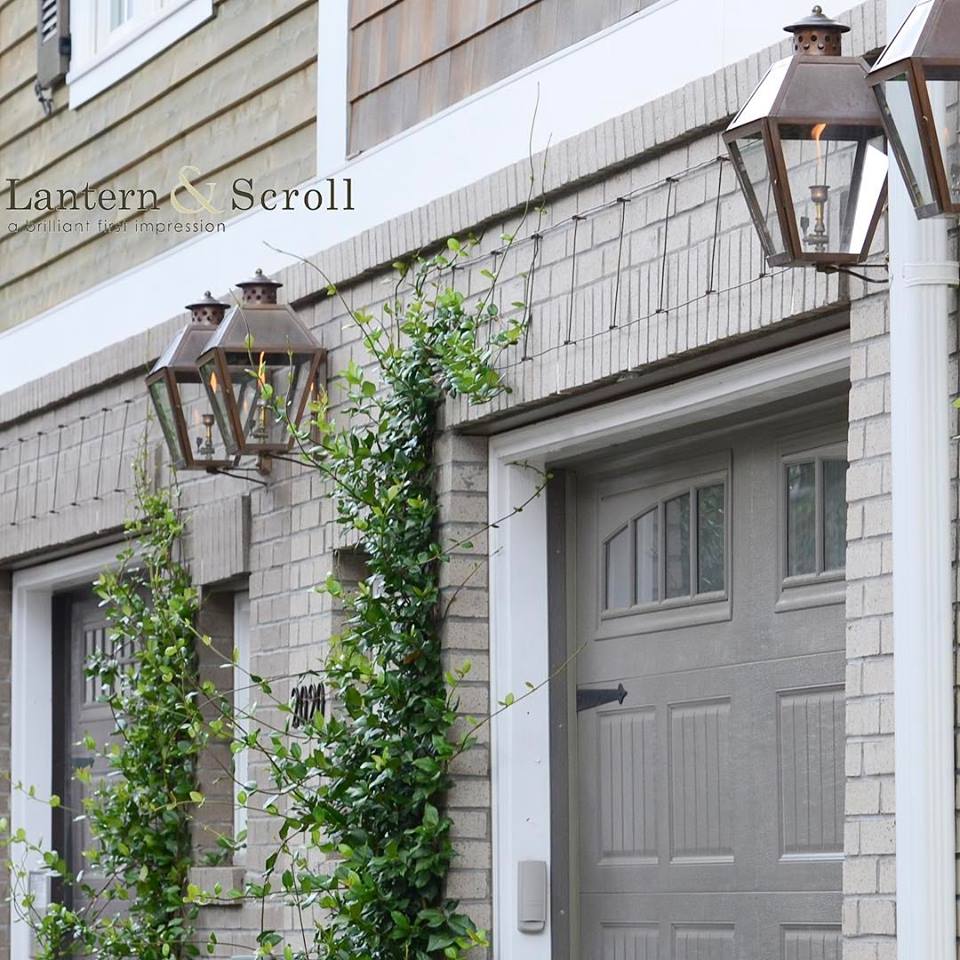 If you've never thought about installing gas lanterns on your porch, I highly recommend you look into it. They bring a home to life. They are the jewelry of the home and create a welcoming and charming invitation to all guests. Lantern & Scroll also has electric lanterns. They also make great Christmas gifts!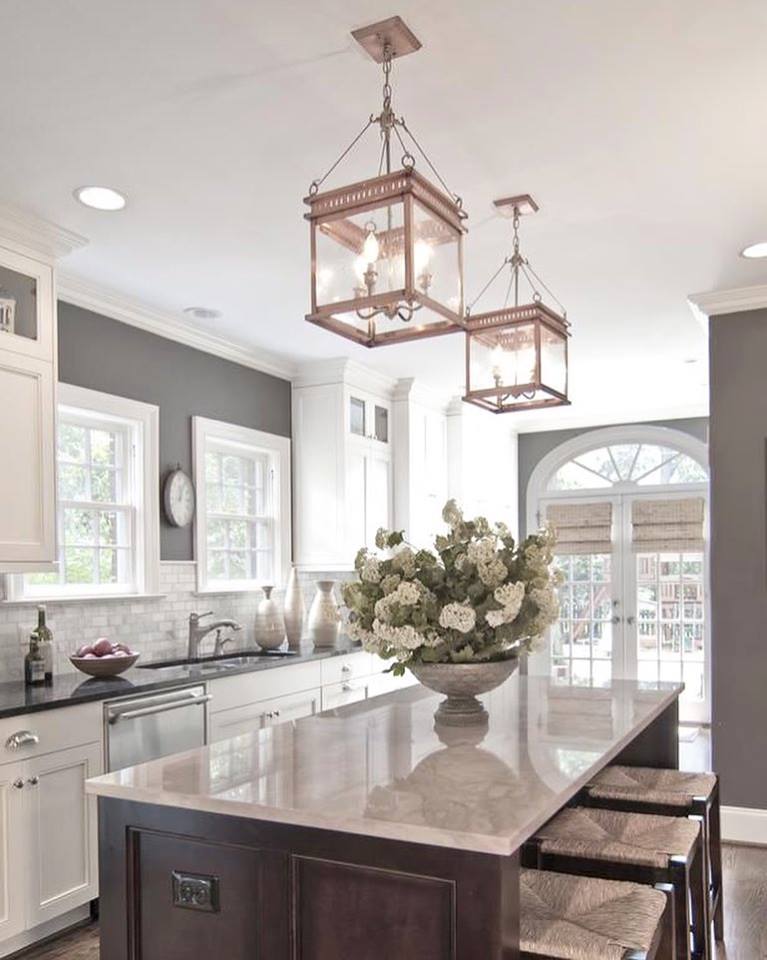 Shop Lantern & Scroll here.
Disclaimer: I partnered with Lantern & Scroll to create this content for you. All opinions are my own & I only recommend products or services I use personally and believe my readers will enjoy. I am disclosing this in accordance with the Federal Trade Commission's 16 CFR, Part 255: "Guides Concerning the Use of Endorsements and Testimonials in Advertising. Please click here for full disclaimer.
Tags: homebuilding series, lantern & scroll
Blog, Homebuilding Series Posted in 6 comments