I'm super excited for Oprah to have her own network… and Im even more excited that Peter Walsh has a show on it! It's called
Enough Already!
It airs on January 3rd at 8pm.  The network is previously called Discovery Health.
  In "ENOUGH ALREADY", Peter Walsh continues in his quest to help people declutter their lives. As Mr. Walsh says, "Start with the vision you have for the life you want and you have taken the first real step to long-term and remarkable change."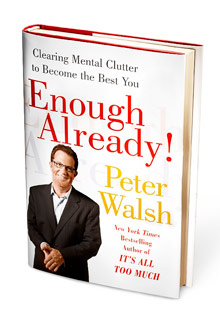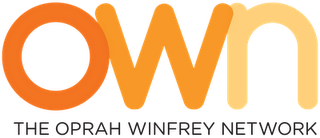 Peter also has a new book called
Lighten Up.
It will be available at the end of this month!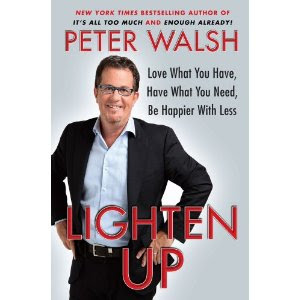 I'm very excited about this book to come available!  I will have it in
my Amazon store here
on my blog. 
I forgot to post my to-do list for this week. Last week, I didn't get to the laundry room or the couch cushions.  Im hoping I will get everything done this week!
1.  Laundry room cleaning & organization – Totally Organized Tuesdays
2.  Creating a "mobile" command center 
3. Cleaning out and organizing (filing) my emails 
4. Resting up because this week, its Christmas!
5.  Going shopping on Friday (whoo-oo). 😉
Merry Christmas Everyone!!

Peter Walsh Posted in 2 comments