This is unknown territory for me.  Its been one of those "I'll get to it next week" kinna things. If the kids need a blanket, they all come falling down.  Im a little embarrased to show this area, BUT there are great "after" pictures & it feels good checking it off my list of things to do! What do your linen closets look like?                                                      Before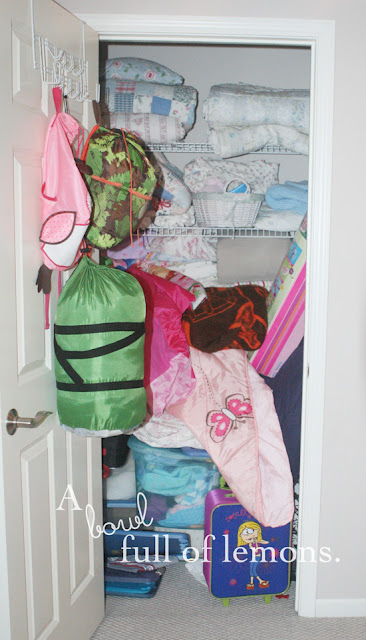 I took (almost) everything out and vacuumed the floor.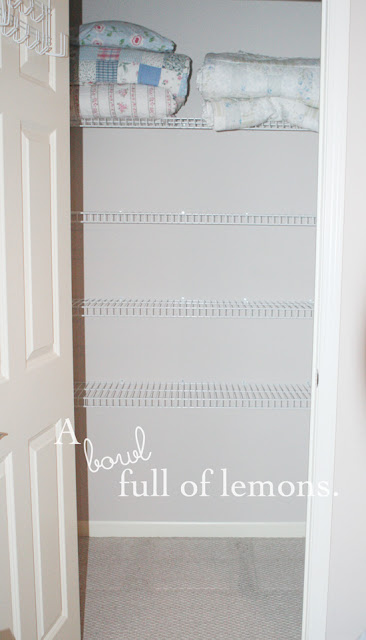 I have an attraction to quilts, pottery barn & shabby chic bedding
.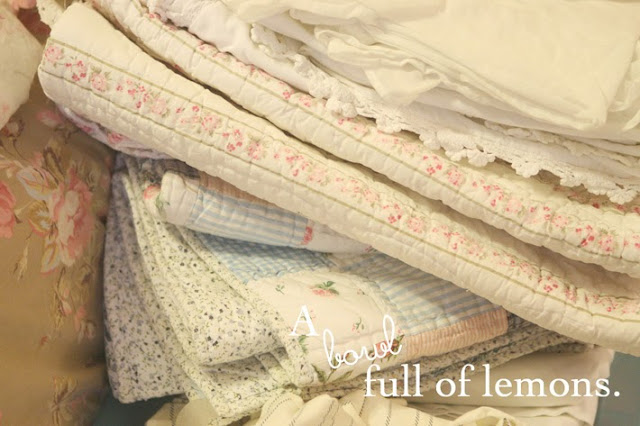 All nice & neatly organized. I wonder how long it will last?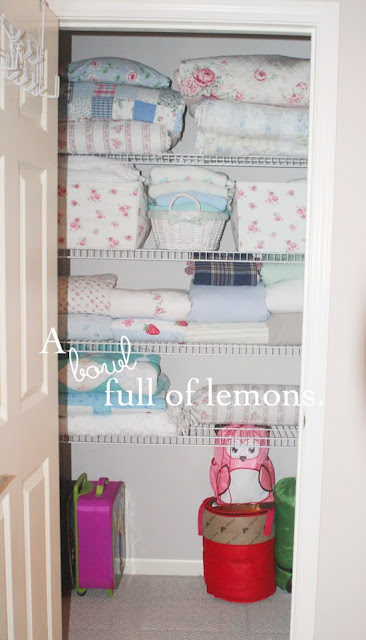 This is what will go in my annual garage sale, in the spring.  There is a ton of pottery barn bedding, etc. My 12 year old said this evening.. "Pretty soon, we are not going to have anything left!"  (I think she may be right).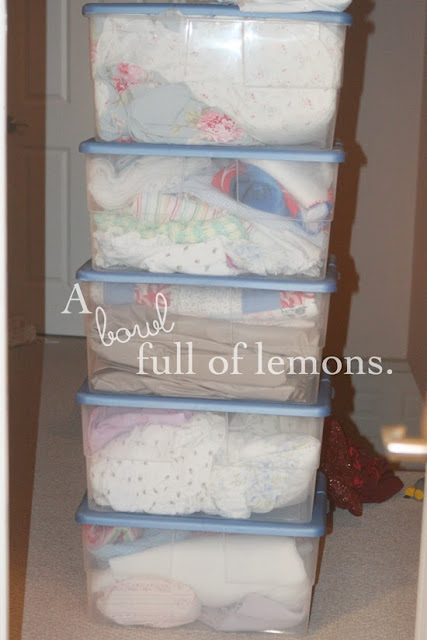 Doesn't it look pretty now?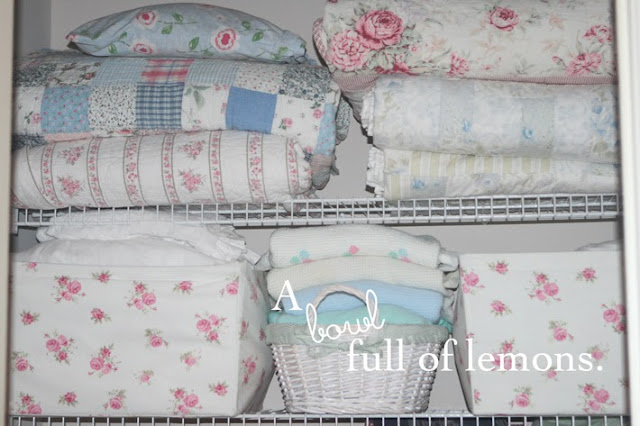 I only kept 2 extra sets of sheets per bed.  Thats a good rule of thumb.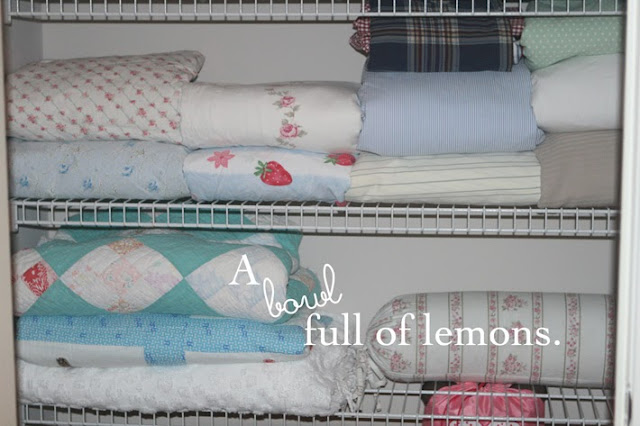 I still have my 12 year olds Lizzy Mcguire suitcase. My 3 year old uses it now.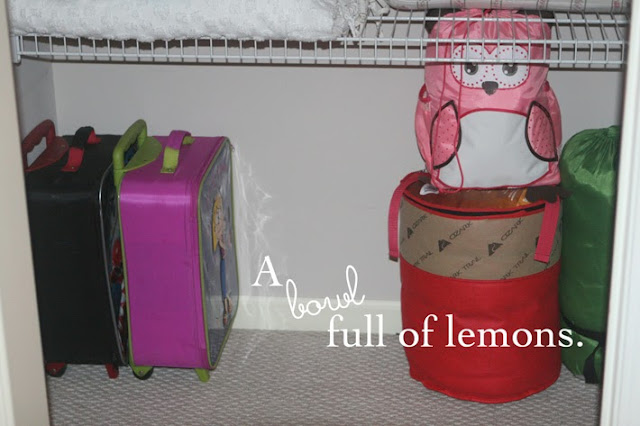 One more time…
Before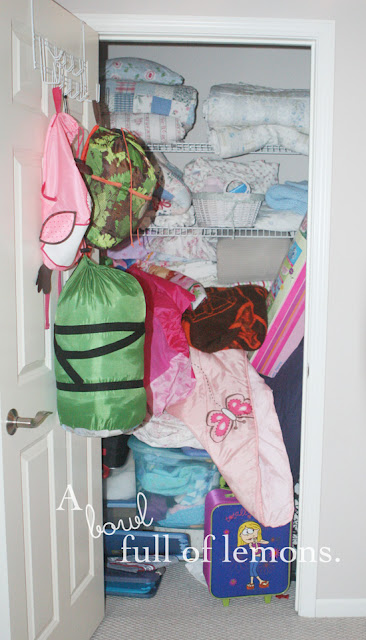 After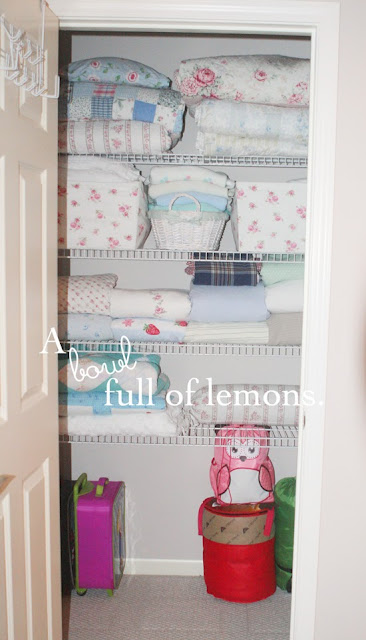 This only took me 1 hour to complete.  If I can do it, you can do it! 
Participated in these "Thursday" link party blogs: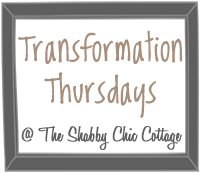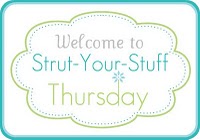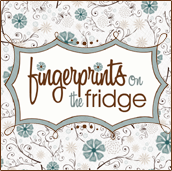 before and after, Closets, Organize, storage Posted in 11 comments