Vote for my blog (once per day)!!
Thank you so much! Now on to todays post…
I thought these videos were great for anyone who hasn't heard of Shaklee.  They are only a minute or two long & give a quick summary of why The Shaklee Brand is so 
A-W-E-S-O-M-E!
Why Shaklee is one of Oprahs favorite things…
Shaklee on Rachel Ray 
*The starter kit is only $99.00
Dr. Oz talking about Shaklee
**Only one more week to get your
free shaklee membership!
Only $99.00 (with free membership)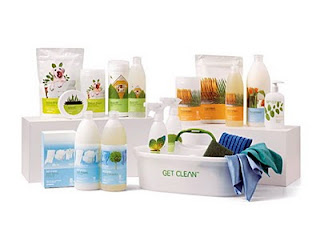 Only $73.95 (with free membership)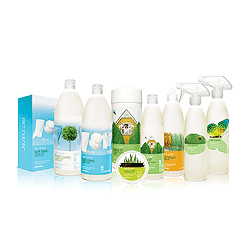 I hope everyone has a wonderful Christmas Eve… and an even better Christmas Day!  

Blog Posted in 2 comments