Welcome to week #2 of "Totally Organized Tuesdays".  This link party was created to inspire each other to get our lives organized! I know I could use some inspiration.  Please join me and show us how you organize
? Any organizing project or tip is accepted.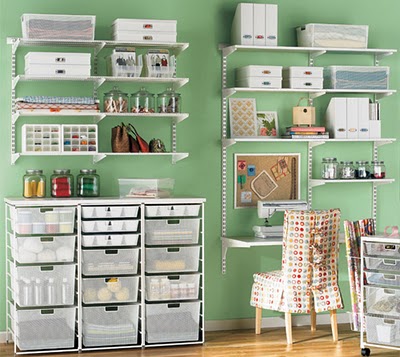 If you are participating:
1. I would first love if you would become a new follower of my blog!
2. If you are feeling extra sweet, follow me on Twitter & Facebook.
3. If you are linking up to Totally Organized Tuesdays, please be kind and add my button to your blog! I truly appreciate it!
If I am inspired by your organization, I may choose you to be featured on my blog! I will email you if you are choosen.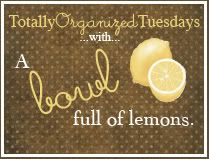 totally organized tuesday Posted in 3 comments