WOW!!  We are
finally
finished. That was a LOONNNNGGG challenge.  Although I thought I would never get finished, I wouldn't change a thing.  My house is finally organized and now I can relax (until the weekly challenge starts on 1/30). 
How do you all feel?  Was it worth it?  Has your family loved the changes?  I got many emails from you all, stating that your house has completely changed… and a lot of the kids are actually excited about the new organization. Im blessed and honored to be able to host this and Im even more thankful that you all have been a part of it.  I have made a TON of new friends.  I hope you all continue to visit my blog & stop by often to say hi. Since Im not good at goodbyes, I am saying… see you soon.  January 30th, to be exact.
Stay tuned for tomorrow!  I have a new daily 
challenge,
 I mean weekly blog challenge, that I hope you will all join.  I think its going to be fun! We need to keep inspiring each other. 🙂 
We have all worked our fannies off these past three weeks, so I want to thank you.  
Im giving away 6 Basic H2 samples (enough to make 2 – 16 oz bottles) & 6 eco friendly grocery shopping bags to some lucky participants of the 21 day challenge. In order to participate in the giveaway, you must have completed at least 1 of the challenges.
The winner will receive one Basic H sample kit
 (This
Makes 2-16 oz bottles of 
non-toxic & organic all purpose cleaner.
)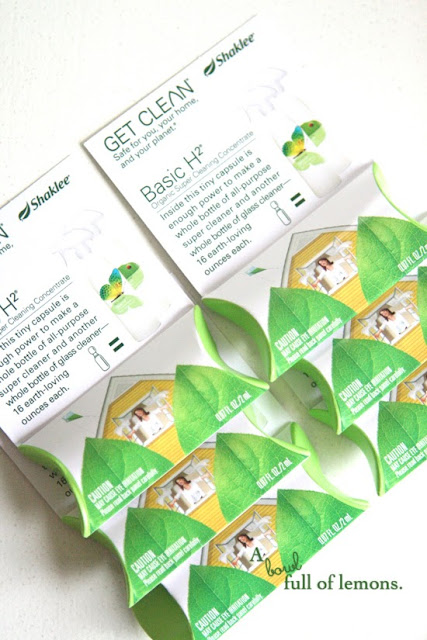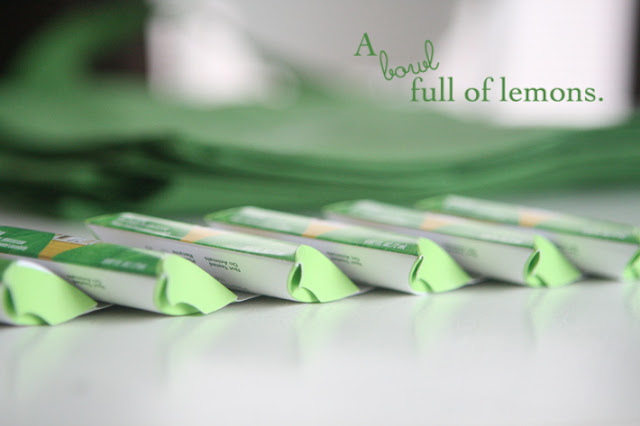 …and One Eco friendly Shaklee grocery bag!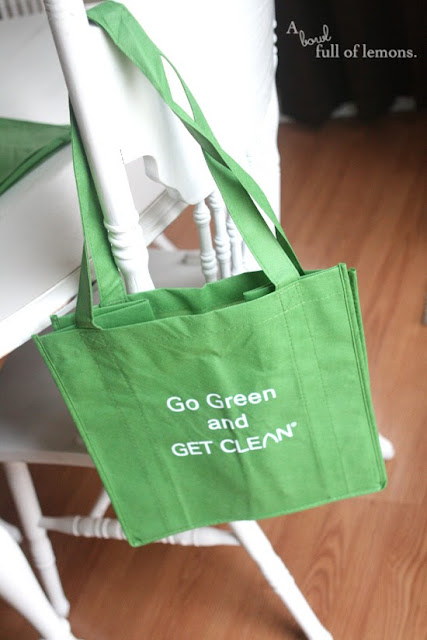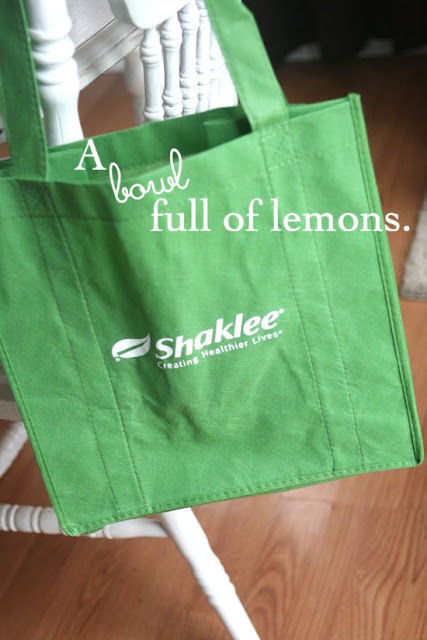 Spray bottles are
not
included. You can purchase them from
my website here
or use any 16 oz spray bottle.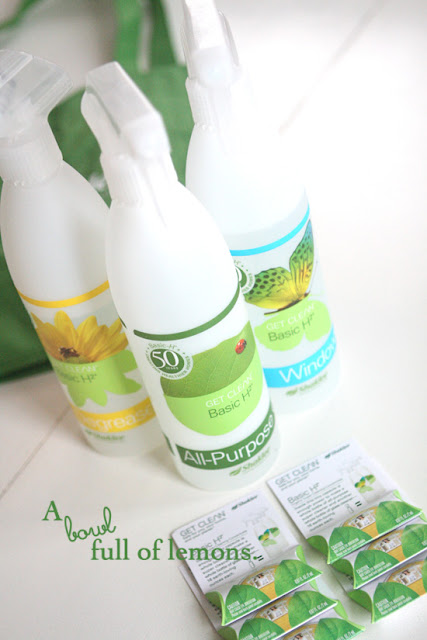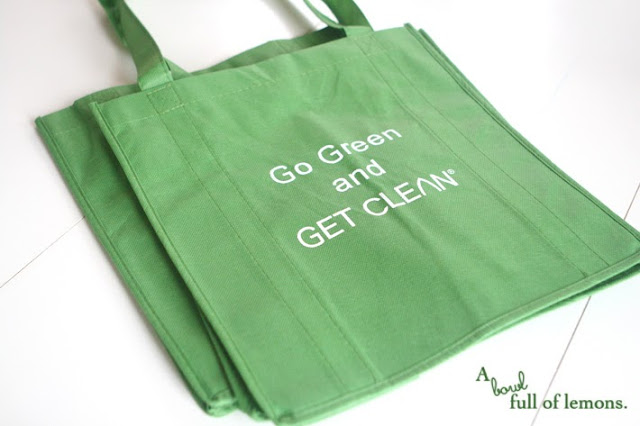 To participate in the challenge you must… 
(EACH ENTRY MUST BE A SEPARATE COMMENT FOR THE 4 REQUIREMENTS)
1.  Be a follower of "A Bowl Full of Lemons" (I hope you already are!)
2. Blog about the new weekly challenge starting on January 30th. (Details are in tomorrows post… you may copy and paste the post.)
3. "Like" A Bowl Full of Lemons on
Facebook 
4.  Visit
my Shaklee website
& leave a comment on
this post
about a Shaklee product that interests you.
* For an extra entry, I would love if you added the "A Bowl Full of Lemons" button to your blog & tweet about the new challenge!
Once the winner is

generated

… I will check to make sure you have completed the 4 requirements.  I will then post the winners on my blog so you can email me your address.
The contest starts today & ends on January 29th at 11:59 pm.
ps. If you already have Basic H, you can win it for your mother, sister, or neighbor! 😉

21 day challenge, Basic H2 Posted in 97 comments