Yesterday was our 14 year wedding anniversary!  It doesn't feel like we have been married for that long. I still feel like Im 23 years old.  Anyways, my mother-n-law is visiting for the week and purchased 2 sets of these dishes for our anniversary. She got them from Walmart of all places!  They look very similar to the
Emma Pottery Barn dinnereware set.
Pottery Barn Emma Set on sale for $149/set of 4.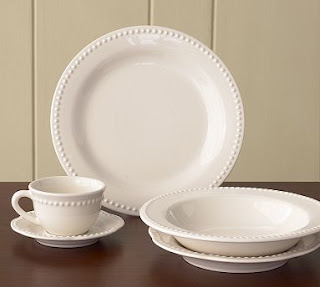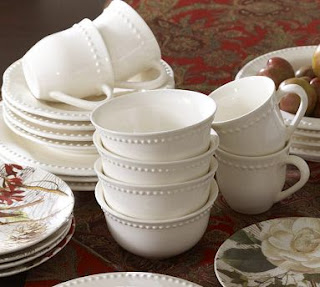 My Walmart dinnerware ~ $39.95/set of 4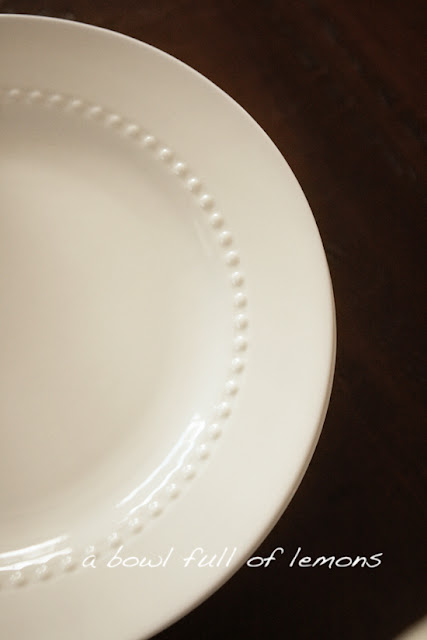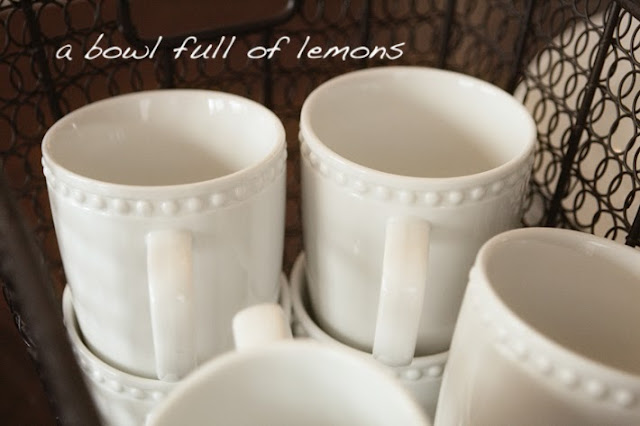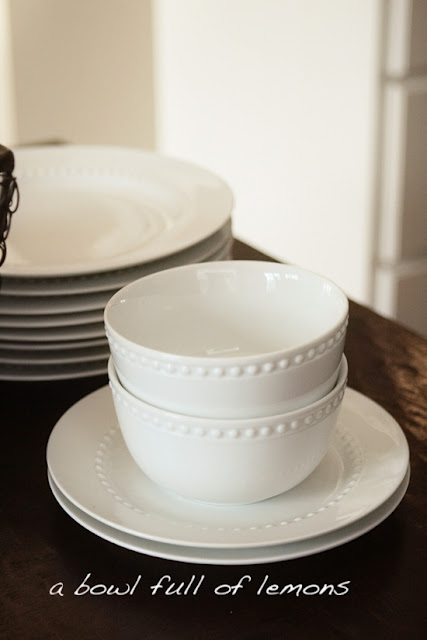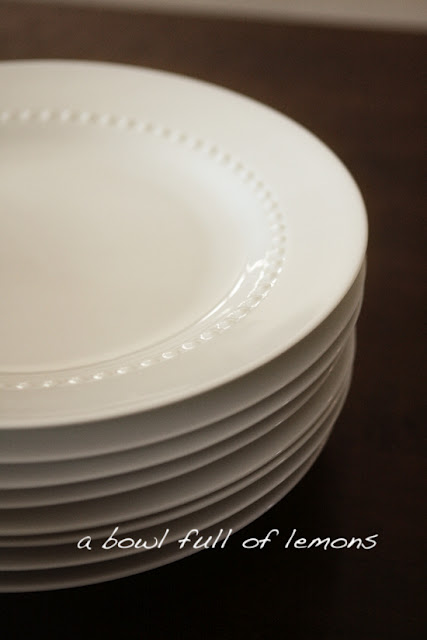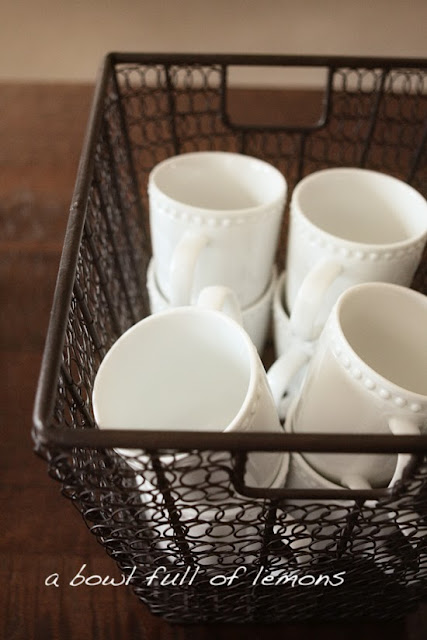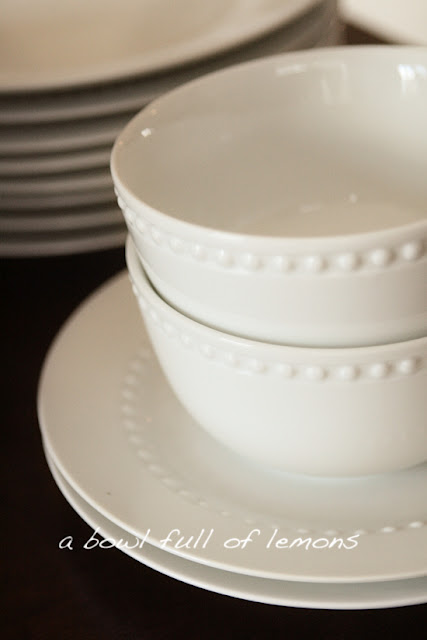 Happy Anniversary sweetie!
My Shaklee Specials going on NOW!
Click below to receive your Free Shaklee membership (with a $30 purchase) & A Bowl Full of Lemons "special" offer.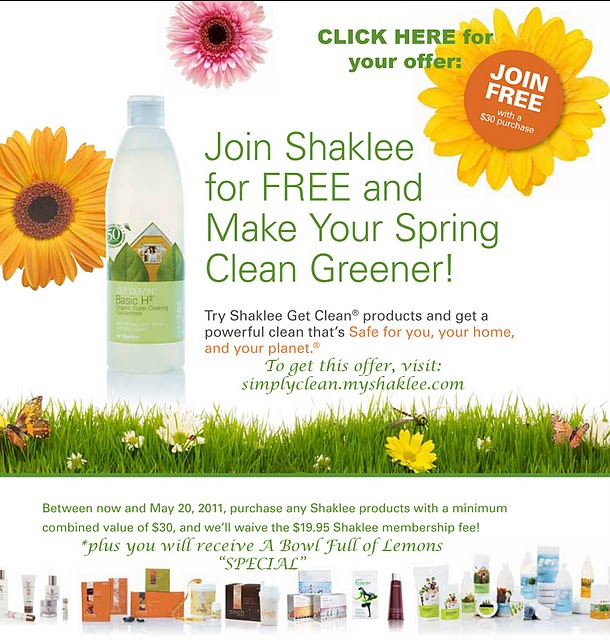 Kitchen, pottery barn Posted in 18 comments