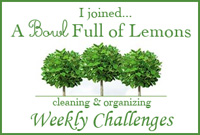 "Spring cleaning time at A Bowl Full of Lemons"
When was the last time you gave your windows any attention?  Last week? Last month? Last year?  Its spring and a great time to have a "cleaning" challenge.  This week I am challenging you to open up the drapes, pull up the blinds, and let the sunshine in!  We are going to be washing the windows! Throughout the rest of April, we will be concentrating on spring cleaning during the weekly challenges.  Its always more fun cleaning with others.
I am challenging you to wash EVERY WINDOW IN YOUR HOME 
*Clean inside &

out

if you are able to!  If you power wash your home (like we do), hold of on cleaning the outside windows for now.
 You have all week to do this. No excuses. 🙂  You will be happy to accomplish this challenge once its finished.  So roll up your sleeves and get busy.  If you have the Basic H window cleaner mix, you already have a head start.  You can also use any window cleaner you have available. I will try to make our spring cleaning fun and simple.
My first window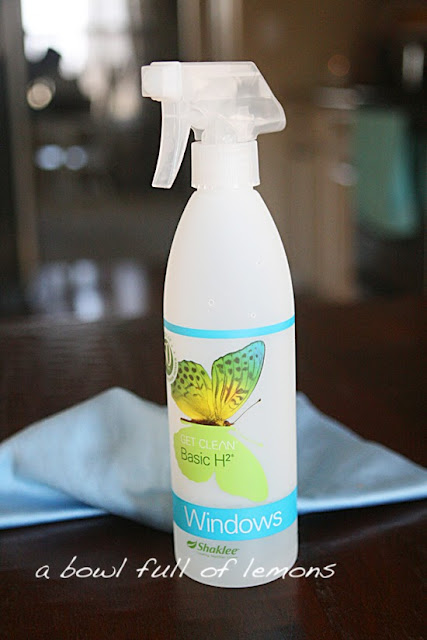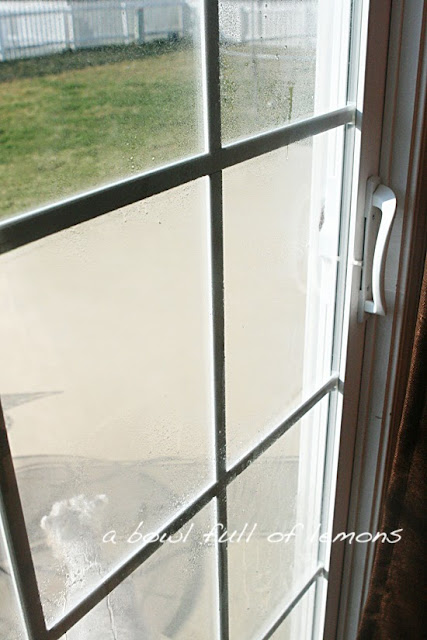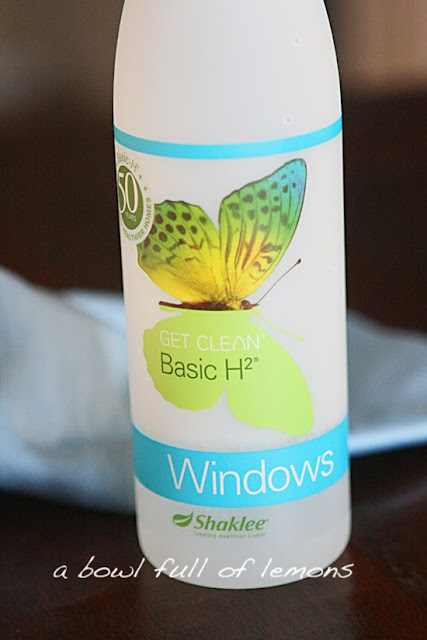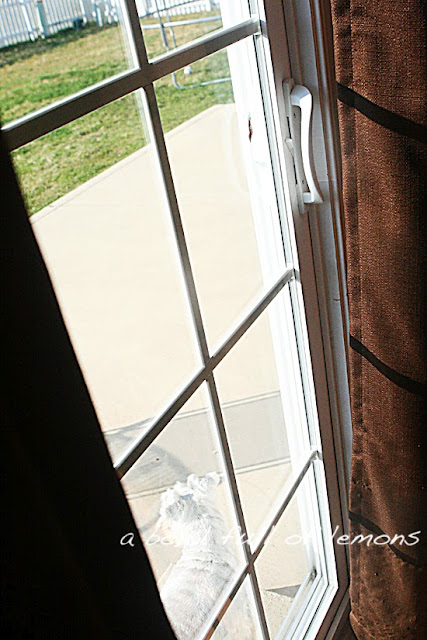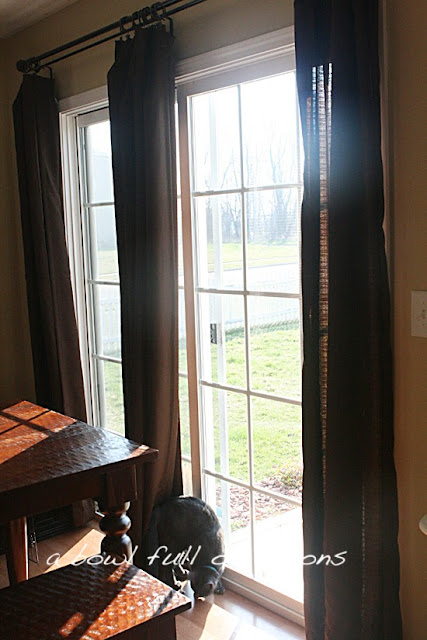 If you would like to join in on the spring cleaning challenge this month,  grab a button, link up your blog and share your plans/progress (you don't have to share pictures if you don't want to).  Also share

how many

windows you have to clean. While you are here, don't forget to visit the other blog links and check out everyone else's progress.  Good luck everyone!  
If you are participating, link up your blog here…
Tags: green cleaning, how to clean, shaklee, windows
Cleaning, weekly challenge Posted in 17 comments